Face Coverings Optional, but Required in Classrooms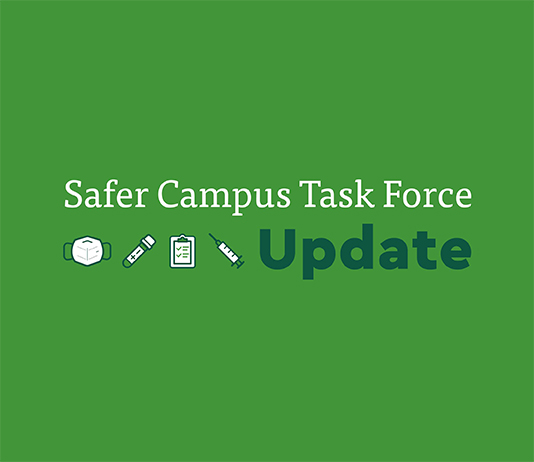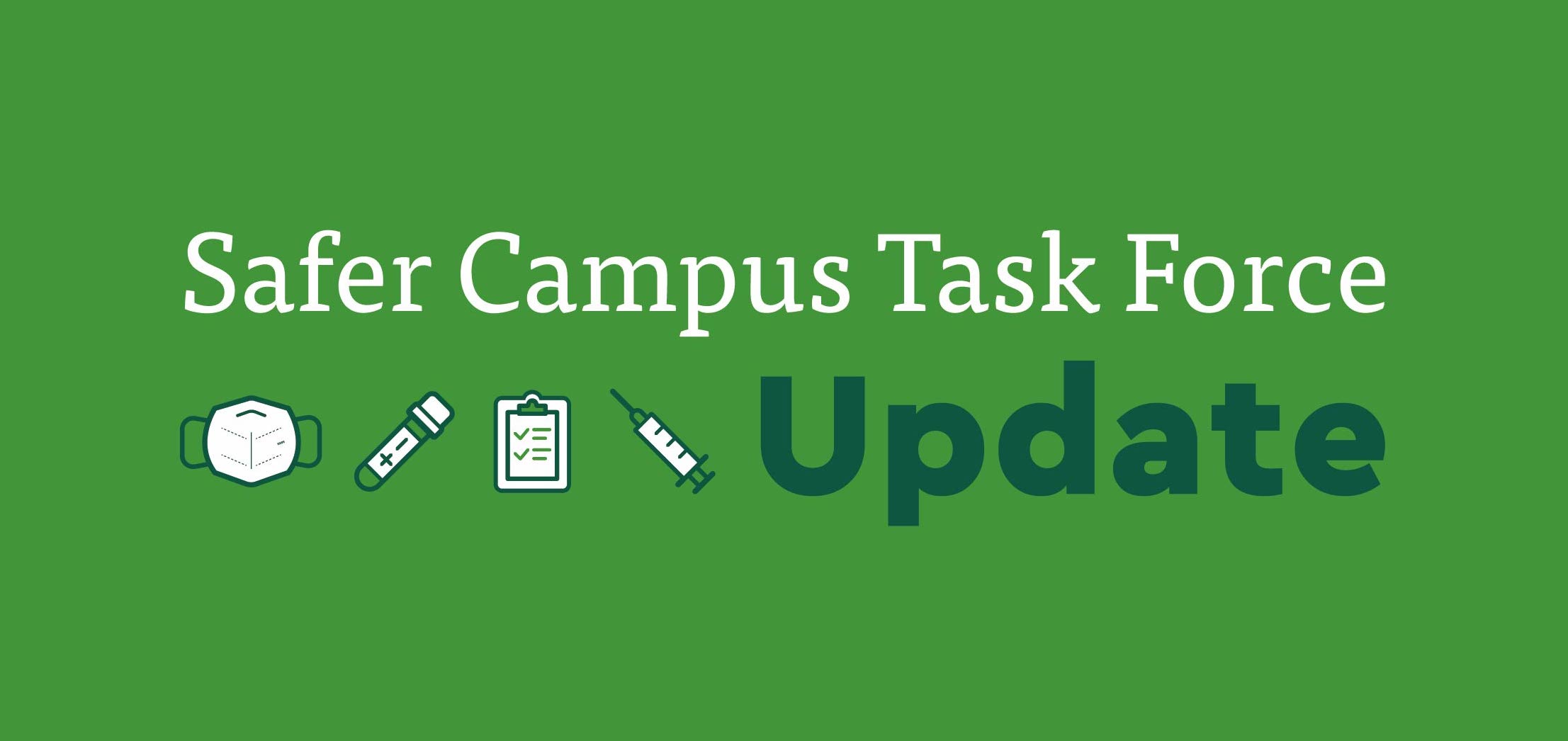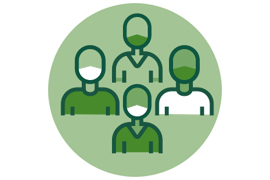 Effective Wednesday, Feb. 16, 2022, face coverings are mandatory only in classrooms and individual offices or residential spaces, based on individual preference. In response to sustained COVID-19 trends, Stetson University has authorized less restrictive protocols for face coverings in our continued effort to balance necessary community safeguards and individual liberty. This move applies to most campus areas, including dining areas, libraries, indoor events, common areas and residential building community-use spaces.
As a reminder, face coverings continue to be required in:
Classrooms
Personal office and residential spaces, based on occupant preference
Stetson recommends all unvaccinated persons wear face coverings in higher-risk situations. The university reserves the right to alter these protocols based on COVID-19 trends, health guidance, state laws and federal compliance requirements.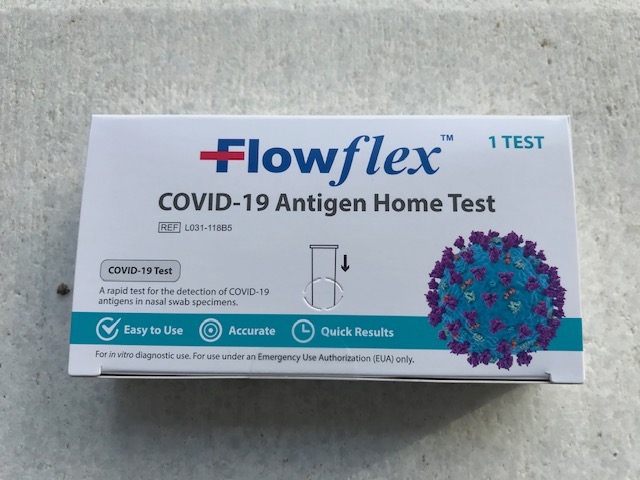 Free At-Home Tests Available On Campus
To increase testing availability for our community members, Stetson University is offering free at-home test kits for students and employees while supplies last. Tests can be picked up at Stetson Health Service and the CUB South Info Desk by the Coffee Shop during business hours (8 a.m.-4:30 p.m. Monday through Friday) and at Public Safety after hours and on weekends.
Please bring your Stetson ID. One test per person. Please report your positive test results by using the Report a COVID-19 Health Concern form. In addition, the federal government is providing four free COVID-19 testing kits to every U.S. residential address that requests them at www.covidtests.gov and at 1-800-232-0233 for those without Internet access, while supplies last. Get your test now!