Boston University Professor to Present Holocaust Lecture April 7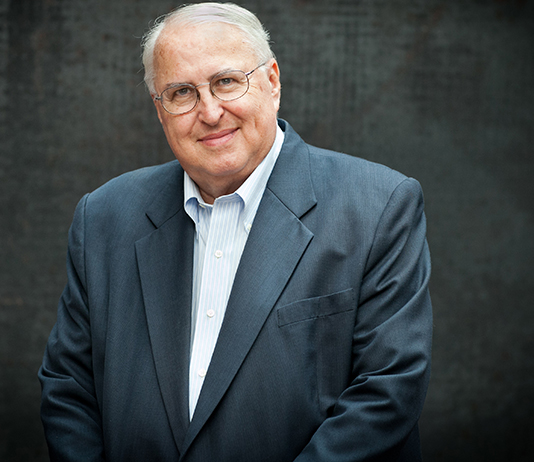 Did the Jews go "like lambs to the slaughter" during the Holocaust?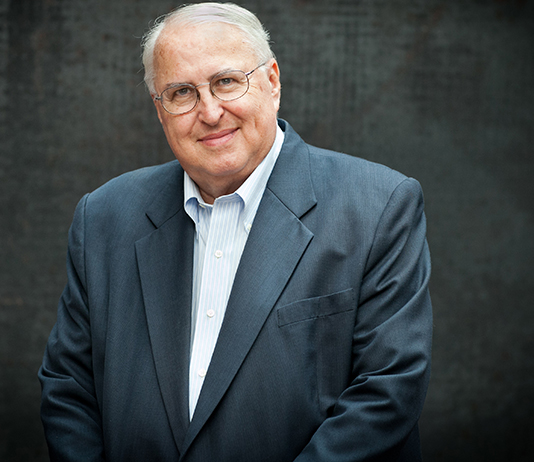 Steven T. Katz, PhD, Slater Professor in Jewish and Holocaust Studies at Boston University, will explore that question in "Reconsidering Jewish Resistance During the Holocaust" during Stetson's annual Holocaust Memorial Lecture.
His talk will take place at 7 p.m. Thursday, April 7, in the Stetson Room in the CUB. Sponsored by Stetson Hillel, the Philosophy Department and Stetson's Program in Jewish Studies, as well as a number of affiliated departments, the lecture is free and open to the public in-person and on Zoom. Undergraduate students can RSVP to receive Cultural credit.
The lecture "will reconsider the very controversial topic of Jewish Resistance during the Holocaust," according to the event flier. Katz's talk "will test the thesis that Jews 'went like lambs to the slaughter'" as Hitler and Germany's Nazi regime carried out the genocide of six million Jews before and during World War II.
Katz, who earned his PhD from the University of Cambridge, serves on the academic committee of the U.S. Holocaust Memorial Museum and is a member of the United States delegation to the International Holocaust Remembrance Alliance (IHRA). He has written numerous books and more than 120 scholarly articles on the Holocaust, Jewish history, Jewish philosophy and comparative mysticism, and he edits the award-winning journal, Modern Judaism. Katz has lectured at universities in Israel, Europe and around the world, including Australia, India, China and recently Iran.
His books include "Post-Holocaust Dialogues: Studies in 20th Century Jewish Thought," "Historicism, the Holocaust, and Zionism: Critical Studies in Modern Jewish Thought and History," "The Impact of the Holocaust on Jewish Theology," "Wrestling with God: Jewish Theological Responses During and After the Holocaust," and numerous works on comparative mysticism.
Katz's most recent works, published in 2019, are "The Holocaust and New World Slavery," and "Holocaust Studies: Critical Reflections."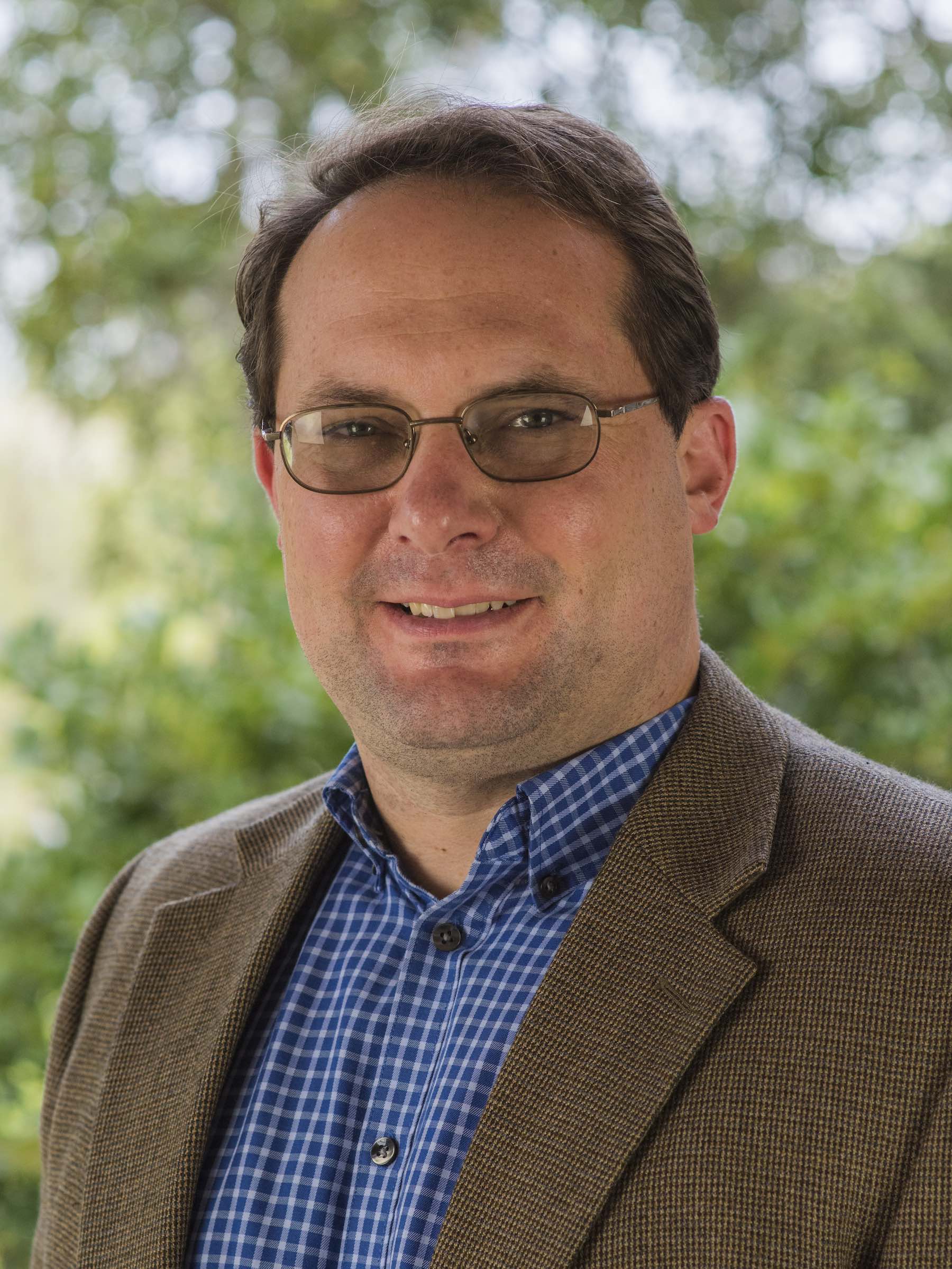 "His academic training is in philosophy and religion," said Eric Kurlander, PhD, William R. Kenan Jr. Professor of History and director of Jewish Studies at Stetson. "His specialty was Jewish mysticism" during his early career, when he "wrote important books … on Jewish religion and philosophy."
However, Katz shifted his scholarly attention to the Holocaust in the 1990s, Kurlander said, "arguing that the Holocaust is the only true genocide in history, that other cases of ethnic cleansing may have elements that are similar, but none were as radical or totalizing and destructive. He's spent the last 30 years publishing a number of books and articles building on that argument, which … remains somewhat controversial among many historians and social scientists."
The roots of Stetson's annual Holocaust Memorial Lecture go back to 2008 when Professor Emeritus Grady Ballenger, PhD, then dean of the College of Arts and Sciences, contacted the U.S. Holocaust Memorial Museum in Washington, D.C., to seek their help in bringing Holocaust lecturers to Stetson.
Soon after, the Bernard Weiner Memorial Holocaust Lecture was founded at Stetson and funded for many years by Dr. Sy Weiner of DeLand to honor the life and work of his late brother Bernard Weiner. The lecture series, which has brought in leading Holocaust scholars, such as Christopher Browning, Marion Kaplan, Jan Gross and Mark Roseman, became biennial shortly before Sy Weiner's death in 2020, with "the bulk of funding" now provided by Stetson Hillel.
— Rick de Yampert