Science Saturday Promotes Pollination on March 19 at Gillespie Museum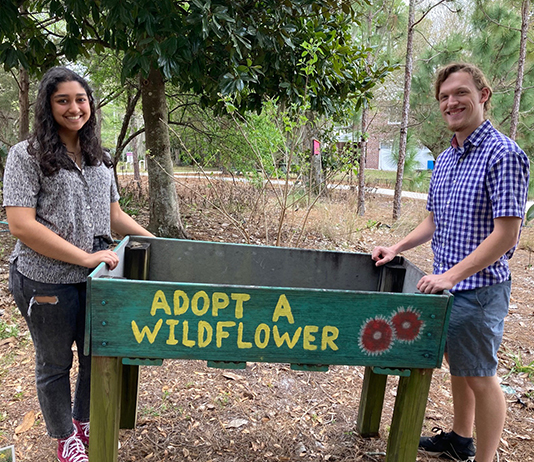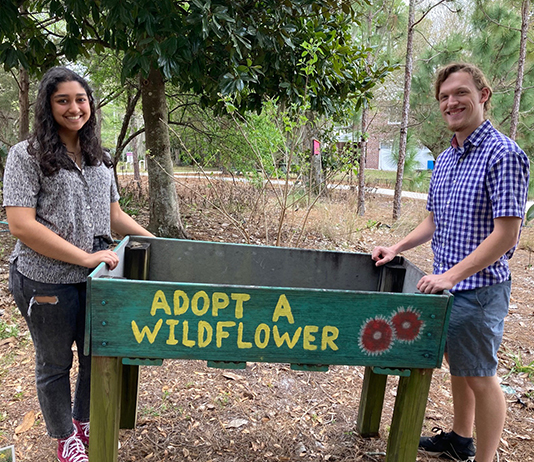 On Saturday, March 19, at 10 a.m., visitors can become a pollination partner in the Gillespie Museum's March Science Saturday, with outdoor activities focused on observing pollinators and making the landscape welcoming to native pollinators.
Young scientists will gather in the museum's Volusia Sandhill Ecosystem for citizen science, a scavenger hunt and pollination-based crafts.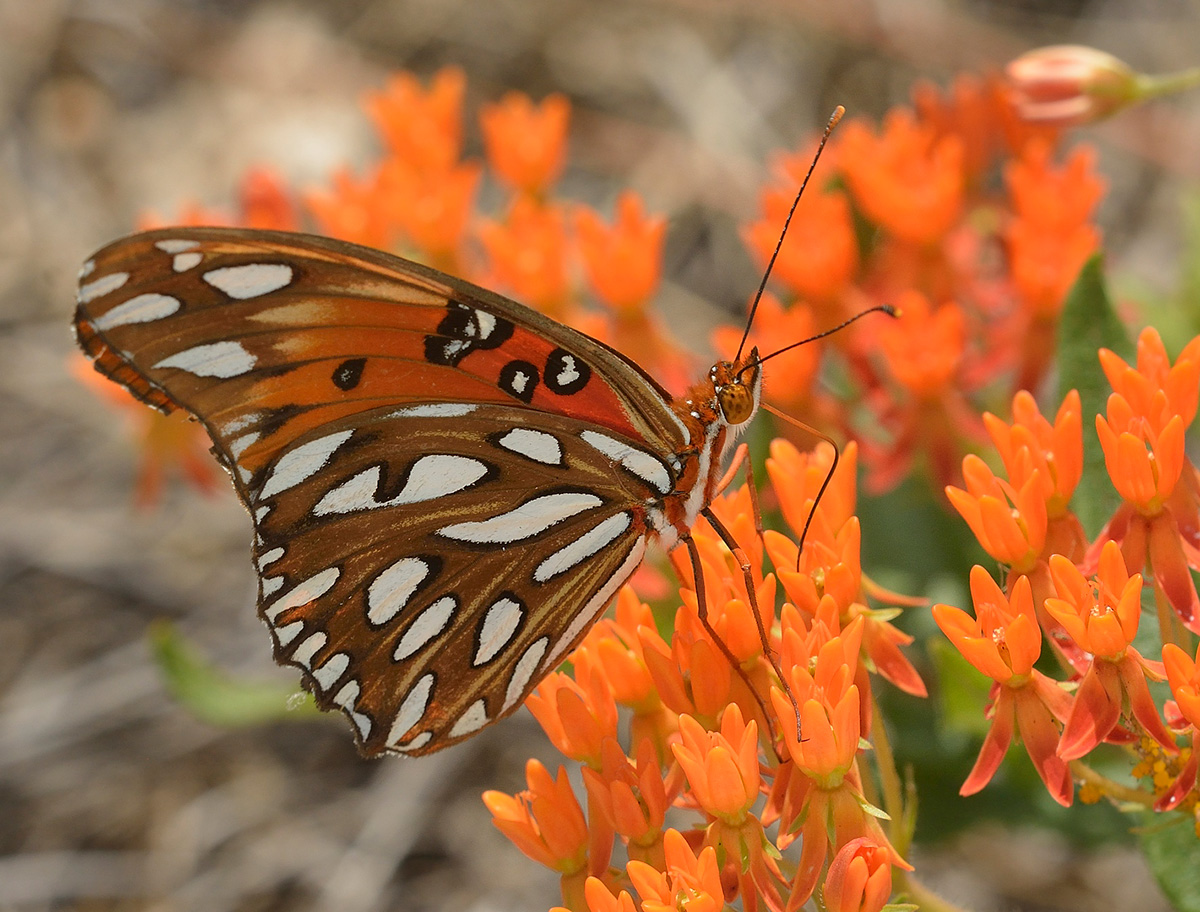 Visitors may also take home small pollinator-friendly plants and seed packets, collected and cultivated in the native plant landscapes on the museum's grounds, including Sand squares (Paronychia rugelii); Swamp milkweed (Asclepias incarnata); Standing cypress (Ipomopsis rubra); Florida greeneyes (Berlandiera subacaulis); and Manyflowered beardtongue (Penstemon multiflorus).
"For those who want to start from seed, we'll have Spotted beebalm (Monarda punctata), Tall ironweed (Vernonia gigantea) and several native grasses from our seed library," said Karen Cole, PhD, museum director.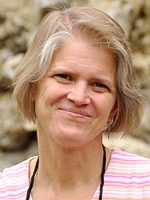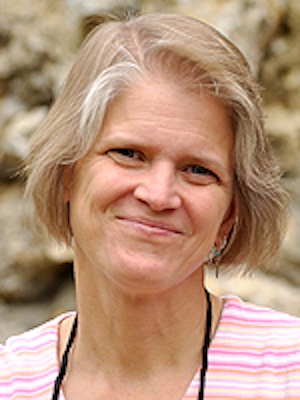 According to Cindy Bennington, PhD, professor of biology and co-director of the campus urban reforestation, projects in small areas, including backyards, can help restore habitat for native plants and pollinators.
"Ecologists around the world are consistently finding that small habitat fragments, such as yards and city parks, can support diverse pollinator communities," Bennington said. "By planting Florida natives in our yards, we can all play a part in the conservation of biodiversity in the face of habitat loss."
The Gillespie Museum offers Science Saturday programming once each month, September through April. Along with informal science activities, these Saturday mornings allow visitors of all ages a chance to browse current exhibits, including "2021 Manatee Mortality Event" and "Meteorites: Space Rocks." The programs are free and open to scientists of all ages. (Children under the age of 16 must be accompanied by an adult.)
To reserve your spot, email [email protected] or call 386.822.7330. Masks will be required of visitors when indoors. The Gillespie Museum is located at 234 E. Michigan Ave. in DeLand.
If You Go
Science Saturday: Adopt-a-Wildflower/Plant a Seed
Saturday, March 19, 10 a.m.-noon
Gillespie Museum
Contact: Karen Cole, PhD, director, at [email protected] or 386-822-7330