Stetson University in the News, March 4-10, 2022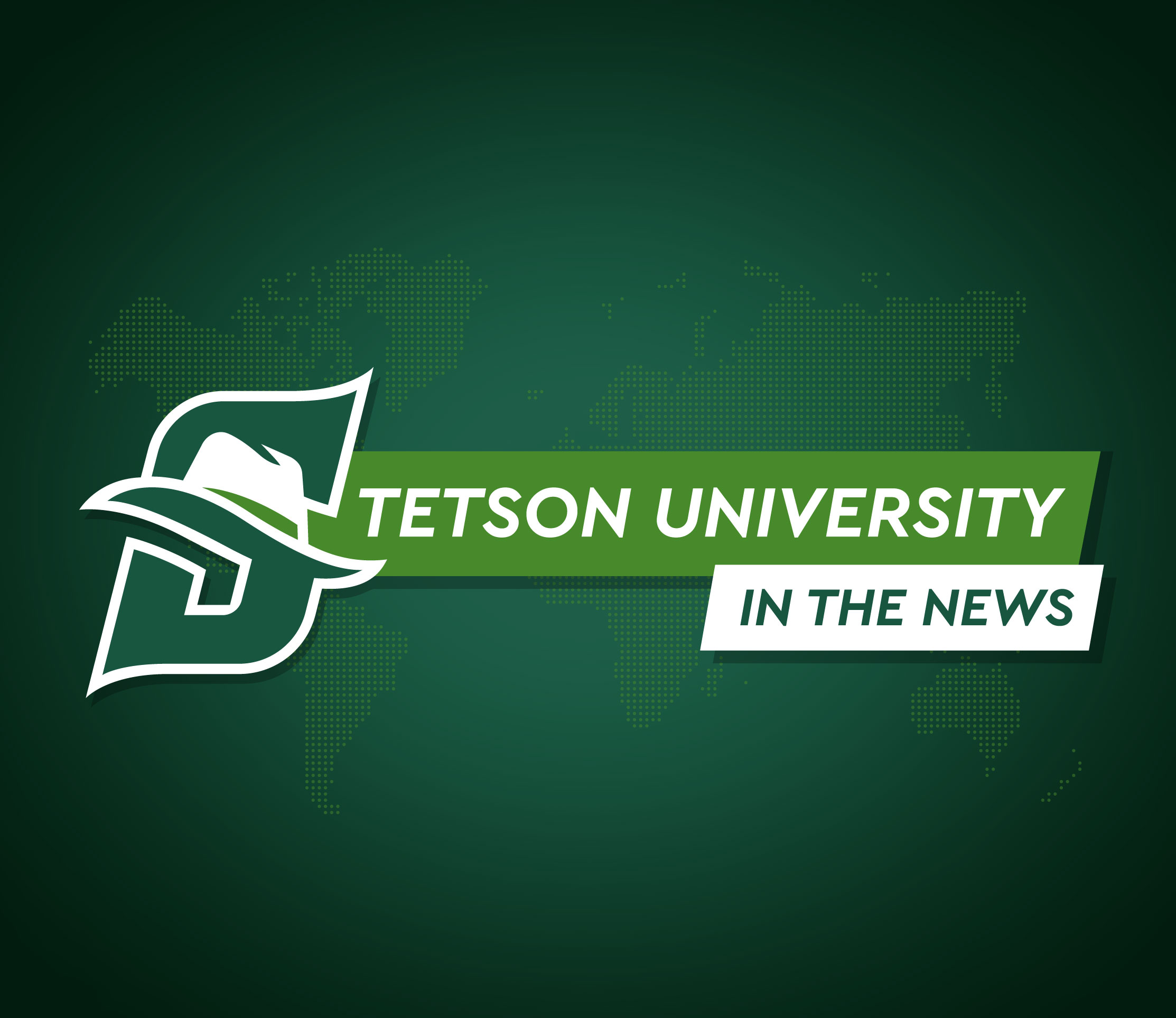 Top Stories: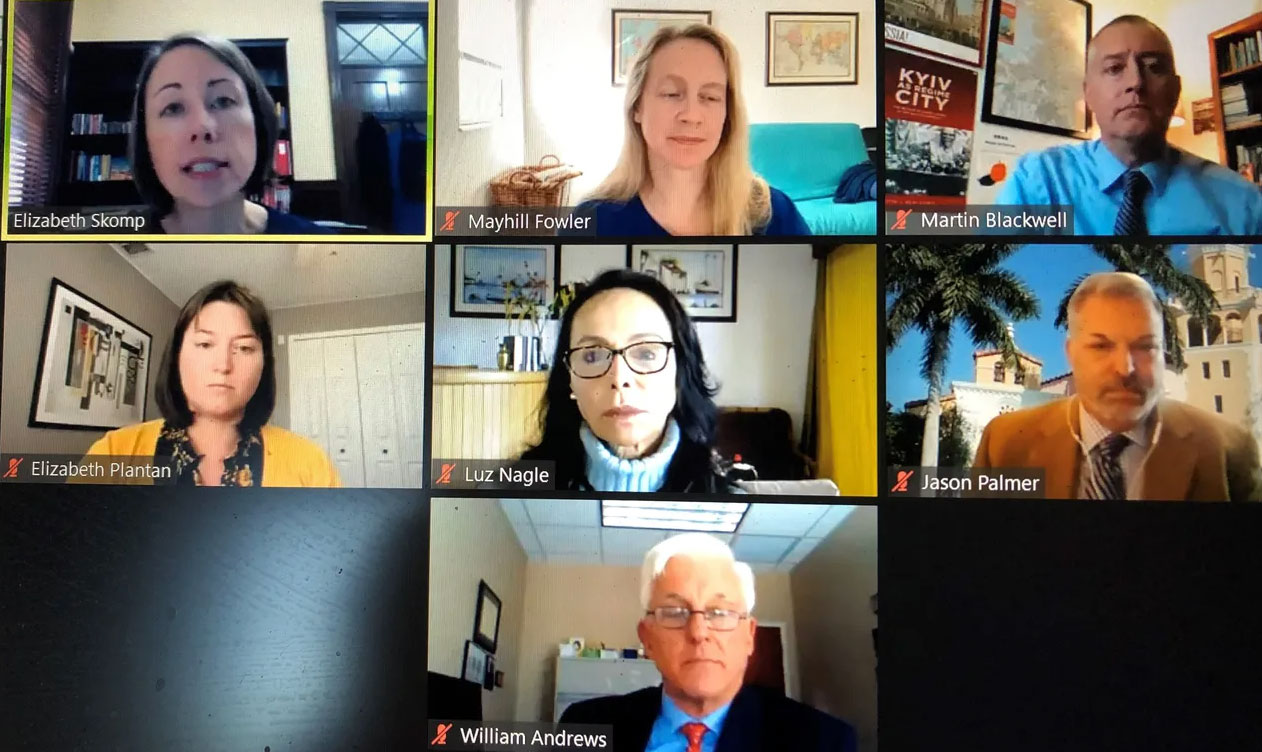 • The Daytona Beach News-Journal quoted multiple faculty members who participated in the webinar about the Russia-Ukraine war for the article, "Ukraine, Russia experts from Stetson fear worst, say U.S., allies should provide more help," on March 8. In Ukraine, "there is literally no one whose life has not been shattered," said Mayhill Fowler, PhD, associate professor of History and director of Stetson's Program in Russian, East European and Eurasian Studies. "This is a society that is now traumatized in a profound way."
• Associate Professor of History Mayhill Fowler was interviewed for a March 9 segment on the historical significance of the conflict in Ukraine on WFTV Channel 9, an Orlando-based ABC-affiliate television news station.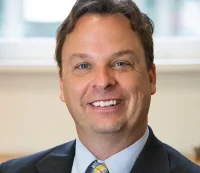 • Professor of Psychology Christopher Ferguson, PhD, was quoted in a Boston Globe article entitled, "Here's why Maura Healey is taking on TikTok," on March 4. Ferguson and his colleagues reviewed research on the effects of the Internet on teens' mental health and found almost no clear evidence of harm.
• Vice President of Enrollment Management Ray Nault, EdD, was quoted in the Benzinga article, "Stetson University Meeting 100 percent of Demonstrated Financial Need for Presidential Scholars," on March 3. "Moving toward meeting 100% of a student's demonstrated financial need is part of our strategic initiative to provide an affordable education for all students who will benefit from the unique, private education Stetson offers."
• Associate Professor of Finance and Director of the Roland and Sarah George Investments Institute Matthew Hurst, PhD, was quoted in the Wallet Hub article, "4 Best Home Improvement Loans."
• Law Professor Louis Virelli was quoted in a March 2 article in The Washington Examiner, titled "Academics debate whether Jackson should recuse herself in Harvard Admissions case."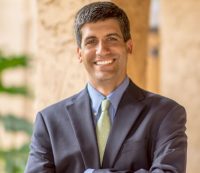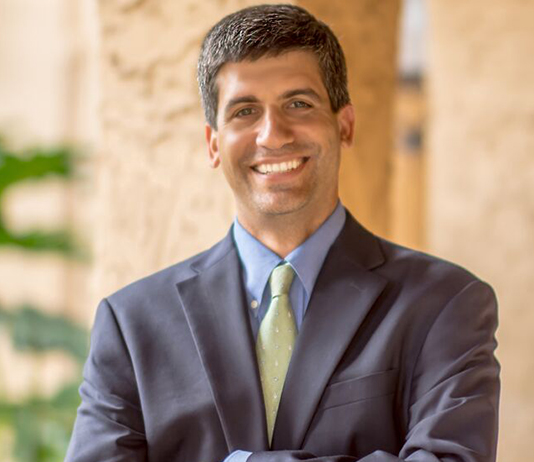 • Law Professor Louis Virelli was also quoted in a March 3 story on 10 Tampa Bay titled, "Gov. DeSantis to sign 15-week abortion restriction 'in short order,'" and a March 4 story that ran on 10 Tampa Bay, covering Florida's 15-week abortion ban.
• Stetson University students won the Capitol Hill Bracket of the 17th annual McDonough Business Strategy Challenge at Georgetown University in Washington, D.C., as reported by the Robin's Post in the article, "Business News: Business ethics team wins bracket in case tourney," on March 3.
• Law Professor Peter Lake was quoted in a March 4 article in Inside Higher Ed titled, "Berkeley Must Cap Enrollment, California Supreme Court Says."
• Assistant Professor of Communication and Media Studies Erik Johnson, PhD, published an article entitled, "How Kwame Nkrumah's midnight speech set a tradition for marking the moment of liberation," on March 5 for The Conversation.
Other News:
• Law Professor Andrew Appleby was interviewed as part of Wallethub.com's Taxpayer Survey, the results of which were published March 7.
• Stetson Law JD candidate Michael Harrigan was named a runner-up in the Recording Academy's annual Entertainment Law Initiative writing contest for his paper, "Beyond a Reasonable Doubt: How Blockchain Technology Can Shift the DMCA's Burden of Notification Away from Copyright Owners."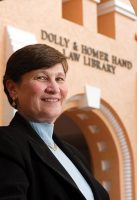 • Law Professor Ellen Podgor authored a March 3 post on White Collar Crime Prof Blog, titled "Corporate Crime and COVID Fraud – Top Federal Priorities."
• Law Professor Robyn Powell's forthcoming paper, "Beyond Disability Rights: A Way Forward After the 2020 Election," was highlighted on Health Law Prof Blog on March 4.
• Law Professor Louis Virelli was mentioned in a March 5 JonathanTurley.org blog post titled, "Why Judge Jackson Needs to Recuse Herself in the Harvard Case: A Response to Noah Feldman et al."
Alumni News: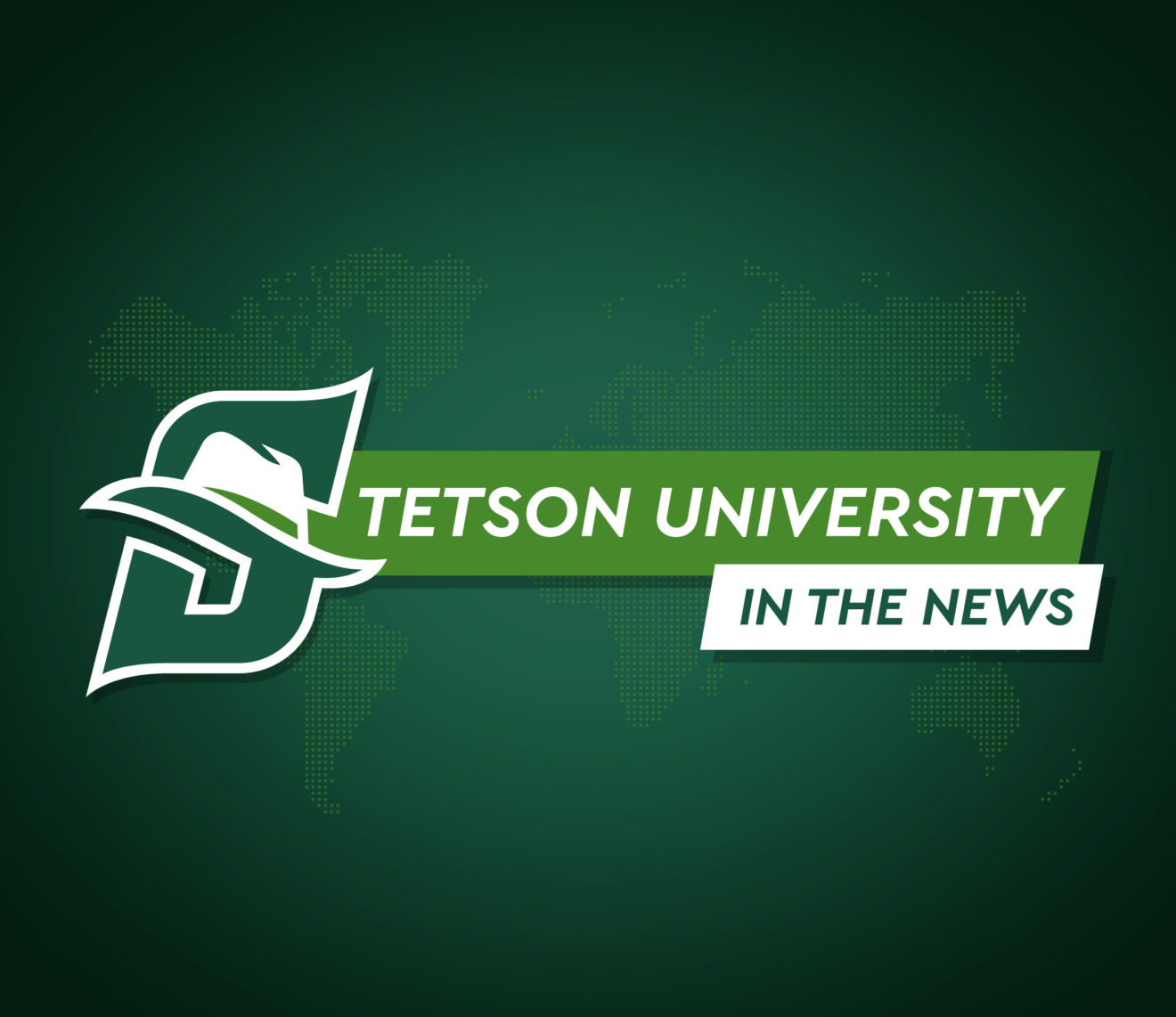 • Law alumna Anne R. Harris was appointed deputy commissioner of the North Carolina Industry Commission, it was announced March 3.
• Broadway World featured alumnus Cedric Leiba, Jr. in the article, "The New Group and Broadstream Premiere Digital Series I NEED SPACE," on March 3.
• Law alumna Melody Lynch was named one of Orlando Business Journal's 2022 "Women Who Mean Business" on March 4.
• Alumna Sandra DeArmas Lloyd was featured in the Daytona Beach News-Journal article, "'Painting is just part of who I am': Volusia County woman inducted into Florida Artists Hall of Fame," on Feb. 28.
• Alumna Ellen Taylor was recently appointed vice chancellor for student affairs at Washington State University, as reported by the WSU Insider in the March 9 article, "Taylor named vice chancellor for student affairs."