Stetson University in the News, March 25-31, 2022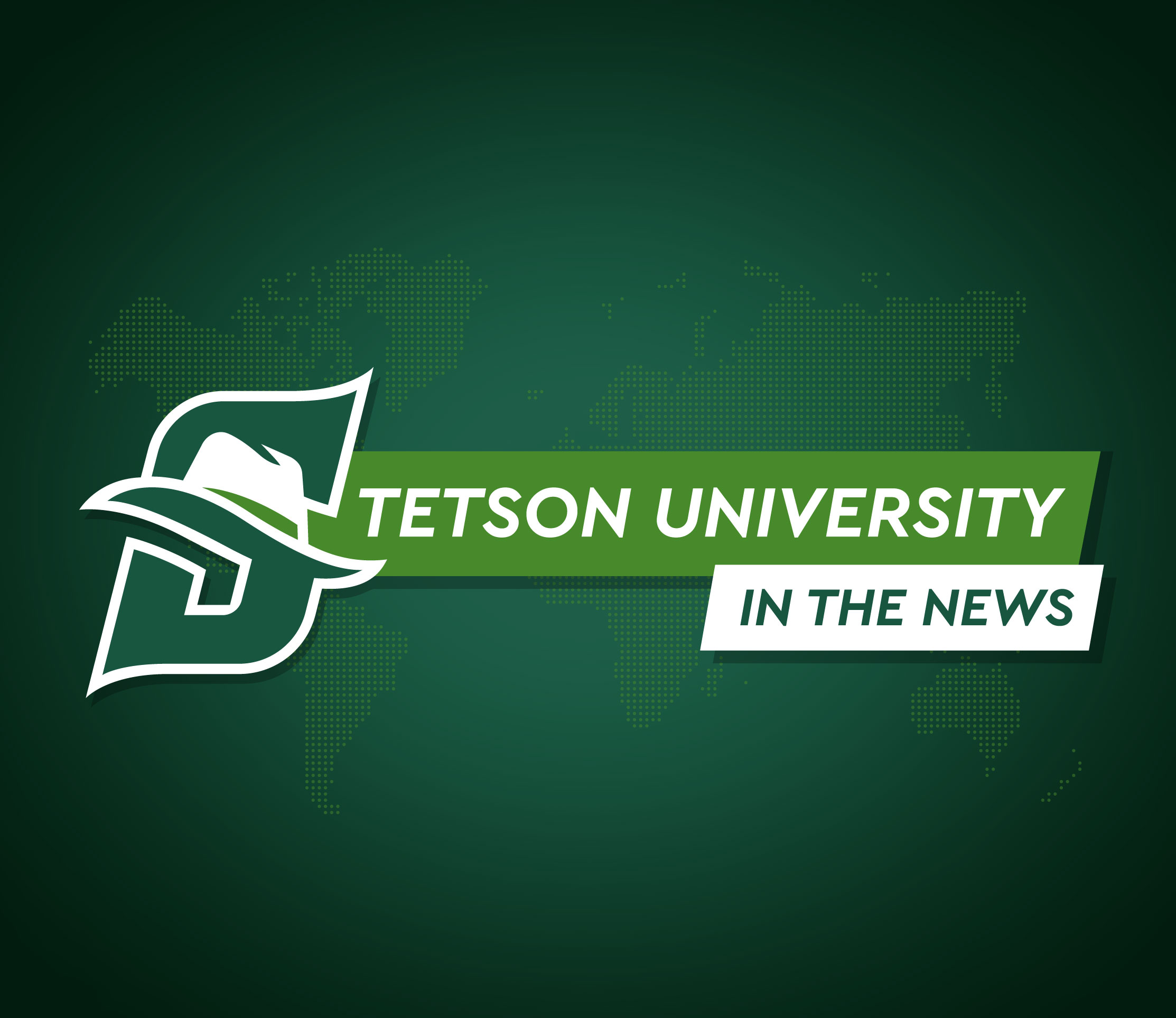 Top Stories: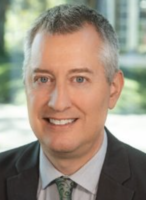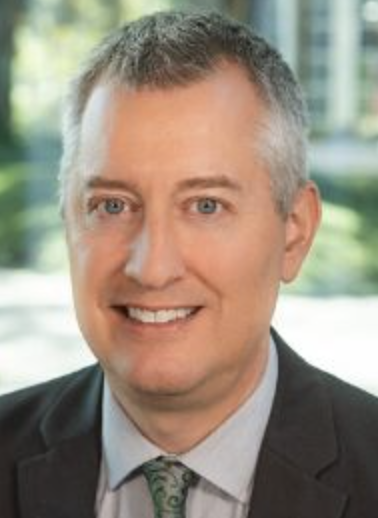 • "Stetson University to sponsor displaced Ukrainian students and faculty" was featured on WESH-TV Channel 2 News on March 31. With four million Ukrainian refugees who have fled the war, Visiting Professor of History Martin Blackwell, PhD, said: "Amongst those women and children, there are a lot of college professors and a lot of college students. … We're going to give them an opportunity to share their knowledge and share their lives with our community of almost 3,000 undergraduates." The story also appeared on Yahoo Finance and MSN.com.
• Stetson was recognized as one of the best universities for game design by The Princeton Review's Top Game Design Schools for 2022 on March 24. "This recognition of Stetson University as a top school for game design is important, as it showcases the development of great talent not only for video games, but also for the emerging experience economy and metaverse ambitions forming across industries around the world," said Stetson alumnus Daryl Holt '90, vice president and general manager of EA Tiburon, one of the world's biggest video game companies.
• Stetson announced that full-time and part-time employees would be getting pay raises, as reported by WESH 2 News (an Orlando-based NBC affiliate) on March 23. The school will raise its minimum wage to $15 for hourly employees while exempt employees paid monthly will receive an extra $1,800 a year.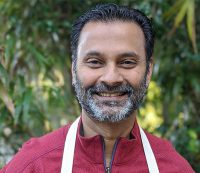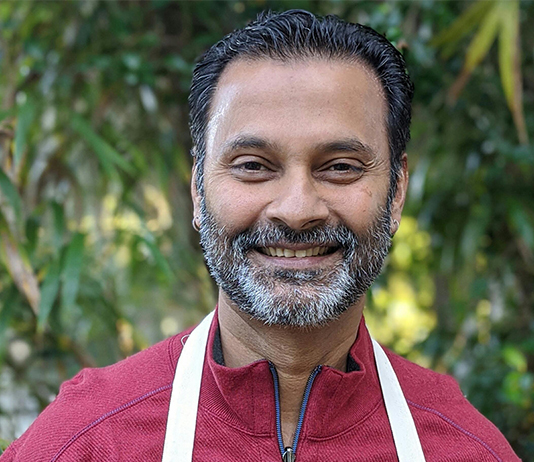 • The wage increase was also featured in an Inside Higher Ed article entitled, "Stetson University Gives Employees Cost-of-Living Pay Raise," on March 25.
• Associate Professor of Mathematics Hari Pulapaka, PhD, was featured in the WFTV Channel 9 segment, "Stetson Math Professor and Master Chef organizes fundraising dinner for Ukraine humanitarian relief," on March 28.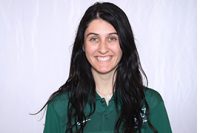 • Stetson senior Hannah Churms was featured in the Daytona Beach News-Journal article, "Stetson senior still battling COVID-19 symptoms a year later as a 'COVID long-hauler,'" on March 21. The story is a follow up from a story first published on April 3, 2021, featuring Churms.
• Professor of Environmental Science and Studies Wendy Anderson, PhD, was quoted in the Florida Phoenix article, "Florida senator helps developers get revenge on conservation boards," on March 31.
• Law Professor Louis Virelli was quoted in a March 25 article in The Washington Post titled, "Ethics experts see Ginni Thomas' texts as a problem for Supreme Court."
• Virelli was also quoted in a March 28 York Dispatch article titled, "Guardrails Needed on Supreme Court." Law Professor Louis Virelli was again interviewed March 29 in a segment concerning calls for Supreme Court Justice Clarence Thomas' recusal, which aired on Morning Rush.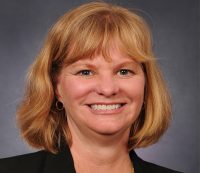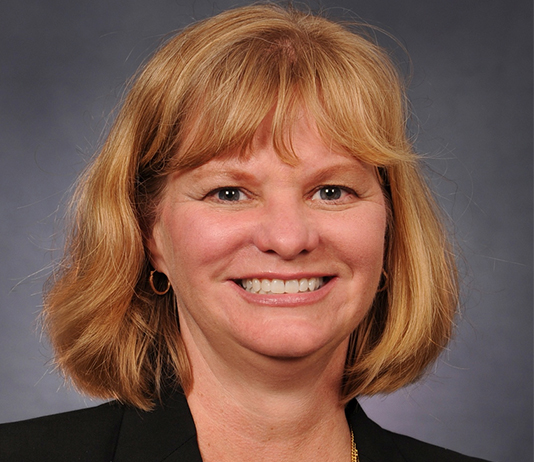 • Associate Professor of Accounting Valrie Chambers, PhD, was quoted in the "Ask the Experts" section of Wallethub's 2022 Tax Facts Infographic on March 29.
• An article in the Orlando Business Journal discussed a new medical office building proposed in east Orange County, which utilizes Stetson's former Celebration campus, on March 23.
Other Stetson in the News:
• Stetson was mentioned in the West Volusia Beacon article, "Early sales strong at new DeLand community," on March 25.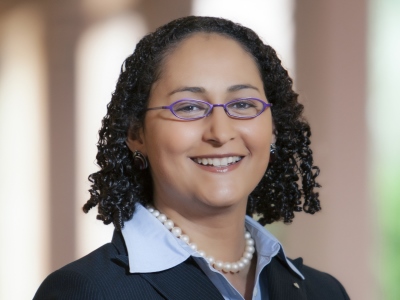 • Law Professor Ciara Torres-Spelliscy was quoted in a March 28 Election Law Blog post titled, "Dominion Voting's Libel Suits, the First Amendment, and Actual Malice."
• Law Professor Louis Virelli was quoted in a March 23 article in The Tampa Bay Times titled, "Did a Tampa judge's comments cross a line in juvenile shooting case?" A version of the story also ran on Yahoo News.
• Law Professor Peter Lake was quoted in a March 29 Chronicle of Higher Education story titled, "With Students in Mental-Health Crises, Campuses Risk Doing Too Little – or Too Much."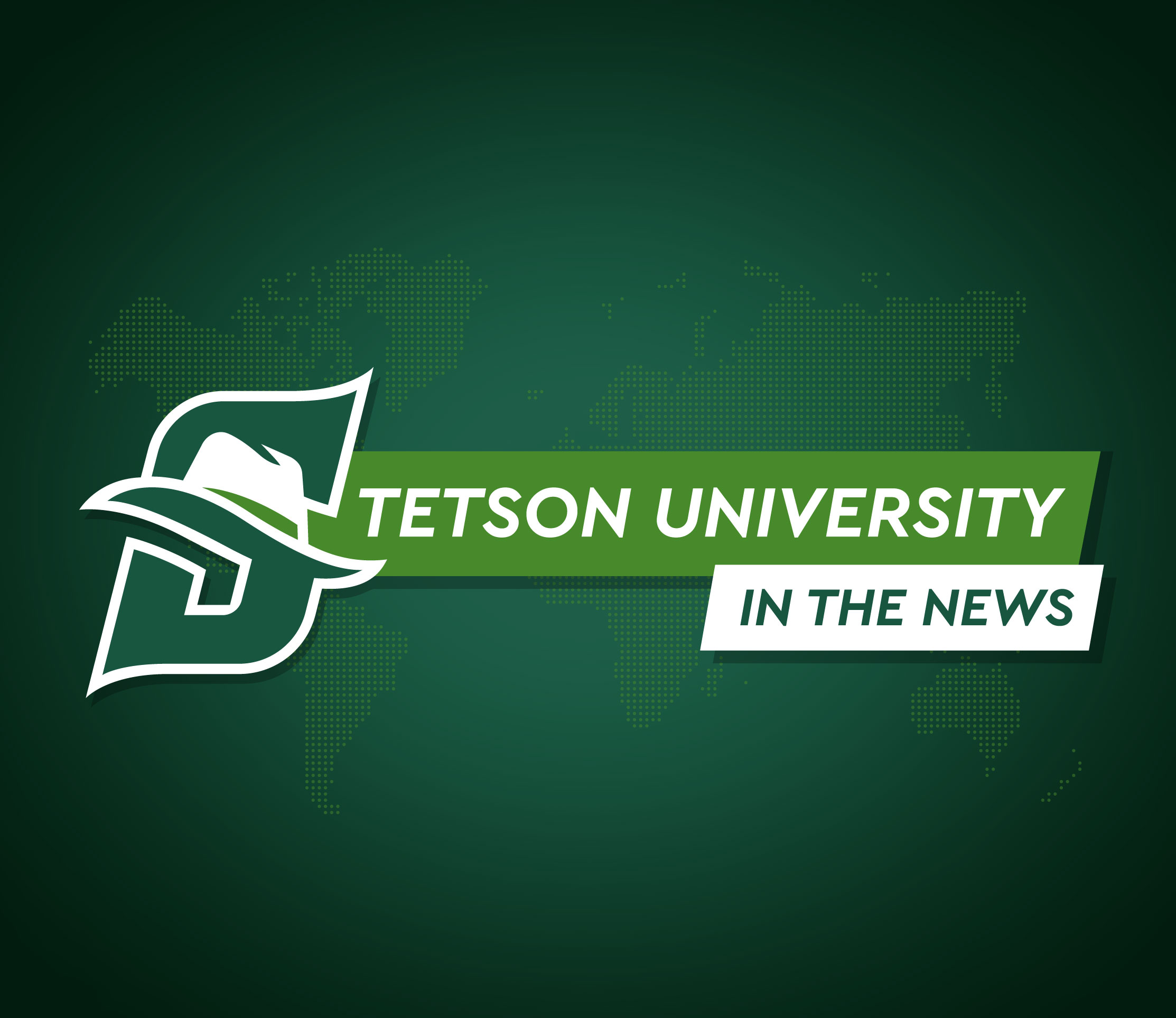 • Law alumnus and Adjunct Law Professor Jay Wolfson was interviewed in a March 29 segment that ran on 10 Tampa Bay This Evening about state challenges to federal COVID-19 rules.
• A March 25 Yahoo! News article titled, "The Clarence Thomas Scandal Shows the Supreme Court Considers Itself Above Ethics," mentioned Stetson Law in conjunction with remarks Justice Thomas made during a speech on the campus.
• Julio G. Martinez-Clark, an advisory board member for Stetson University's Leading Disruptive Innovation program, published a guest column for Life Science Leader entitled, "The Large Market For Medical Devices In Colombia May Surprise You," on March 21.
• Law Professor Ellen Podgor authored a post on the White Collar Crime Prof Blog titled, "Not Guilty After Trial – Former Boeing Pilot." Podgor also co-authored the textbook "Criminal Law: Concepts and Practice, Fifth Edition" (Carolina Academic Press), which is supplemented by a supporting website of the same name.
• The upcoming Stetson Law Review Symposium, "Is Remote Justice Still Justice?" was promoted March 27 on the website Indisputably.org.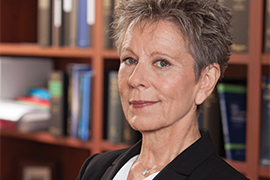 • Law Professor Rebecca Morgan authored a March 23 post on the Elder Law Prof Blog titled, "You Don't Have to be a Parrot Head to Retire to Margaritaville." Morgan authored a March 29 post on the Elder Law Prof Blog titled, "Increase in Multi-Generational Housing." Morgan also wrote a March 29 post on the Elder Law Prof Blog titled, "Challenge to Residency Requirement in Oregon Medical Aid-in-Dying Statute."
• A March 29 story in Business Observer Florida titled, "State education board to consider university's choice for next president," mentions Stetson College of Law.
• The Stetson Law Dispute Resolution Board's recent win at South Texas University's Energy Law Negotiation Competition was highlighted in Florida Bar News March 30.
Stetson Alumni News: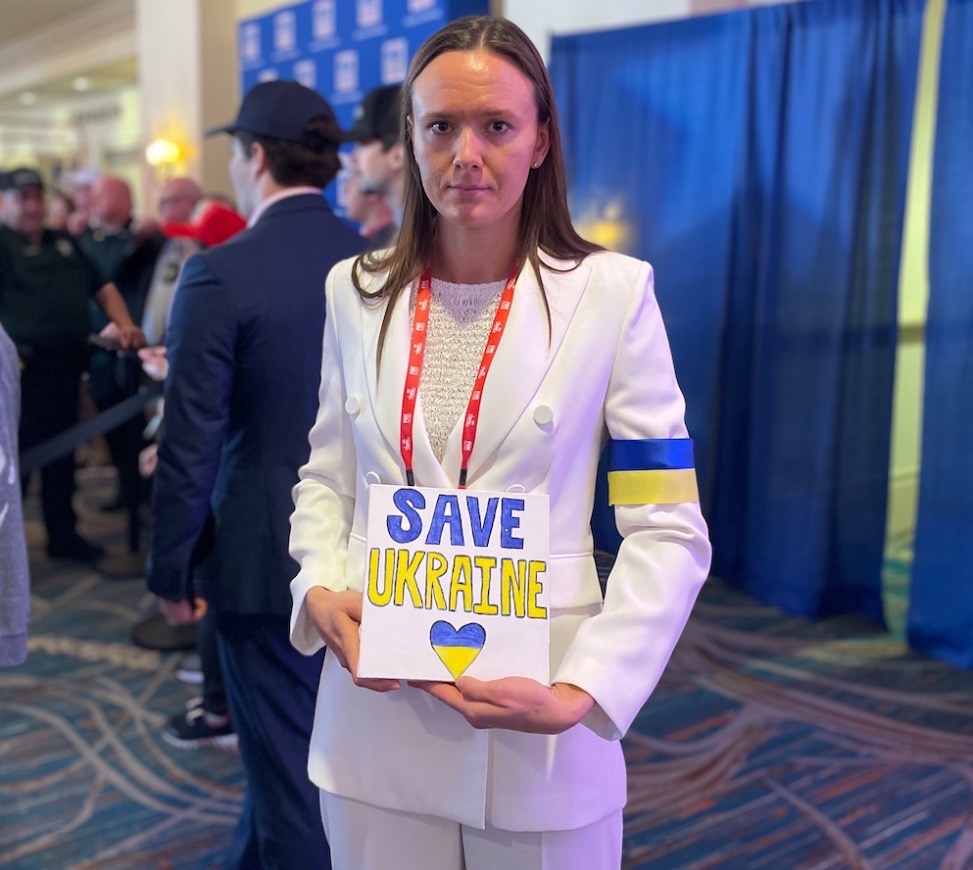 • Alumna Kateryna (Kate) Lieshok '21, a Stetson MBA graduate, was interviewed for a WFTV Channel 9 segment about her concerns for her parents back in her home country of Ukraine.
• Alumna Sydney Schless was named director of marketing for the Kalamazoo Symphony Orchestra, as reported by the MiBiz.com "People in the news" report for March 28.