Residential COVID-19 guest and visitation policies return to standard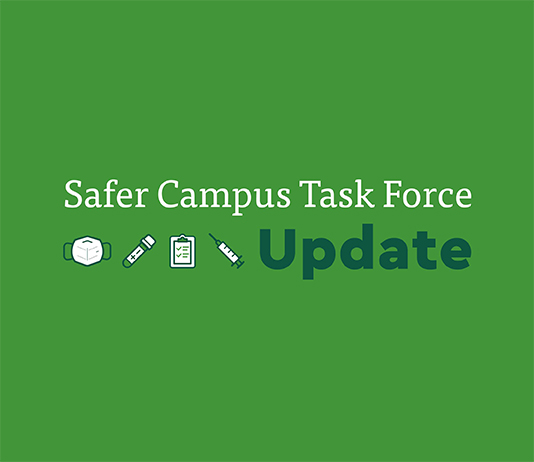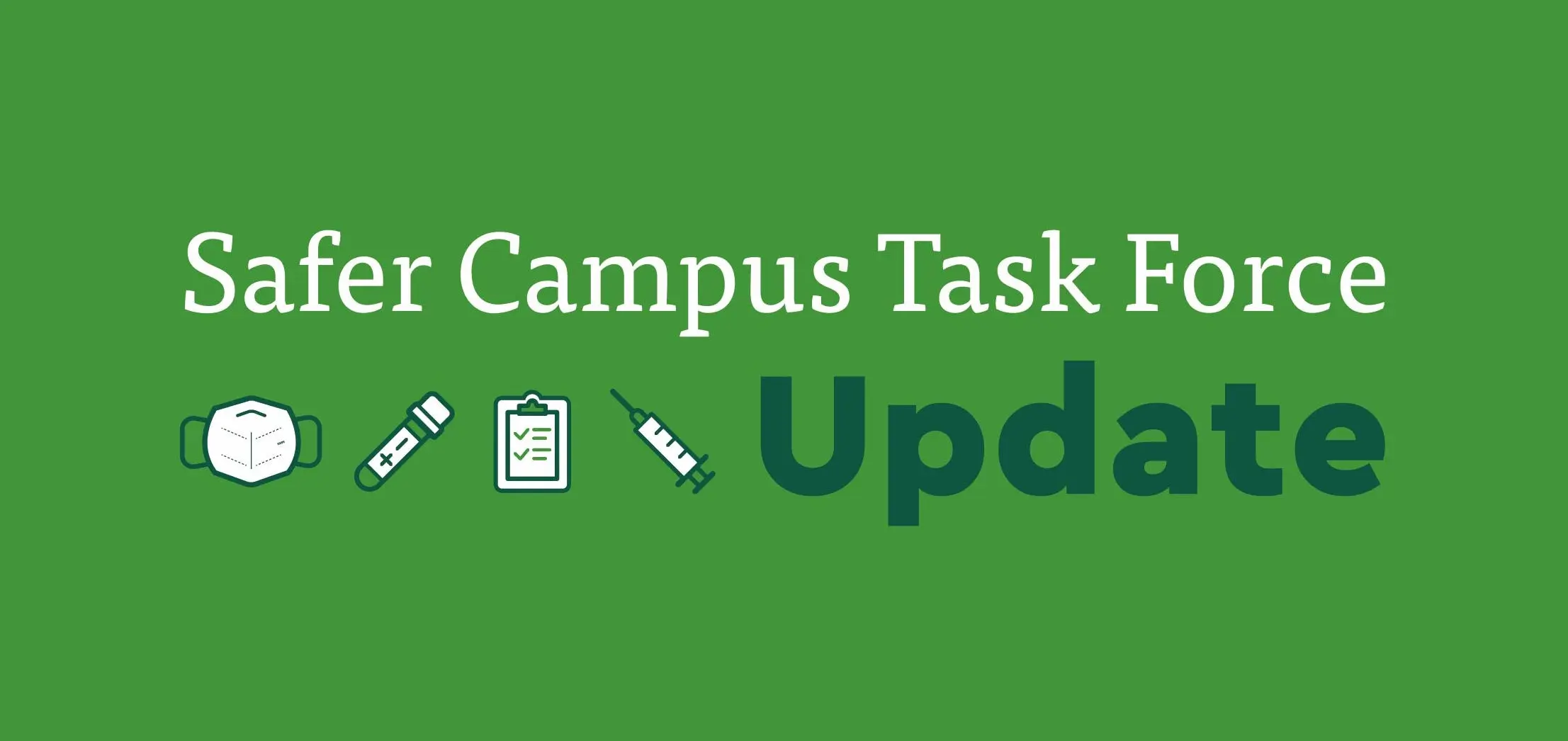 A Quick Look at This Week's Update:
• Effective immediately, residential COVID-19 guest and visitation policies return to standard.
• Free flu vaccine is still available at Stetson Health Service.
Due to continued downward COVID-19 trends, increased vaccination rates and milder variants, residential guest and visitation policies return to standard effectively immediately. Review the Guide to Residential Living for details on residential guest and visitation policies. Residential students can expect an upcoming community meeting to review policies and reorient the community.
The residential guest and visitation protocols that are no longer in effect are:
Two Stetson guests or non-Stetson visitors per room permitted.
Only one overnight Stetson guest permitted. Overnight non-Stetson visitors are prohibited.
Face coverings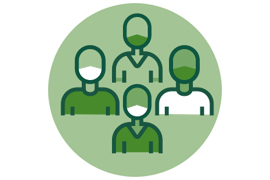 remain mandatory only in classes, plus personal office and residential spaces based on occupant preference.
Facilities cleaning protocols for classrooms and shared spaces remain unchanged.
A limited supply of flu vaccine is still available at Stetson Health Service and is free to students and employees. The flu is on campus and it's not too late to get your flu shot.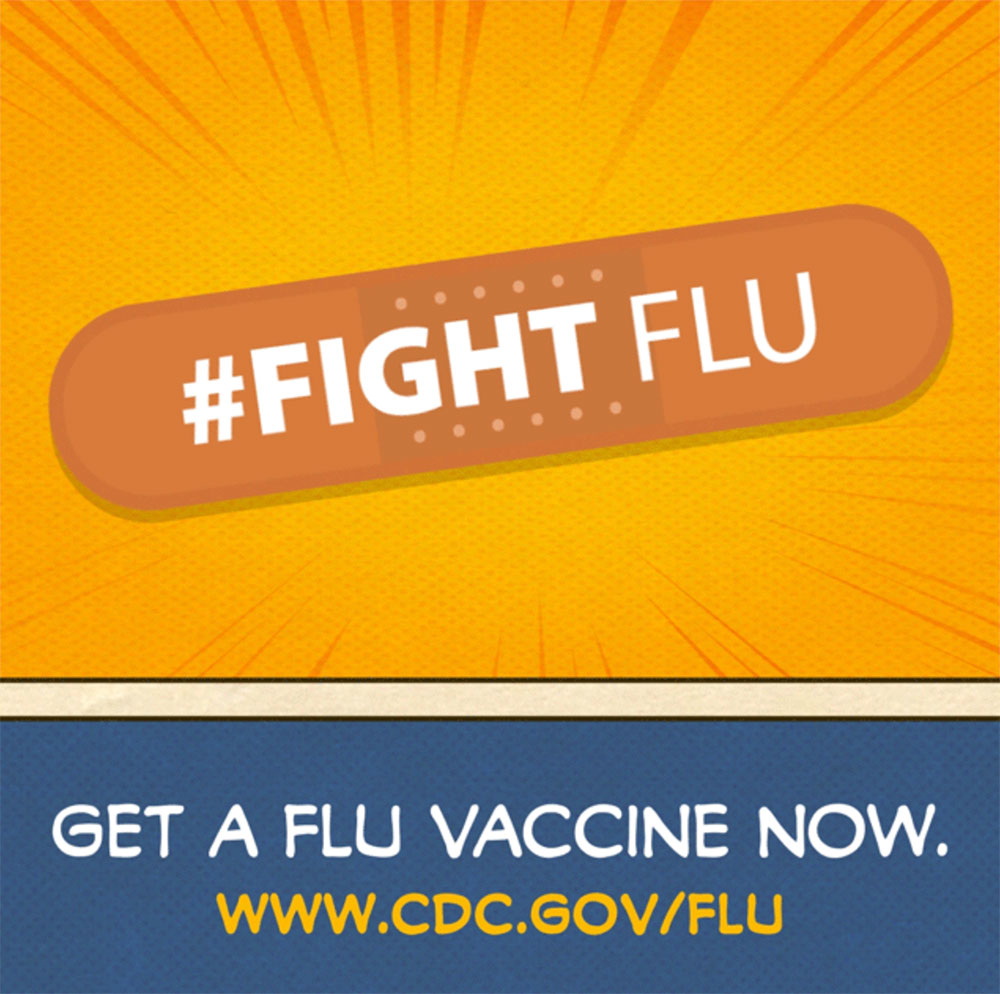 With increased influenza activity, the Centers for Disease Control and Prevention (CDC) recommends that people who have not yet received an influenza vaccine this season get vaccinated now. This recommendation is for those ages 6 months and older.
CDC recommends these approaches to fighting influenza (flu):
The first and most important step is to get a flu vaccination each year.
If you get the flu, there are prescription antiviral drugs that can treat your illness.
Everyday preventive actions may slow the spread of the germs that cause respiratory illnesses like flu.
Try to avoid contact with sick people.
If you get sick with flu-like symptoms, stay home for at least 24 hours after the fever is gone.
Cover your nose and mouth with a tissue when you cough or sneeze and then throw the tissue away.
Wash your hands often with soap and water. Use an alcohol-based hand rub when soap and water are not available.
Avoid touching your eyes, nose and mouth.
Clean and disinfect surfaces and objects that may be contaminated.
For more information, visit CDC Influenza.
If you did not receive your flu shot earlier this season, please consider getting one now. Call Stetson Health Service today at 386-822-8150 for your flu shot appointment!