'The Cuban Revolution Yesterday and Today,' A Panel Discussion Thursday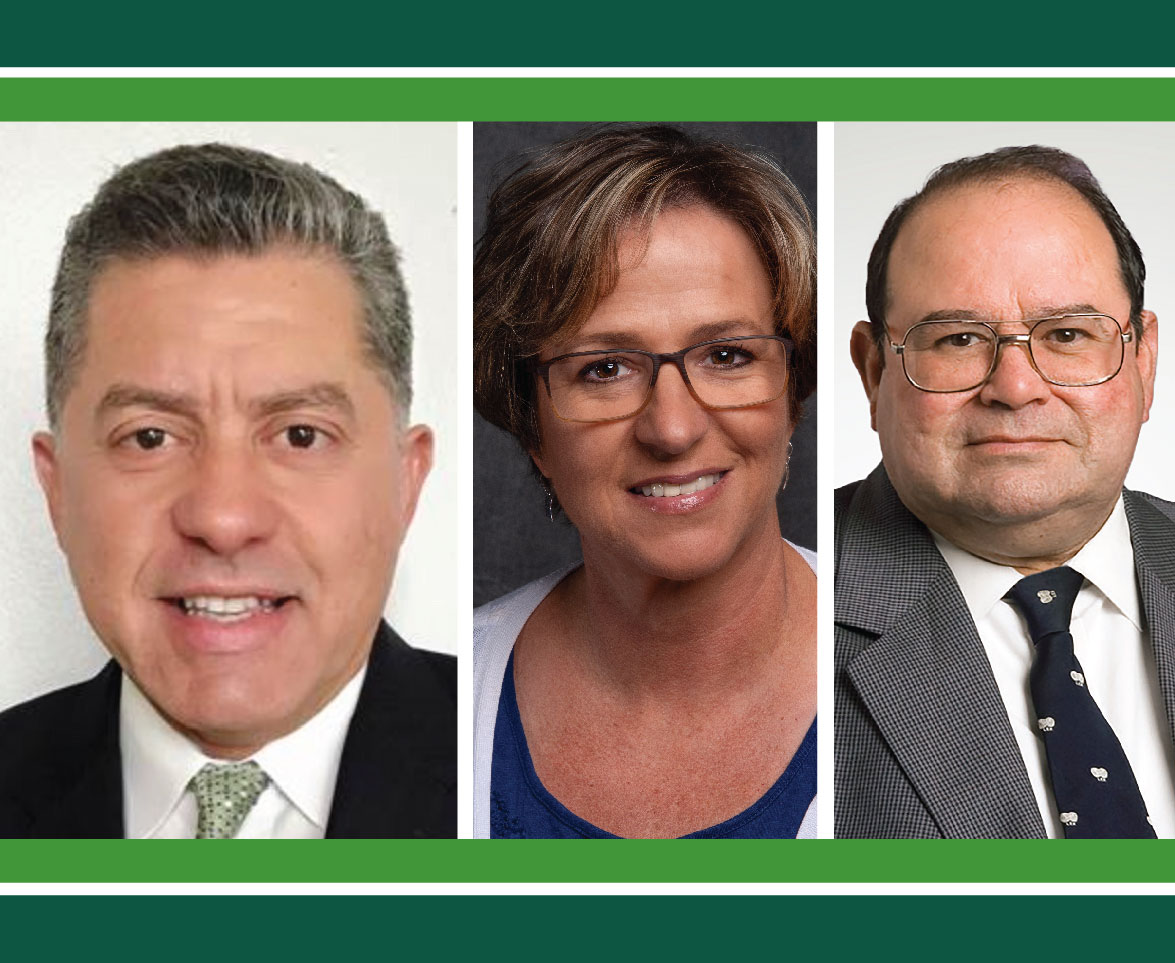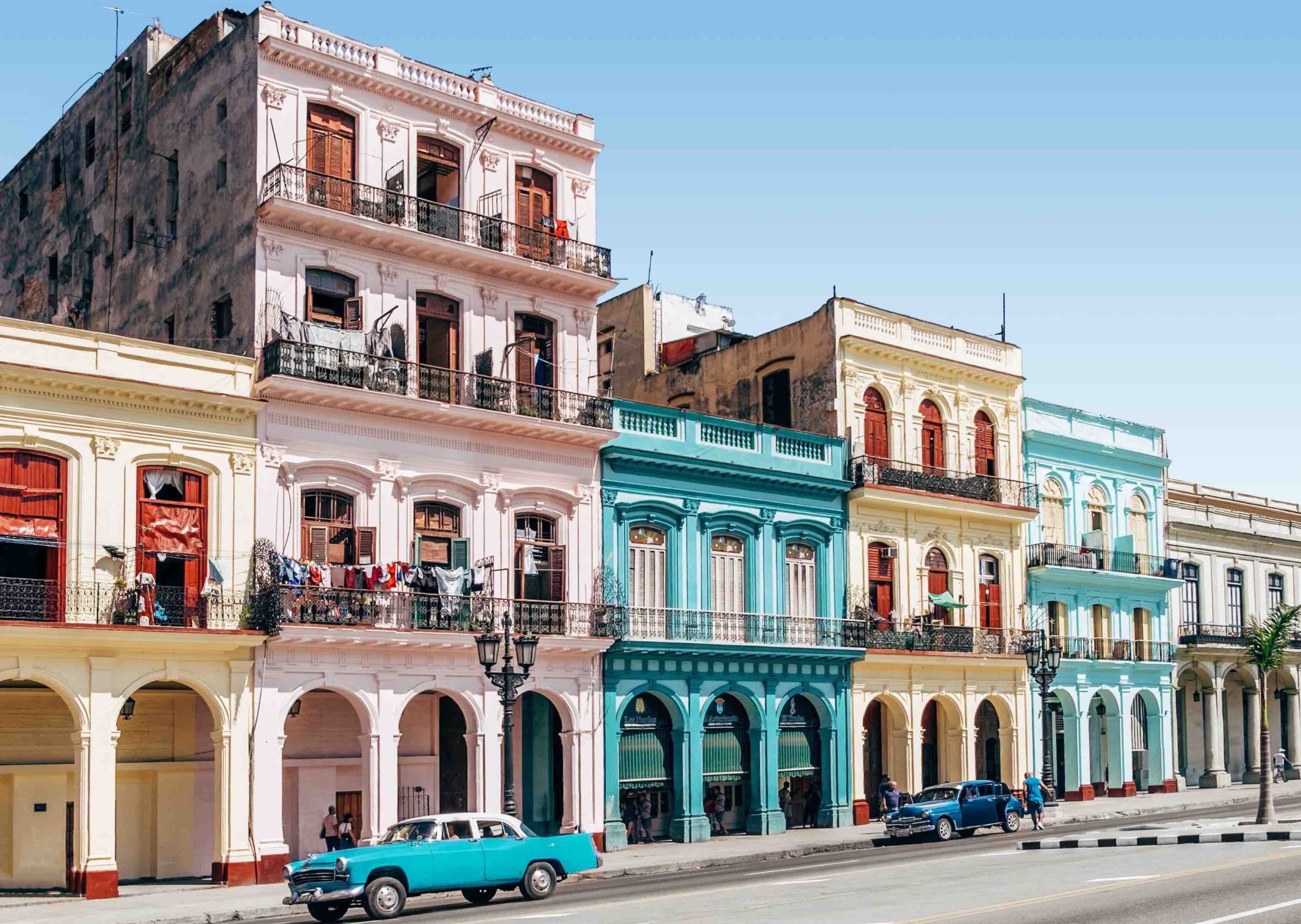 Gino Santos was 5 years old, the son of a famous Cuban bandleader, when his family fled the island nation after Fidel Castro seized power and imposed a brutal dictatorship.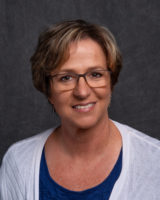 Monica Mendoza's family fled, too, including her father, a cattle rancher for ranches that were seized and nationalized by the Communist regime.
Jerry Morales was among 18,000 unaccompanied children sent by their parents to live in the United States, under Operación Pedro Pan from 1960 to 1962, amid fears the children would be forced into communist indoctrination centers.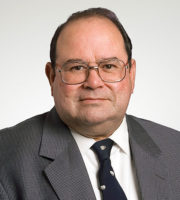 The three members of the Stetson Community will share their stories about the Cuban exodus on Thursday, March 10, during a panel discussion entitled, "The Cuban Revolution Yesterday and Today."
Stetson University President Christopher F. Roellke, PhD, will introduce the panelists and provide opening remarks. The event will take place from 6-7:30 p.m. March 10 in the Stetson Room in the CUB or register to attend virtually on Zoom. Cultural Credit will be available for undergraduate students who attend in person or virtually.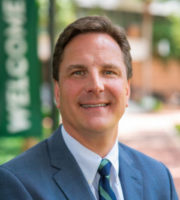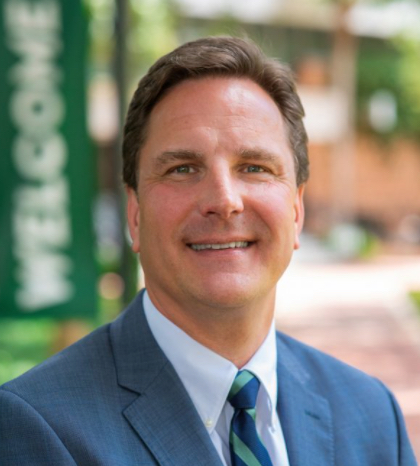 The three panelists also will discuss ongoing human rights violations in their homeland. Hundreds of protesters have been detained there and now face up to 30 years in prison in the harshest crackdown in decades, following demonstrations last year against the nation's economic crisis, according to The New York Times.
The panelists include:
Orestes V. "Gino" Santos, BS '82, MBA '85, president of Alpha Marketing Network Distributors/Premium Blend, whose family fled Cuba in 1965.
Monica Mendoza, PhD, assistant professor of Practice in Accounting, assistant dean of Academic Services and a Stetson alumna (BBA '90, MBA 2000). Her family fled Cuba in 1959 shortly after Castro seized power.
Jerry Morales, BA '69, Of Counsel/Snell & Wilmer LLP, who left his home during Operation Pedro Pan, which was organized under an agreement between the U.S. State Department and Catholic Charities of Miami.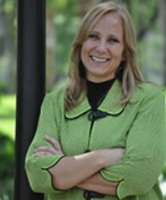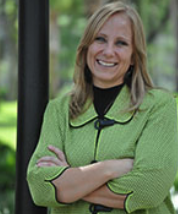 "These are incredibly emotional experiences," said Rina Tovar Arroyo, assistant vice president for Development, Parent and Alumni Engagement, who will serve as moderator of the panel.  "I am profoundly grateful Gino, Jerry and Monica are willing to share in this way with our Stetson community.
"This is an opportunity for us to come together in humanity as a community to listen and learn," she added.
Stetson School of Music students will open the event with a special performance of one of the most famous songs by Santos' father, Cuban musician Orestes Santos. In honor of his father, Gino Santos established the Orestes Santos Music Scholarship at Stetson.
For more information about the event or to submit questions in advance for the panelists, email [email protected].
-Cory Lancaster