Law Professor Radwan Named Interim Dean of College of Law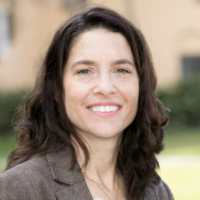 Stetson Law Professor Theresa Pulley Radwan has been chosen to lead the campus as its interim dean of the College of Law. Her term will begin June 24, 2022, and she will serve in that capacity until the position of dean is filled.
Specializing in business law, Radwan joined the Stetson Law faculty in 2001. During her time at Stetson, she has served as associate dean for Academics, senior associate dean for Academics, associate dean for Administration and Business Affairs, and Transitional Business administrator.
Her recent work as co-chair of the universitywide Safer Campus Task Force led the ACE Women's Network to recognize her with the "She Stepped Up Award," which is reserved for women who played a pivotal role in leading an institution throughout the pandemic. Radwan has routinely been recognized by the university for her teaching and scholarship, including the College of Law Award for Excellence in Teaching (2004), and twice received the Homer and Dolly Hand Award for Excellence in Faculty Scholarship (2007 and 2017).
Radwan attended the Marshall-Wythe School of Law at the College of William & Mary, where she served as an articles editor of the Bill of Rights Journal and a research editor of the Moot Court Board. Prior to joining Stetson, Radwan practiced in the areas of bankruptcy and commercial law in Cleveland, taught as an adjunct faculty member at Case Western Reserve University, and served as a full-time faculty member at the University of Cincinnati.
For university leaders, Radwan was an obvious choice for the role.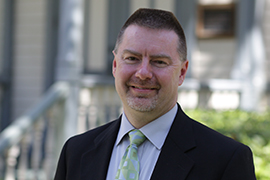 "For quite some time, I have been aware of Terri Radwan's strong contributions to the College of Law as an excellent educator, dedicated student mentor, exceptional scholar, and advocate for legal education," said Noel Painter, PhD, executive vice president and provost at Stetson University. "I am confident that, through Interim Dean Radwan's leadership and with the support of talented staff and faculty, the College of Law will continue to advance a strong record of student enrollment, reputational advancement, curricular innovation and university initiatives, including our commitment to diversity and inclusion."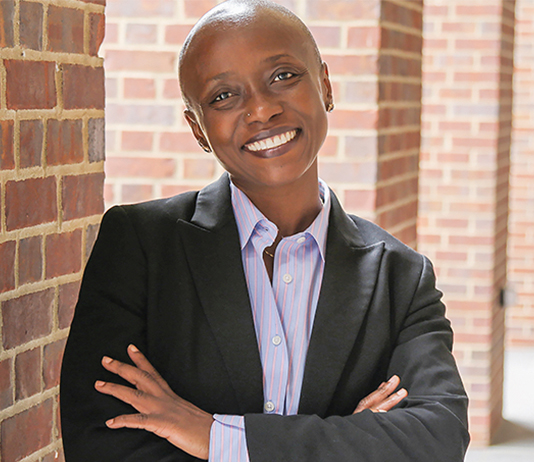 Radwan will serve in the role of interim dean while the university seeks a permanent dean to fill the role after Dean Michèle Alexandre's departure to become dean of the Loyola University Chicago School of Law.
Radwan and Alexandre have worked together closely over the last three years and are well-positioned to have productive engagements between now and June 24 to facilitate a smooth decanal transition.
Media contact: Kate Bradshaw
[email protected]