Roland George Investments Program shines at global competition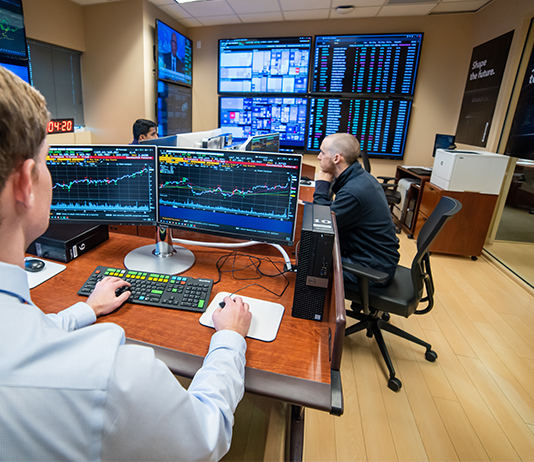 Students in the Roland George Investments Program continue to dominate in top competitions, recently earning First Place and Second Place awards in the Quinnipiac GAME Forum's 2022 global portfolio competition.
Students in the Roland George Investments Program manage a real portfolio composed of $5.3 million in stocks and bonds. The students function like an investment management firm, developing their own investment goals, objectives and criteria for managing their portfolios.
The website of Quinnipiac University's Global Asset Management Education (GAME) Forum touts the event as "the largest student-run financial conference in the world." Winners of the global portfolio competition were announced on March 24-25 at the 11th annual forum, which was held virtually for the second year in a row due to the pandemic.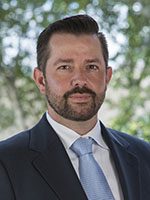 "We have a decades-long history of domination" in the Quinnipiac competition and other competitions, said Matt Hurst, PhD, CFA, associate professor of Finance and director of the Roland and Sarah George Investments Institute. "This is a continuation of a long legacy of us doing very well."
Competing in undergraduate categories against student-run investment programs at universities across the nation, RGIP entered three categories and took first place in Undergraduate Fixed Income Portfolio and second in Undergraduate Value Portfolio.
Competing schools submitted their portfolios' performance numbers for calendar year 2021 – performance numbers which, for RGIP, were accrued during regular class work and activities.
"Winners are chosen on a risk-adjusted basis," Hurst said. "That's a combination between the most percentage return of your portfolio, as well as your portfolio being adjusted for how much risk and volatility you take on."
The Quinnipiac competition, Hurst added, is the "premier portfolio management competition of the year."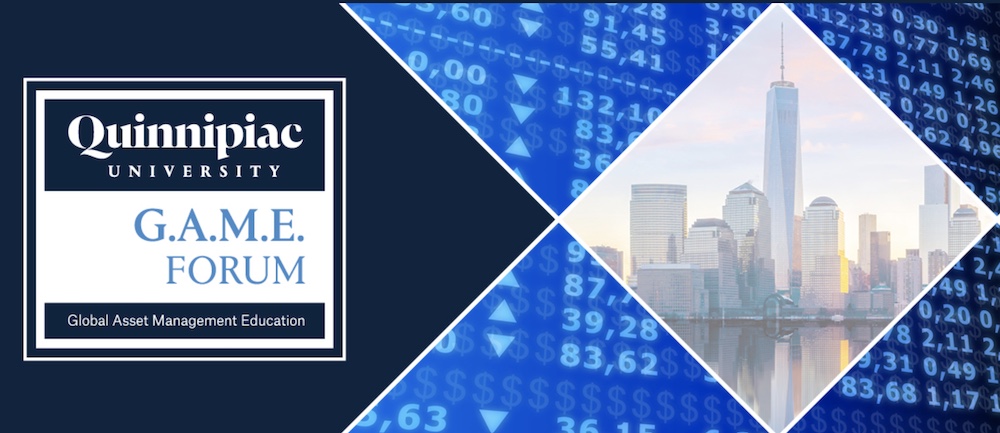 "I think what is most exciting is that this was the first year at the GAME Forum that we've ever entered the value category," Hurst said. "And, so, in our very first year of value we were able to get second, which is a nice recognition."
RGIP won awards every year in the Quinnipiac competition from 2011-2019, including four first place and five second place awards.
The Roland George program has approximately 25 students every semester, Hurst said. Because the Quinnipiac awards span a calendar year, they represent the work of students who were in the program for the 2020-2021 academic year as well as the current academic year.
"All of them had a role in picking or recommending that a stock either stay in the portfolio, be sold from the portfolio, or added to the portfolio," Hurst said. "So, all had an active role in winning this competition."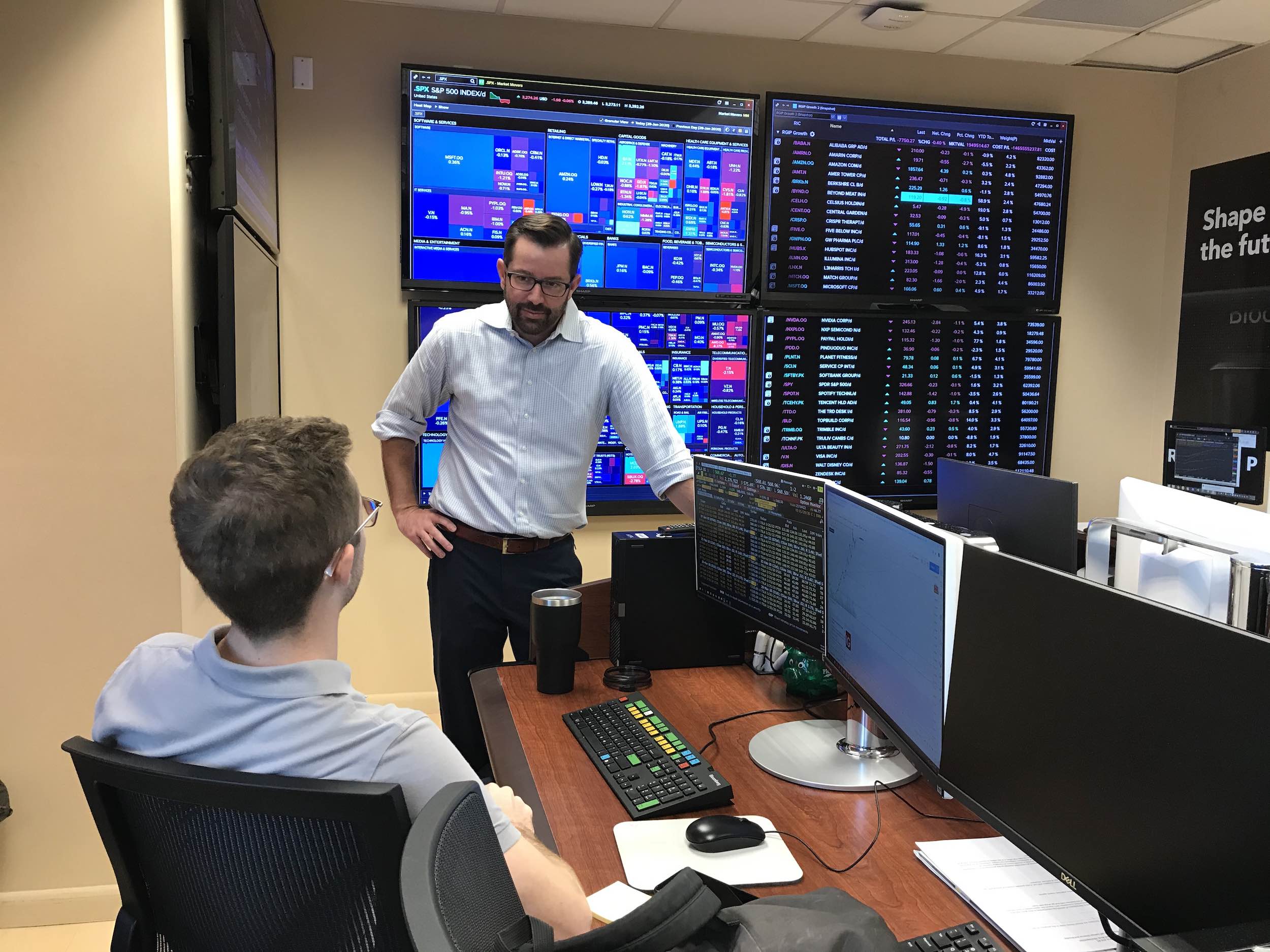 The mood was "jubilation" when Hurst announced the award results at the annual RGIP banquet earlier this month, he said.
"It's an affirmation that the hard work they put in throughout the year puts them on par or above not only student-managed funds but with professional money management, which is what they are training to be a part of," Hurst said. "It's an affirmation that they are learning what they need to, that they are performing above expectations and they are really getting the skills that they are going to need to be successful later on in life.
"It's nice that Stetson is being recognized among the most prestigious student-managed funds in the country."
The Roland George Investments Program was established at Stetson University through a gift made in 1980 by Mrs. Sarah George. The innovative program was designed to honor Roland George by implementing his belief that students learn best through actual experience in making investment decisions.
– Rick de Yampert