Student Vera Bendiksen, raised in Ukrainian orphanage, worries about friends back home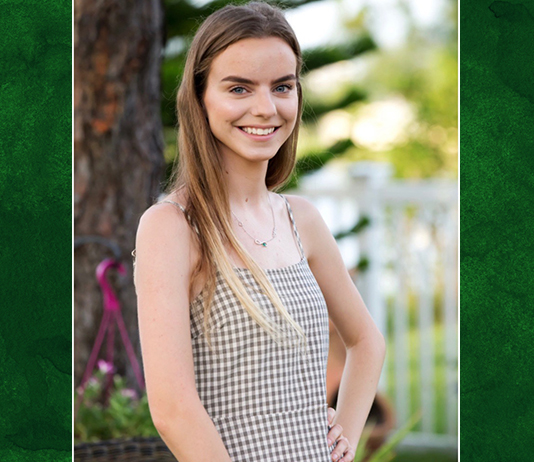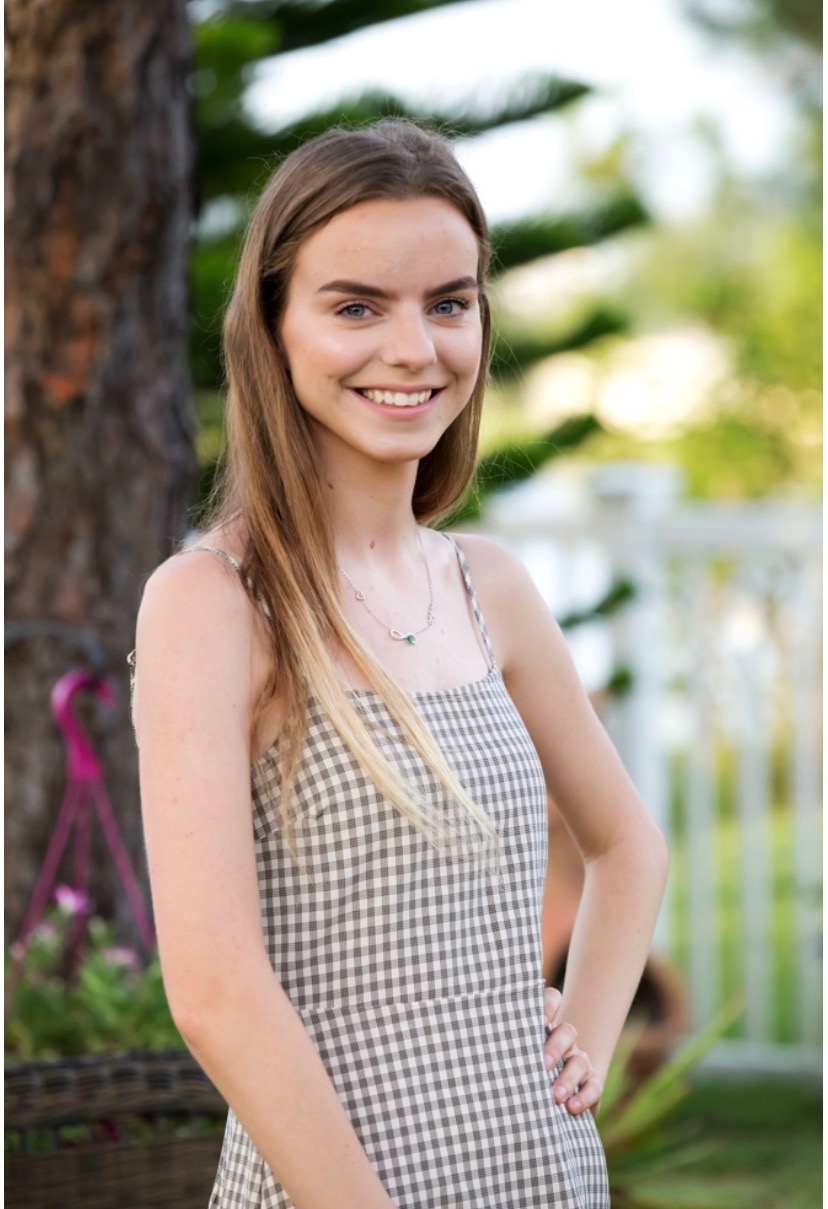 First-year student Vera Bendiksen watches the news about Ukraine every day and worries about the safety of her friends.
Raised in an orphanage in Ukraine, she was adopted at age 15 by an American couple in Melbourne, Florida. Now, she sees devastating pictures from her home country, including recent images of a bombed train station where Ukrainians had been waiting to flee the country.
"I do have friends since I went to high school there," said Bendiksen, who is studying economics and pre-law at Stetson. "Some of my friends have luckily left to Italy, Germany and Poland. But some of my friends have to stay in. They didn't have anywhere else to go, so that was very unfortunate for me to hear."
An 18-year-old male friend left high school to serve in the military. A month ago, she learned he was killed in the fighting.
Amid such heartbreaking news, she was grateful to learn Stetson University would provide tuition, room, board and travel expenses for Ukrainian students, displaced by the war with Russia, allowing them to continue their studies here.
The university has launched a fundraising campaign with a goal of $250,000. And it is putting out a call for displaced Ukrainian students to apply for the scholarships for the 2022-23 academic year. Additionally, Ukrainian faculty can apply for a yearlong appointment as a Brown Visiting Teacher-Scholar Fellow. For more information, visit the Stetson University Supports Ukraine website.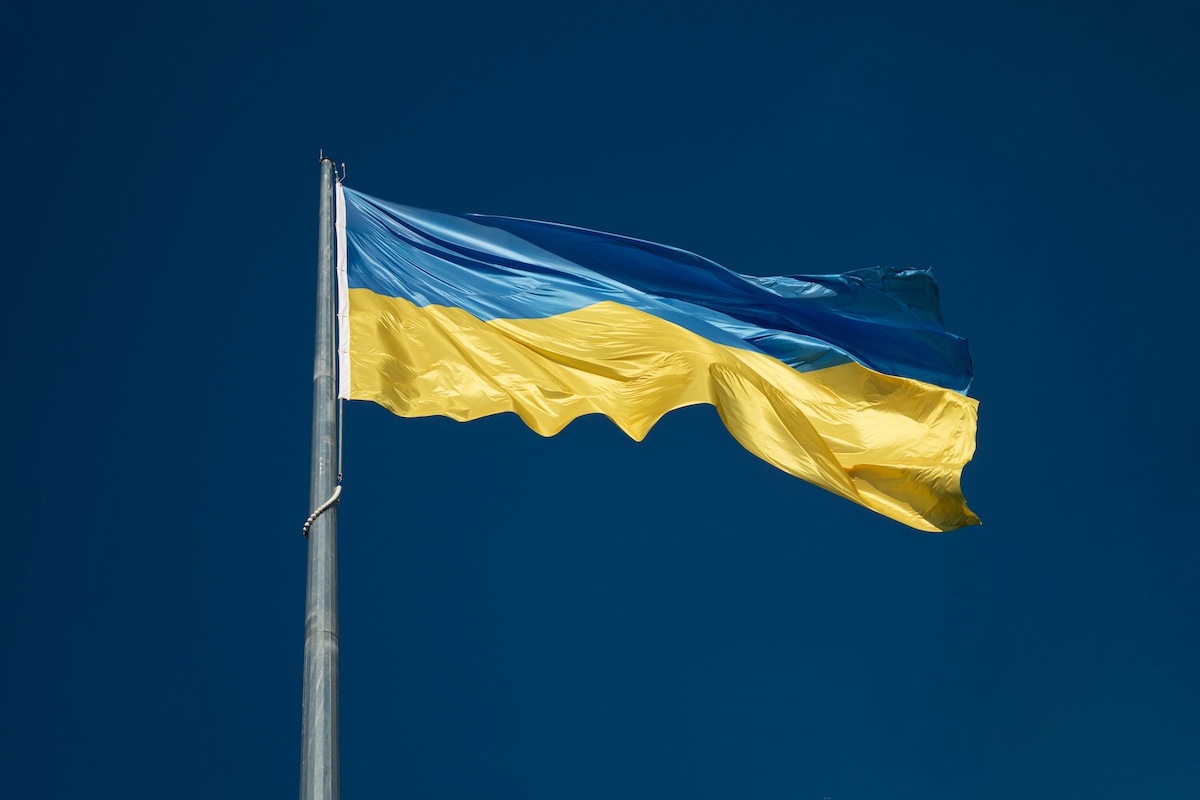 "I was very thankful that my school is doing these great things," Bendiksen said. "I was very excited for the kids … and very grateful and thankful that our school is aware of this issue."
Initially, when she was in high school in Melbourne, she wasn't familiar with Stetson. But one of her new American friends spoke so highly of the university that Bendiksen decided to apply.
Early on, she committed to attend another Florida college. But when she saw the scholarships offered to her by Stetson, she signed up for a campus tour. She fell in love with the school and the beautiful campus, and committed to attend on the spot.
If she had remained in Ukraine, she never would have been able to attend college or hope to become an attorney. Higher education is too expensive there and orphans receive limited resources.
In Ukraine, high school clubs focus on sewing and woodworking. Not until she came to America did she learn about such activities as debate club, mock trial and job shadowing – all of which she has pursued as she plans for a career as a corporate attorney or criminal defense attorney.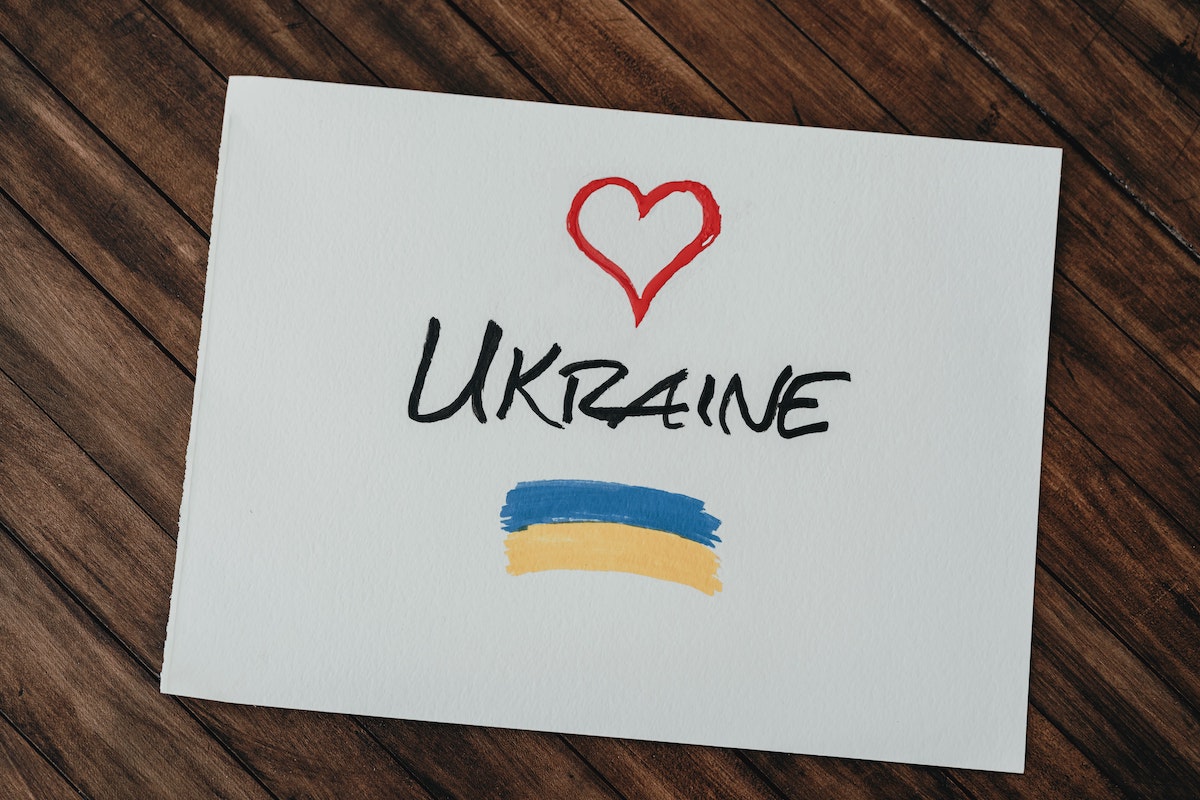 She would like to share such opportunities with the displaced Ukrainian students when they arrive, meeting with them and helping them settle into American life.
"It's very heartbreaking to see that my country is under attack right now and they're so low on resources. They are a poor country," she said. "But people are strong definitely with their spirit, so I love that. … I'm very happy that Stetson is trying to also help and trying to get some of the kids here to receive an education."
-Cory Lancaster