Hatters to face UCLA in first round of NCAA Beach Volleyball Championship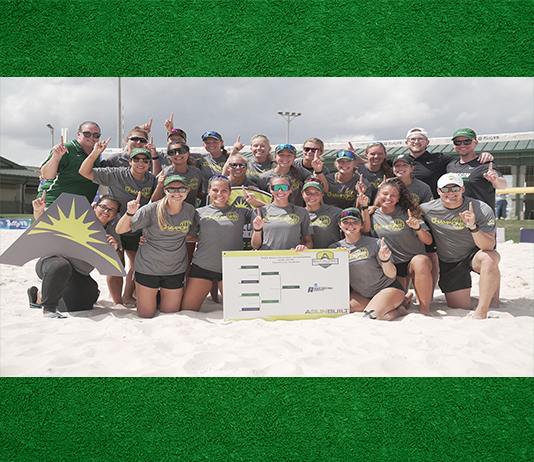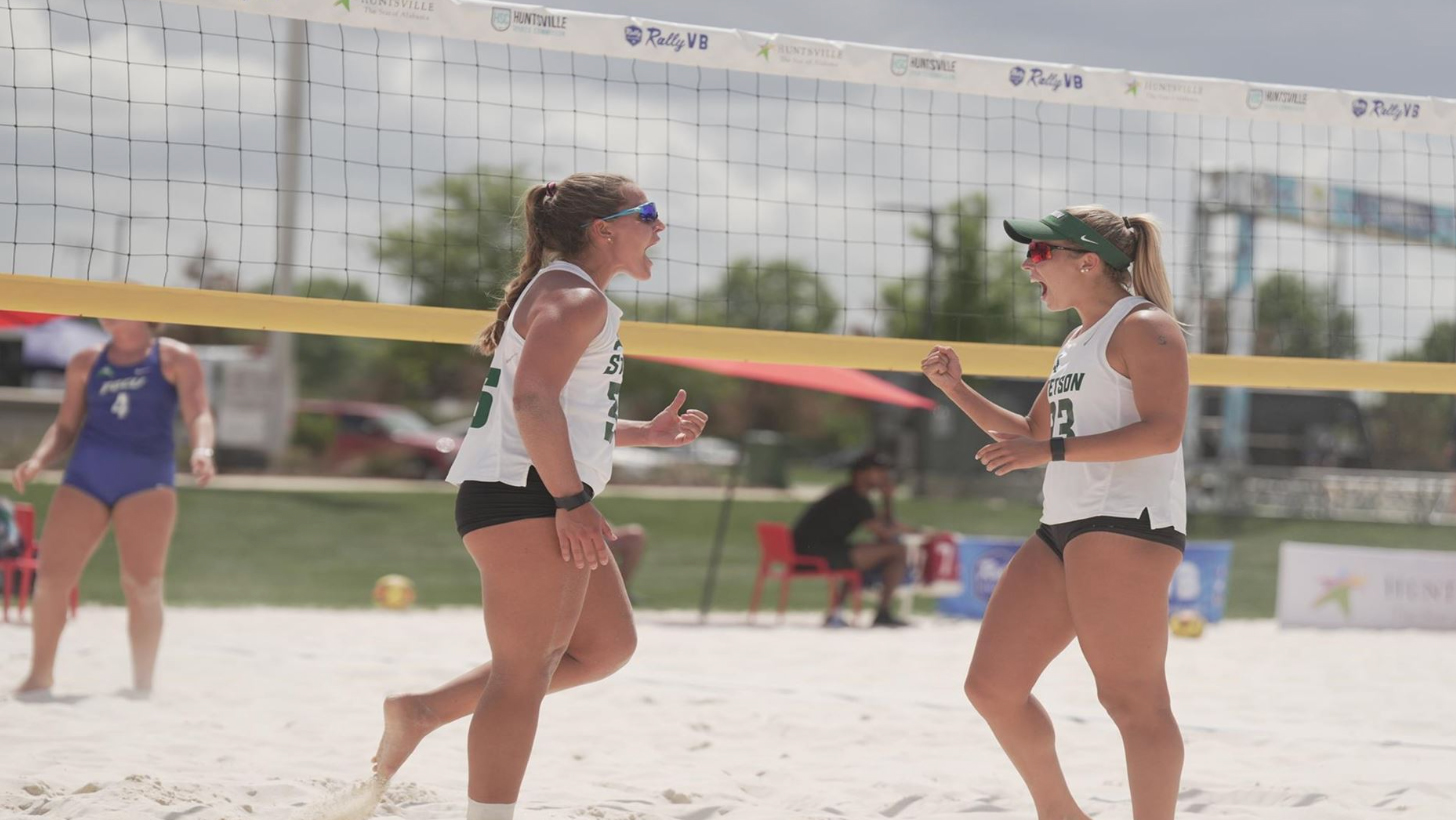 Indianapolis — The No.18-ranked Hatters earned the 14-seed for the National Collegiate Beach Volleyball Championship as Stetson will face third-seeded No. 3 UCLA on Wednesday, May 4, at 3 p.m. EST, the NCAA announced Saturday evening.
The Hatters earned the second-ever automatic qualifier bid after winning the sixth ASUN Championship in program history. Stetson defeated No. 20 FGCU and became the first team to win the title by a final score of 3-0. Meanwhile, UCLA earned itself an at-large bid tallying a 31-7 record and remaining in the top 5 in the AVCA Beach Volleyball Coaches poll all season.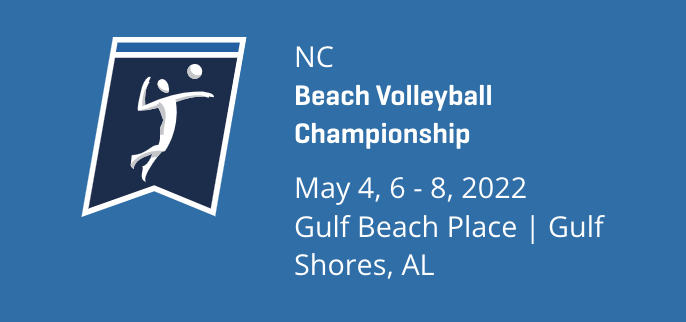 The NCAA Women's Beach Volleyball Committee announced the 16-team field for the 2022 NCAA Championship in a selection show streamed on NCAA.com. The field was selected from the 86 NCAA schools that sponsor beach volleyball.
For the first time ever, eight teams were selected via automatic qualifiers, along with two teams selected from the East Region and two teams from the West Region. The final four teams were given at-large bids and then were seeded from 1-16.
Conferences that received an automatic qualifier included the ASUN Conference, Big West Conference, Coastal Collegiate Sports Association, Conference USA, Ohio Valley Conference, Southland Conference, PAC-12 Conference and the West Coast Conference.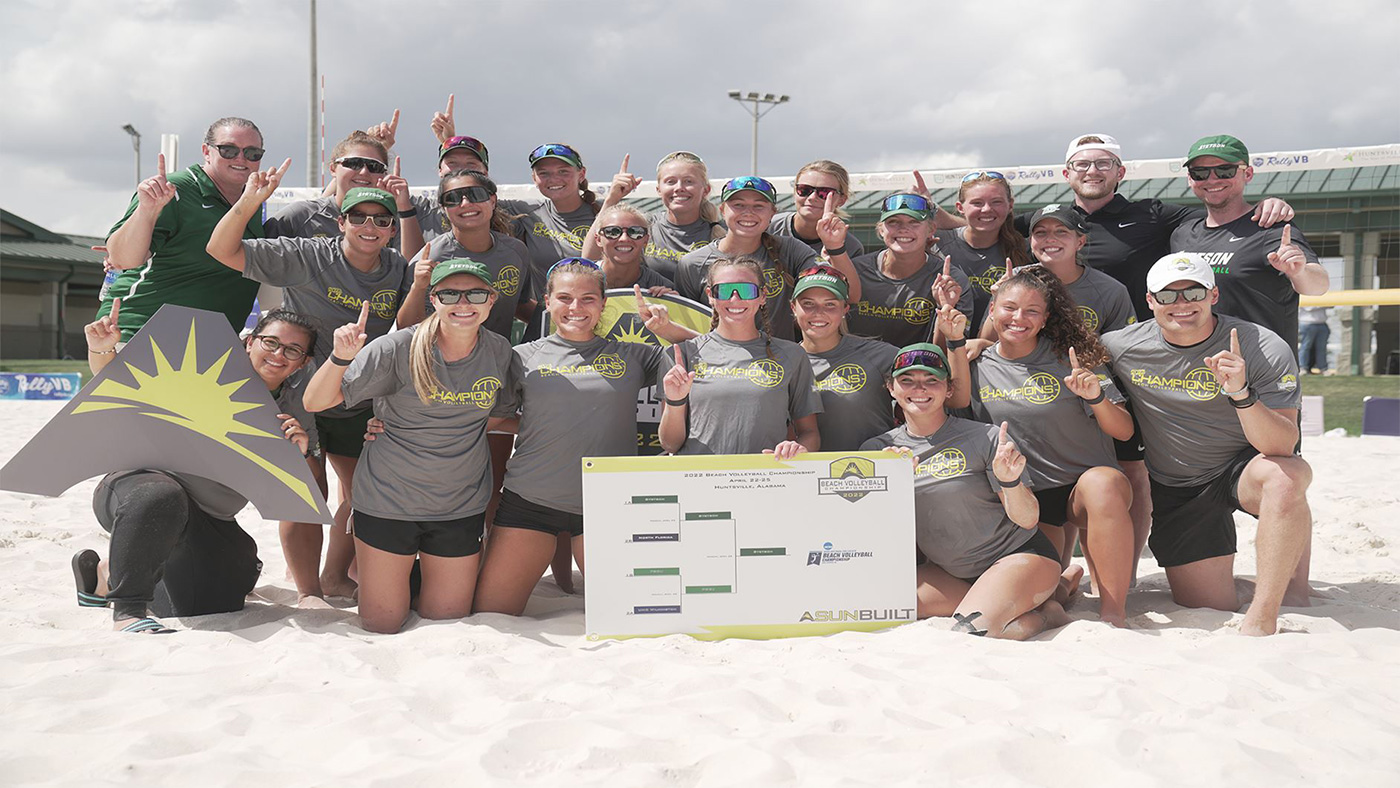 Florida Atlantic and TCU were selected for the east region, while Grand Canyon and UCLA were the west region selections. California, Hawaii, LSU and Stanford were the four teams granted at-large bids to the championship.
The first round of the championship will be held Wednesday, May 4, with all 16 participants facing off in a single-elimination bracket. The advancing eight teams will compete Friday through Sunday, May 6-8, in a double-elimination format.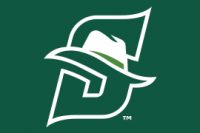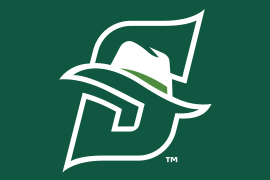 The event will air on the ESPN networks, with ESPNU providing live coverage on Wednesday, May 4, starting at 10 a.m. and Friday, May 6, at 10 a.m. EST. Live coverage will continue Saturday, May 7, on ESPN2, starting at 2 p.m. EST and Sunday, May 8, at 12:30 p.m. EST on ESPN2. The championship will air on ESPN2 on Sunday, May 8, at 4 p.m. EST.