Astrobiologist Talks about Mars Exploration at Science Café on Thursday, April 14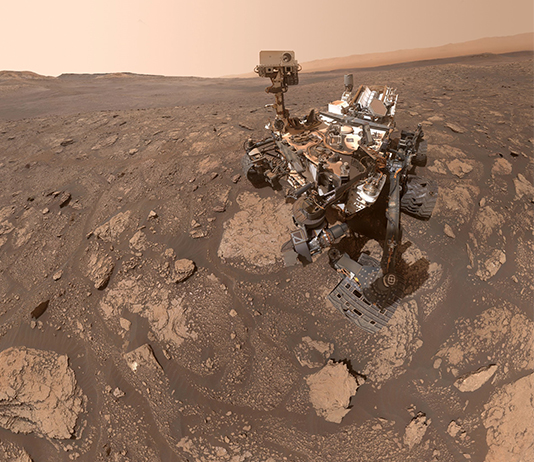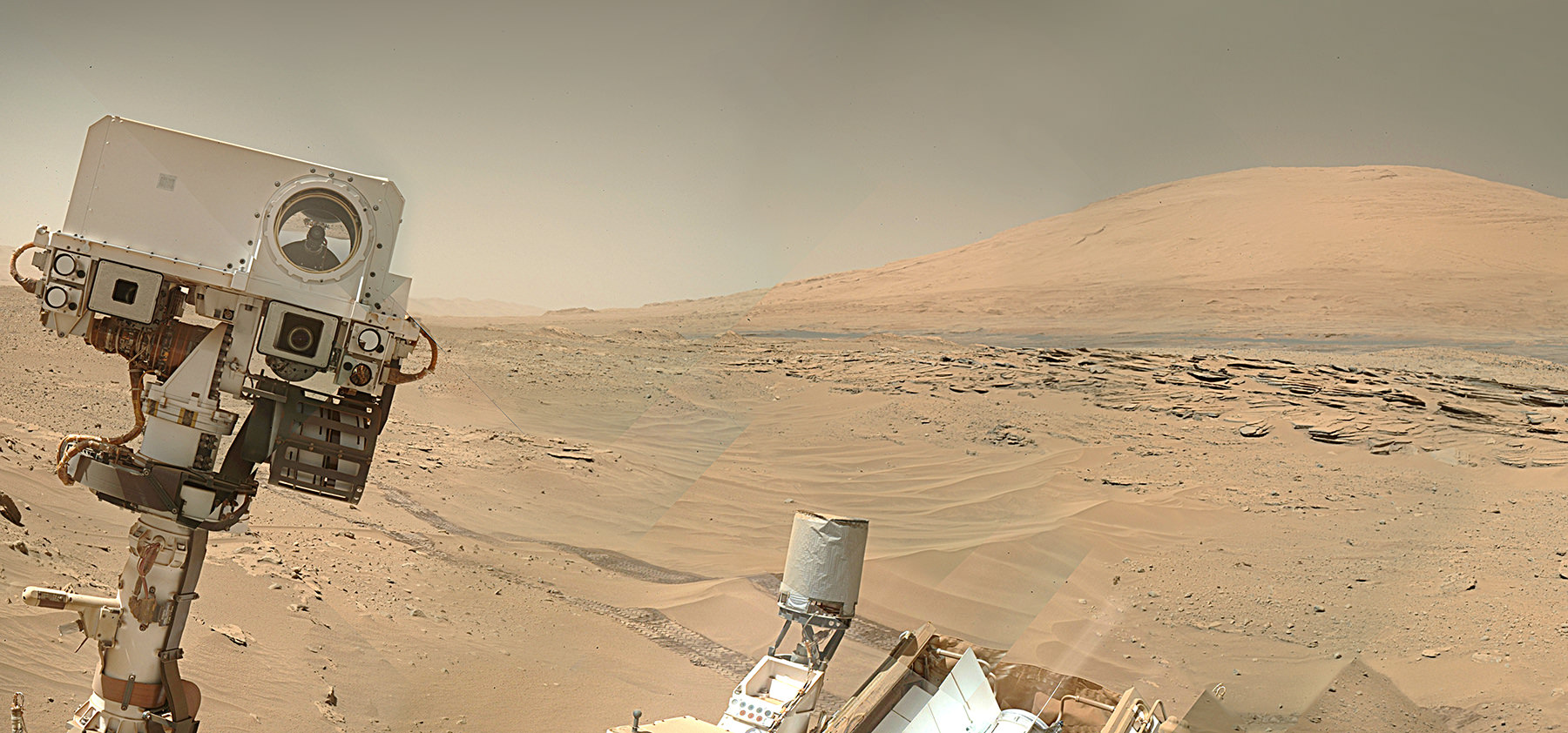 On Thursday, April 14, at 5 p.m., Stetson University's Gillespie Museum hosts its final conversation in the spring 2022 Science Café/Armchair Geology series, "The Curiosity to Explore and the Perseverance to Rove: A Decade of Discoveries on Mars," with astrobiologist and geobiologist Amy Williams, PhD.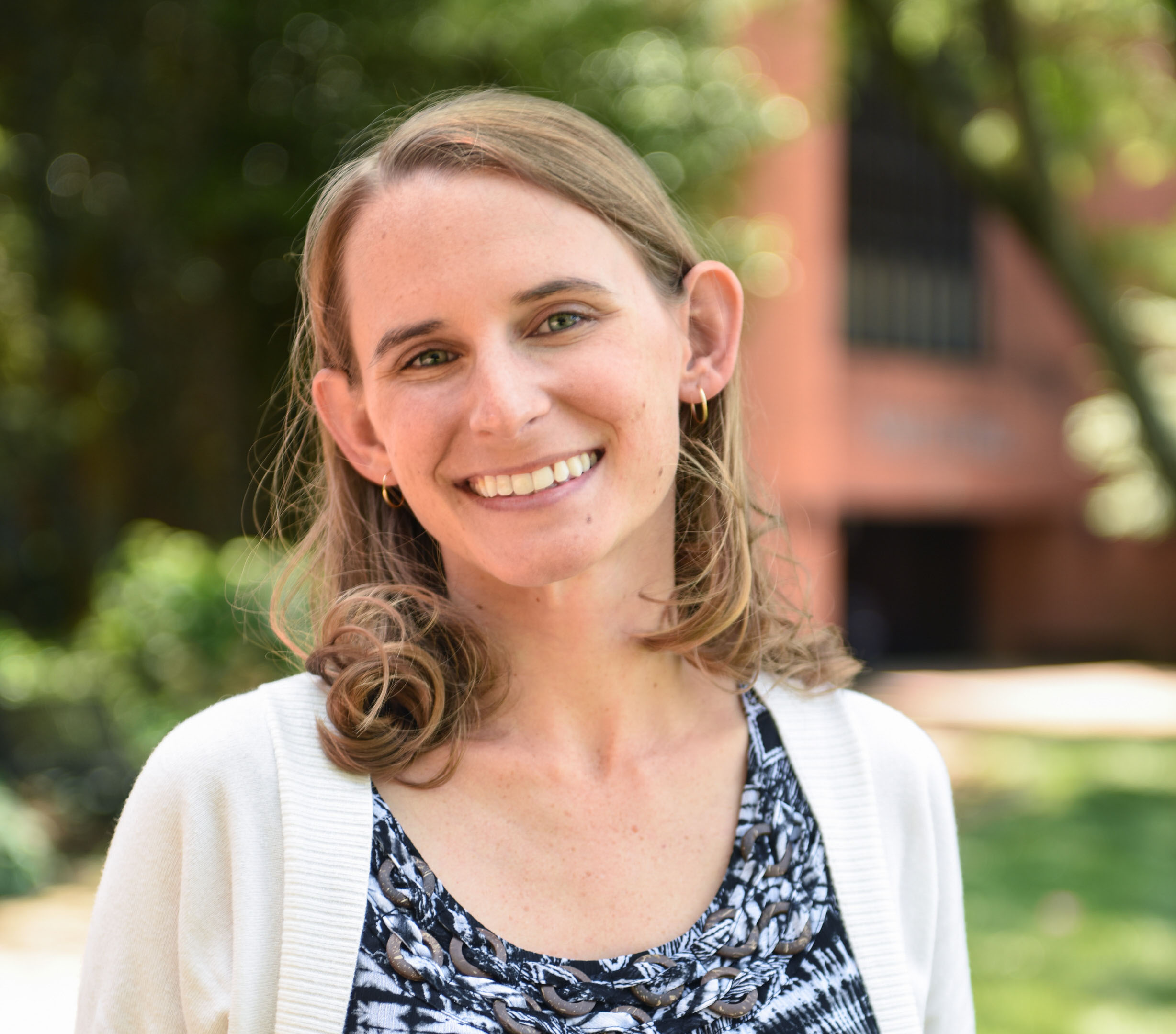 Williams is an assistant professor in the Department of Geological Sciences at the University of Florida in Gainesville. She has been a member of the NASA Curiosity rover science team since 2009, and currently works with the Sample Analysis at Mars (SAM) instrument team as a Participating Scientist to explore the distribution of organic molecules on Mars' surface.
She is also a Participating Scientist on NASA's Perseverance rover mission, which is collecting samples that can one day be returned to Earth.
"NASA's search for life beyond Earth, and ancient life on Mars," she explained, "will revolutionize our understanding of Mars, life on Earth, and our place in the Universe."
In her talk, Williams will examine the paths that the Curiosity and Perseverance rovers have taken that are enabling Mars Sample Return in the future. Her research focuses on the interaction between microbial life, the geochemical environment, and the rock record on Earth, in order to recognize habitable environments and potentially preserved microbial life on Mars and the outer world moons.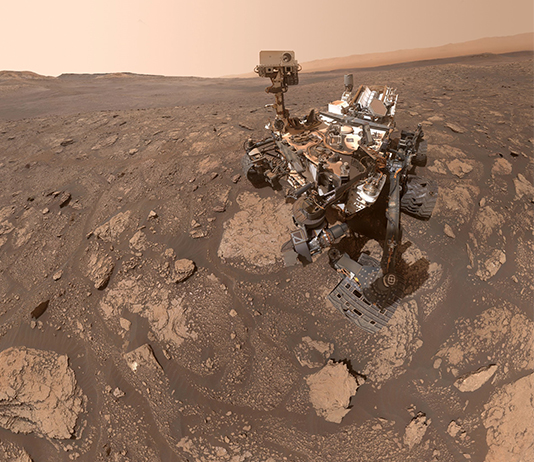 Cultural credit is available.
An undergraduate environmental scientist at Furman University, Williams earned an MS in Earth and Planetary Science at the University of New Mexico and, in 2014, the PhD in Geology at the University of California, Davis.
As a faculty member at Towson University, she was nominated for the Maryland Academy of Sciences Outstanding Young Scientist Award. More recently she has received a 2021 UF Research Promotion Initiative award, and a nomination for the 2021/2022 UF College of Liberal Arts and Sciences Faculty Adviser/ Mentor of the Year Award.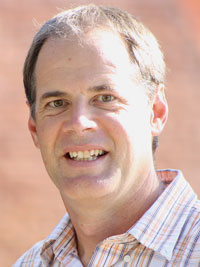 This spring's Science Café series, with its focus on Armchair Geology, is co-sponsored by the Stetson Department of Environmental Science and Studies.
Geologist Ben Tanner, PhD, associate professor and chair, commented that "I am really excited about this presentation! One of the BIG remaining questions that's still lurking out there for science to answer is, 'Is there other life out there?'
"Dr. Williams is working at the very forefront of this type of research with the more recent Mars Rover missions. Beyond potentially answering this big question, the rovers are doing lots of other really cool stuff. We're lucky to be bringing in a scientist of Dr. Williams' caliber to tell us about the most recent work."
She also works toward increasing diversity, equity, inclusion and accessibility in the geosciences and STEM. As she explains on her profile for NASA's Mars Exploration Team, "Everyone's personal experience and point of view make our collective science and human experience stronger. We can accomplish so much more in STEM (and the world!) when we embrace new ideas and approaches, and greater diversity and inclusion of persons and ideas is the path forward to great accomplishments and discoveries."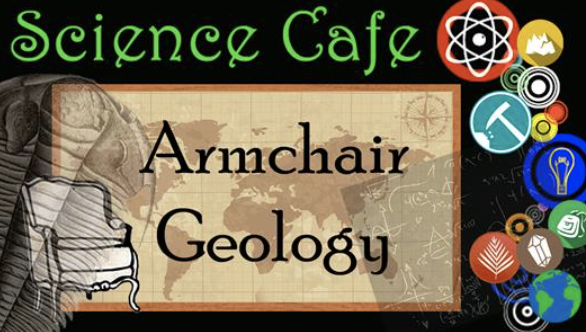 At 4 p.m. on April 14, just before her Science Café/Armchair Geology presentation at 5 p.m., Williams will be on the porch of the Rinker Environmental Learning Center for coffee, desserts and conversation with undergraduates. This event is also supported by Stetson's Biology Department and a National Science Foundation STEM scholarship grant.
The Gillespie Museum has hosted Science Café events for the last 10 years to promote science literacy. For those who wish to join in person, the Science Café will offer coffee, tea and desserts on the museum's porch; masks will be required indoors during the presentation. Through a Zoom link, others may join as an armchair geologist. To register for either event, contact the museum at [email protected] or 386.822.7330 to reserve a seat or to receive the link to the presentation on Zoom.
If You Go:
Coffee with a Geologist
Thursday, April 14, at 4 p.m.
Science Café/Armchair Geology: "The Curiosity to Explore and the Perseverance to Rove: A Decade of Discoveries on Mars"
Thursday, April 14, at 5 p.m.
Gillespie Museum
Contact: Karen Cole, PhD, director, at [email protected] or 386.822.7330.