Michael Allan Galvez '16 Part of Team Recognized for Tony Honors for Excellence in the Theatre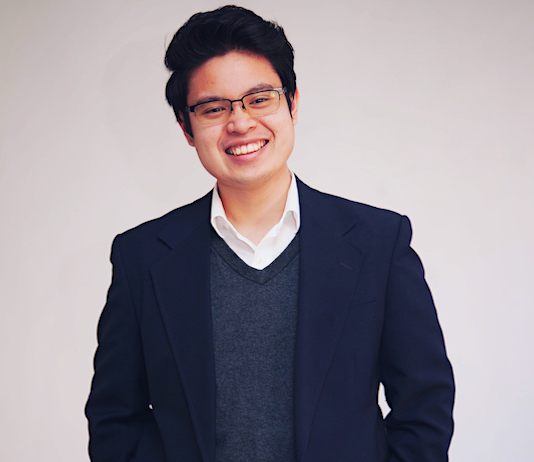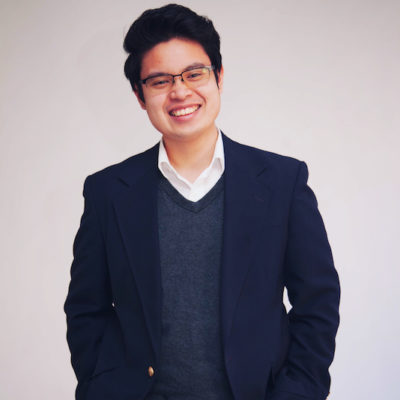 Michael Allan Galvez has grown especially comfortable broadening his horizons. At age 15, he moved with his family from the town of Rodriguez in the province of Rizal, Philippines — in the foothills of a long mountain range — and wound up at DeLand High School, just a stone's throw from Stetson.
Then on campus he embarked on career expansion that hasn't yet slowed, even with his newest achievement. In June, Galvez and the company he works for in New York City, Feinstein's/54 Below, a Broadway supper club, will receive a 2022 Tony Honors for Excellence in the Theatre. Feinstein's/54 Below is one of five recipients being recognized by the Tony Awards Administration Committee for "significant impacts within the industry."
The Tony Honors, established in 1990, are awarded annually to institutions, individuals and/or organizations that have demonstrated extraordinary achievement in theater, but are not eligible in any of the established Tony Award categories.
Galvez joined the company last June, following a commonly circuitous route among theater professionals to, in effect, rare stardom. About being a member of a company recognized for a Tony Honors, Galvez commented, "It's a long way from the mountains in the Philippines, where I was born."
Indeed, it's been quite a journey.
Stetson brought opportunity and financial support. Faculty encouragement was particularly evident, Galvez recalled, along with a Sullivan Scholarship for Creative Writing. "[Stetson] invested in me and opened so many doors for me to kind of pursue what I wanted to do," he described.
And then Galvez did the rest.
At Stetson
He arrived as student who was passionate about being a "storyteller," almost regardless of medium. Learning about film actually was his original goal. It didn't take long, though, before theater became his love. As a sophomore, he took acting and theater history classes — part of Stetson's liberal arts approach to learning — and "got hooked." As a junior, he became a double major in English and Theatre Arts.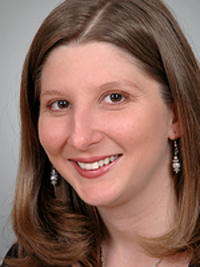 Meanwhile, Galvez pushed artistic boundaries, exemplified by a senior project that Julia Schmitt, PhD, professor of Theatre, labeled as "dynamic." The project uniquely blended live performances with augmented reality and prerecorded video sequences. Without the aid of supportive peer-reviewed and published research about the multilayered artistic approach, Galvez served as director and producer.
"He was just a very driven student who I think wanted to carve out a path for directing and producing while he was here, and he was not shy about asking to take on certain positions," Schmitt said. "And he was just a really smart student with a real awareness about culture and how theater sort of speaks to people on multiple levels."
Clearly, Galvez's own credits include Stetson on similar multiple levels.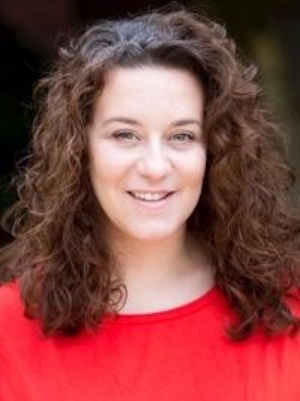 "I would say [Stetson] was about opportunity," he commented. "I already knew what I wanted since I was 7 years old, to be a storyteller. But Stetson always opened the doors for me at every step of the way. I would not have been able to take on my ambitious senior project if it weren't for Stetson."
Galvez graduated in 2016 with a Bachelor of Arts in English and Theater Arts.
His Stetson relationship, though, didn't end there. Krista Franco, MFA, associate professor of Theatre Arts, was responsible for his first theater apprenticeship at a Virginia theater company she had cofounded. It was Galvez's career beginning.
"She gave me that start," Galvez said about Franco. "That became a launchpad for me in the industry."
Career Ascension
From Virginia, the next stop was Sarasota as a directing intern, then to Fort Myers, where he expanded into marketing. With that experience, Galvez added a focus on arts administration, including marketing and sales. He returned to Virginia as a theater box office manager before making new industry connections in Connecticut. He worked for an international team of designers, planners, and innovators that develop and enhance gathering spaces.
That time culminated in his move to the theater mecca of Manhattan.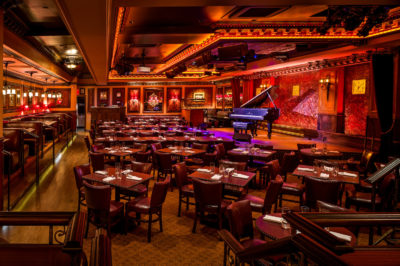 At Feinstein's/54 Below, Galvez is an arts administrator with the official title of digital marketing associate and podcast producer. Independently, he's also a writer and theater director.
Celebrating its 10th anniversary, the venue can be described as an intimate cabaret/club and "home away from home for Broadway professionals and audiences alike." In June 2012, the club opened under the name 54 Below. The space underwent a complete reinvention by multiple Tony Award-winning producers Tom Viertel, Marc Routh, Richard Frankel and Steve Baruch. In 2015, it was renamed Feinstein's/54 Below.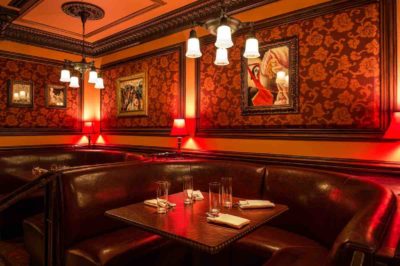 Overseeing all creative assets for live streaming and live performances, Galvez sets the tone, literally.
"There is a community we're building. You can come to New York as a tourist or student and experience something amazing," he said.
"I make sure that whatever the tone is, the elegance and that Broadway experience you get in our room translates into all that you see. … What is the direction? What is the tone that we want people to feel? And, of course, that always changes depending on the show."
Galvez estimates the number of shows exceeds 700 in a year.
There, Galvez continues to be a storyteller and more.
"It's essentially storytelling, but in different ways. I've always wanted to make sure the arts were accessible to a lot more people, because it became accessible to me. … I wanted to give that access," he concluded.
As such, now he has a Tony Honors for Excellence.
-Michael Candelaria