Stetson University in the News, May 20-26, 2022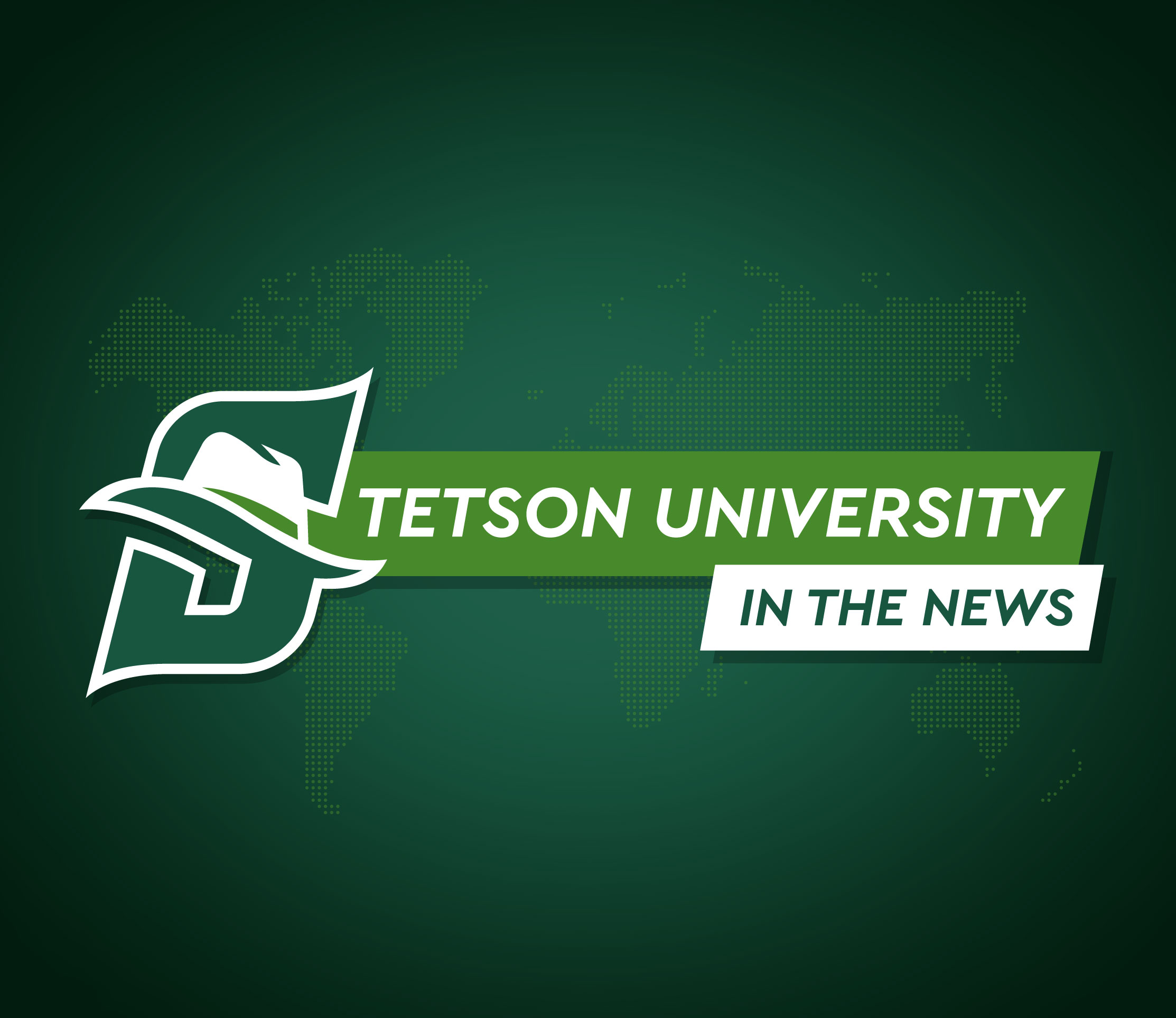 Top Stories: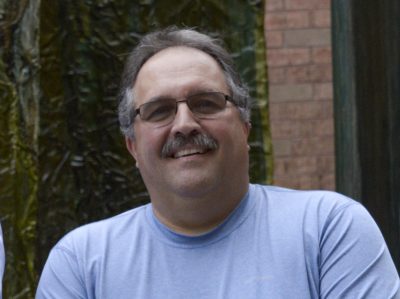 • Stan Van Gundy, an announcer and analyst for TNT's broadcast of the May 22 NBA playoff game between the Golden State Warriors and Dallas Mavericks, cited Stetson's Community Education Project, which provides college credit courses to inmates at Tomoka Correctional Institution. "A quick shout-out to my friends at the Tomoka Correctional Institution in Florida, in the CEP program there for Stetson University," said Van Gundy, a former NBA coach and former instructor in Stetson's Sports Business program. ". . . These guys are incredibly inspirational . . . These guys take their education extremely seriously. My wife and I actually had the opportunity to teach a course there."
• The New York Daily News published the May 19 opinion piece, "Commend Netflix for pushing back against the woke brigades," by Chris Ferguson, PhD, professor of Psychology. "We need to learn how to ignore the most extreme voices on left and right, as Netflix appears to have finally done," Ferguson said.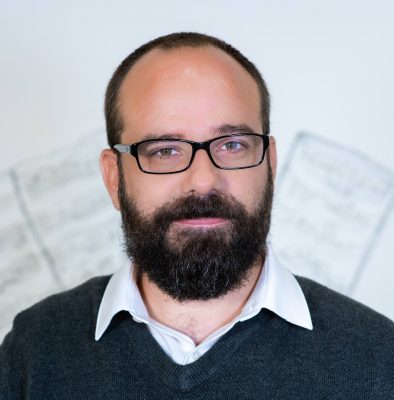 • The Orlando Sentinel published the May 20 guest commentary, "UCF professor's return only first step in college free-speech battle," by Chris Ferguson, professor of Psychology.
• WataugaDemocrat.com profiled outgoing Hand Art Center Director James Pearson in the May 25 story, "Blowing Rock Art & History Museum appoints new executive director."
• The Ocala Star-Banner cited Patrick Coggins, PhD, JD, professor of Education, in the May 20 story, "Marion becomes 11th school district to get 'exemplary status' for Black history curriculum."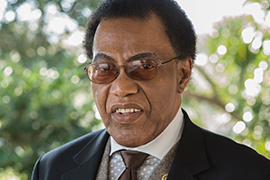 • WUSF Public Media interviewed Law professor Louis Virelli for the May 20 radio broadcast segment and web post, "Law professor: Florida abortion law will likely face a lawsuit citing right to privacy." WLRN also broadcast the segment on May 24.
Other Stetson in the News: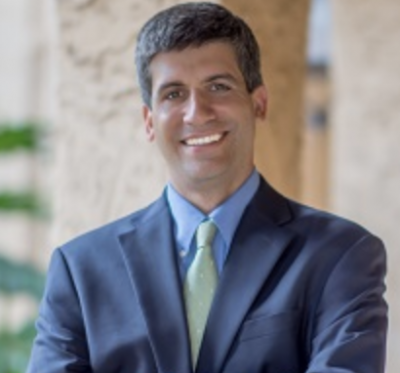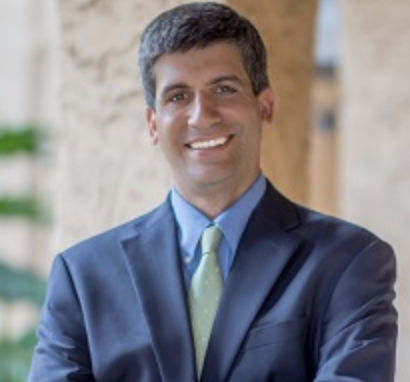 • The Tampa Bay Times published the May 26 guest column, "Why the Florida Supreme Court must uphold its abortion precedent, even if Roe is overturned," by Law professor Louis Virelli.
• The Harvard Crimson quoted Law professor Peter Lake, Charles A. Dana Chair and Director, Center for Excellence in Higher Education Law and Policy, in the May 26 story, "A Harvard Without Affirmative Action?"
• National Right to Life News, LifeNews.com and Conservative Angle quoted Law professor Louis Virelli in the May 23 story, "Florida Gov. DeSantis about to appoint a fourth new justice, pro-abortionists fear new composition of state Supreme Court."
• Hometown News cited Stetson University physics student Xavier Inosencio in the May 19 post "Volusia Art Notes."
• CE Noticias Financieras English cited Richard Medlin, PhD, professor of Psychology, in the May 23 article, "Homeschooling em debate."
• Florida Trend cited Stetson's Presidential Scholars scholarships, starting in Fall 2022. In an effort to reach low-income and under-represented students, the university will offer up to $31,000 per year in scholarships to qualified students.
Alumni in the News: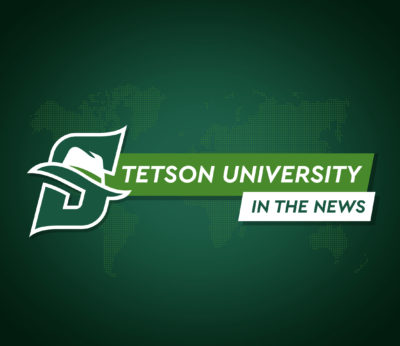 • The South Florida Sun-Sentinel and darik.news profiled alumnus Bill Millard in the May 20 story, "A soldier's tale of Russian nukes, rock 'n' roll and romance in Ukraine."
• WSB-AM interviewed alumna Jamie Clark-Soles, professor of New Testament and Altshuler Distinguished Teaching Professor at SMU's Perkins School of Theology, on May 22.
• CityBiz profiled Law alumna Alicia Gangi in the May 20 story, "Gunster Adds Six Attorneys."
• WorkersCompensation.com and WorkCompWire profiled Law alumna Ya'sheaka Williams in the May 25 post, "WorkCompCollege.com Announces Board of Trustees to Provide 'Whole Person Recovery Management' Training for Workers' Comp Professionals."
• MyShingle.com profiled Law alumna Frances Shefter in the May 25 post, "Mom-Owned Law Series: Frances Shefter, Rockville, Maryland Education Law Attorney."
• Positively Osceola profiled alumna Erika Booth in the May 26 post, "Erika Booth, Candidate for District 5 – School District of Osceola County."