Seven New Hollis Impact Grants Announced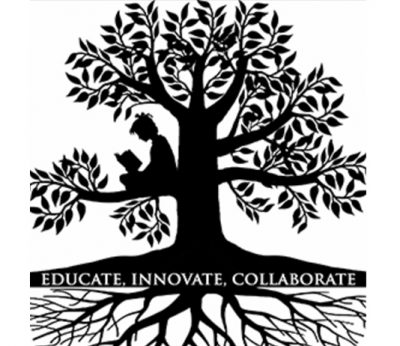 Stetson's Nina B. Hollis Institute for Educational Reform supports educational innovation for the advancement of all learners, from birth through grade 12 and nontraditional students by offering grants up to $10,000 per year for up to three years.
The institute recently announced its grant recipients for the 2022-2023 academic year.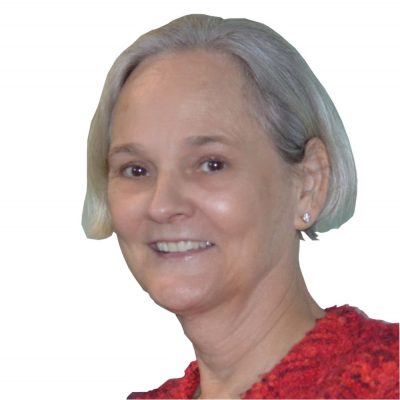 In revealing the projects for fiscal year 2023, Bette Heins, PhD, director of the Nina B. Hollis Institute, commented: "We couldn't be happier with the unique themes and services these projects are creating for our schools and community."
From the College of Arts and Sciences
Raisa Ankeny – Volusia Implements Bilingual Education (VIBE). A pilot collaborative bilingual program in local elementary schools.
Sarah Garcia and Leila Roach – Stetson Brain Fitness Academy. A Stetson Brain Fitness Academy for elderly individuals and their caregivers.
Rajni Shankar-Brown – SEEDs for Justice! A human and civil rights documentary project.
Amy Smith – Volusia County Schools Early Education Math Professional Development. A project aiming to promote teachers' understanding of, and attention to, early number concepts to encourage students' understanding of numbers.
Sven Smith – Mock Trial Summer Camp. A mock trial summer camp with scholarships for marginalized children.
Nathan Wolek – Young Sound Seeks. A program that teaches ways to protect the natural sounds in national parks.
From Stetson University College of Law
Professor Judith Scully – Know Your Rights for Teens. A know-your-rights program for troubled youth.