Sami Dunlap '20: Welcoming Ukrainian Students to Stetson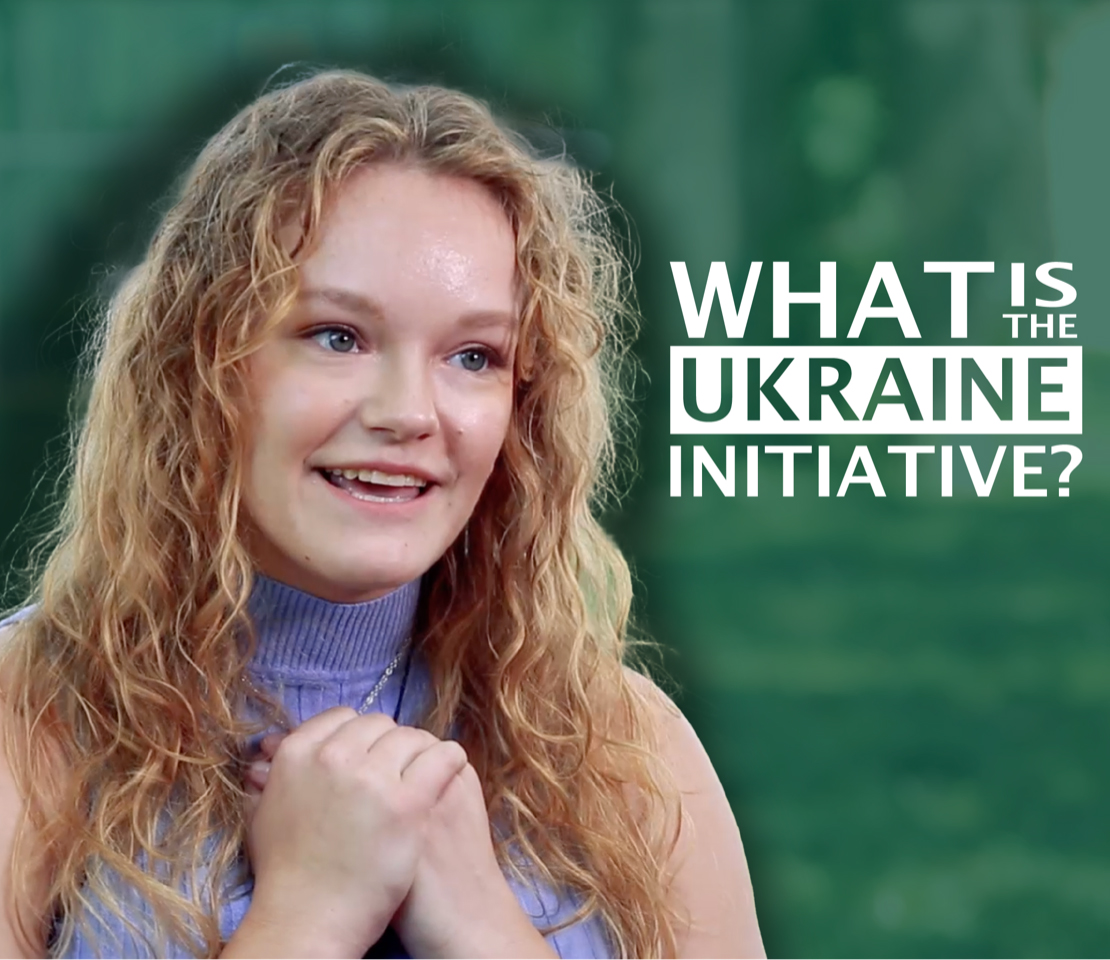 "Everyone was so kind and welcoming — from taxi drivers to museumgoers to baristas to other students — and I found myself fully accepted into the community," recalls Sami Dunlap '20 about her study abroad experience in Ukraine in summer 2019.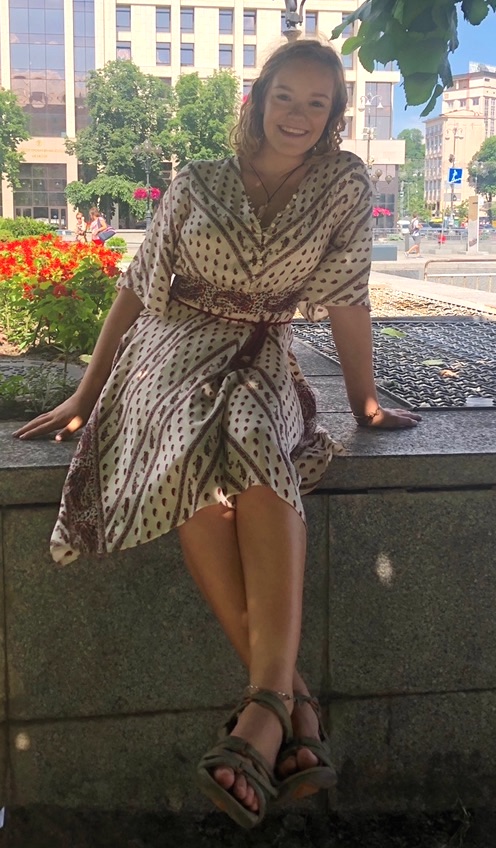 "My host family was incredibly kind. Anya taught me how to make pelmeni soup and syrniki, which I still make. Paulina started joining me on my morning run, showing me the local parks."
When Dunlap considers Stetson's initiative to bring displaced Ukrainian students and a faculty member to the university beginning in fall 2022, she wants to extend the same warm welcome she received in Ukraine.
"I want students to be able to continue their education, in whatever they want, however they want," she says. "Stetson is a community, and I want to welcome students to our campus in the same way they've welcomed so many of ours to their country and their campuses."
Dunlap came to Stetson from Monument, Colorado, and currently works at her alma mater as an admissions counselor. With a bachelor's degree in Russian studies, she plans to get a master's in art administration and art history.
While in Ukraine, she spent much of her time in museums. The art and culture attracted her to Kyiv.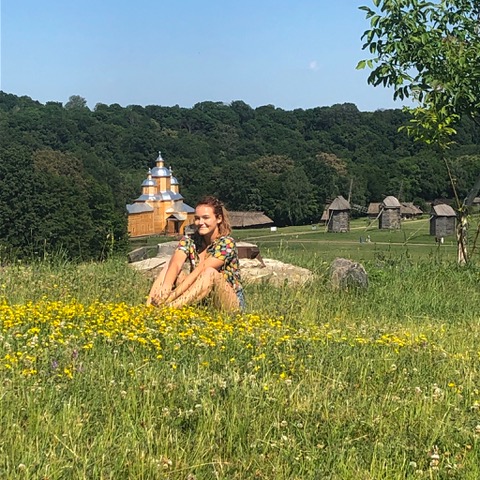 "I wanted the chance to continue to learn and grow from other people with completely different experiences and backgrounds than me, which is kind of what art is all about," she explains. "Understanding the perspective in which something was created helps you connect with a piece [and the artists] more. It's one of my favorite things about art. I think that anyone who fully immerses themselves in another culture will find themselves changed, if you do it properly."
When Dunlap thinks back to her time in Ukraine and the current situation with Russia's invasion, which caused her friends to evacuate, she says, "It's hard to put tragedy into words, to watch a place you lived and loved and learned change completely.
"Most of all, I want the students to have the chance to enjoy everything [Stetson] has to offer despite the stress they're under. Hopefully, with their necessities covered, they can pursue the education they've wanted, and make moves toward whatever future they've planned for themselves."
To Help
Stetson has established the Ukraine Student and Faculty Support Fund to support the initiative. More information can be found here.