Stetson's Centurion Sales Program Joins University Sales Center Alliance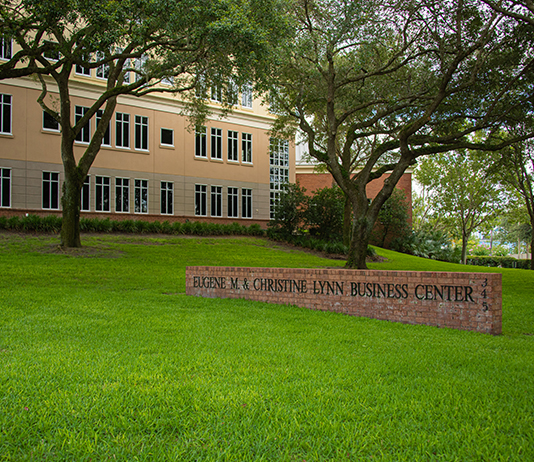 In another sign of growth in prominence at Stetson's School of Business Administration, the Centurion Sales Program has been accepted as an associate member of the University Sales Center Alliance. The USCA is a consortium of sales educators who are dedicated to advancing the sales profession through teaching, research and outreach.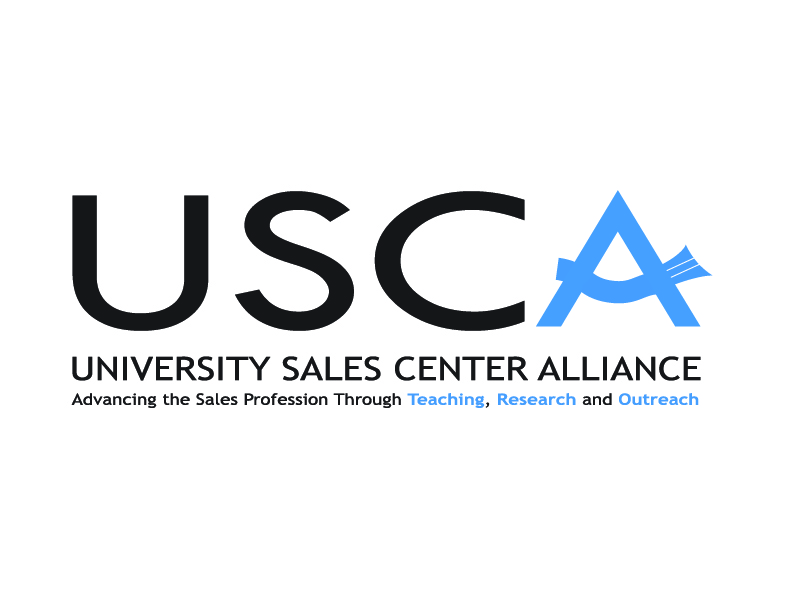 The USCA consists of 62 universities from the United States and Europe that are dedicated to preparing students for success in professional sales roles. USCA sales centers offer students a combination of specialized sales courses, mentors, internships and other forms of actual sales experience to help students learn, develop and sharpen their sales skills. Students successfully completing those programs have shorter ramp-up times and outproduce those without this type of specialized preparation, according to USCA President Scott Inks, PhD.
"The level of student engagement that USCA member schools provide their students ensures that those students are learning more than just content," Inks said. "Our USCA certification signals that a sales program is providing a much richer educational and developmental experience."
Stetson's Centurion Sales Program, established five years ago and bolstered by an endowment, is under the leadership of John Riggs, DBA, professor of Practice in Marketing. Riggs described membership in the alliance as a "humungous deal."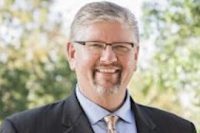 "[The USCA] made it very stringent, very challenging to be in the alliance. … Only 62 schools worldwide are in this alliance," Riggs said.
Membership criteria includes, among other components: having a degreed and experienced program director who has full budget autonomy (Riggs); having a tenure-track faculty/professor (Dena Hale, PhD, assistant professor of sales and marketing); having student enrollment with graduation success; and having demonstrated interaction with business partners. Notably, Stetson has six sales labs, each sponsored by partners, such as NASCAR and Details Flowers Software, a thriving locally owned business.
"That demonstrates there is seriousness behind it," Riggs said about the membership criteria.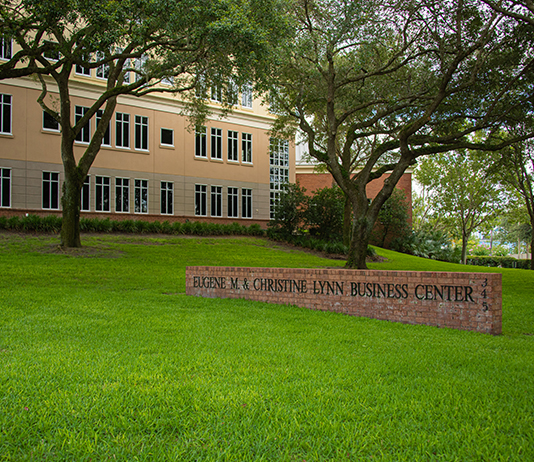 As a result of USCA membership, the Centurion Sales Program has access to greater resources within both higher education and industry. "We can now collaborate with them [USCA partners]; we share materials. And they provide development training for us as faculty," Riggs said. "This group of academics and directors is amazing."
For example, in early April USCA hosted its 2022 Virtual Symposium, which explored "Future Directions for Sales Research: What's New? What's Next?" Similarly, an in-person April meeting in Indianapolis included a variety of educational sessions that featured top sales scholars and industry representatives.
In turn, students, who are already enjoying competition success, are able to promote their prestigious affiliation during job interviews.
Stetson now is part of a substantial sales network – with members working together. Meanwhile, Stetson graduates can tout their university's UCSA-accredited program.
"That's the differentiator for our students," Riggs concluded.
-Michael Candelaria
More Success at the School of Business Administration
See how Stetson's Roland George Investments Program shined at a recent global competition here.