Theatre Arts Major Delicia Bent Raises Awareness of Civil Rights Activist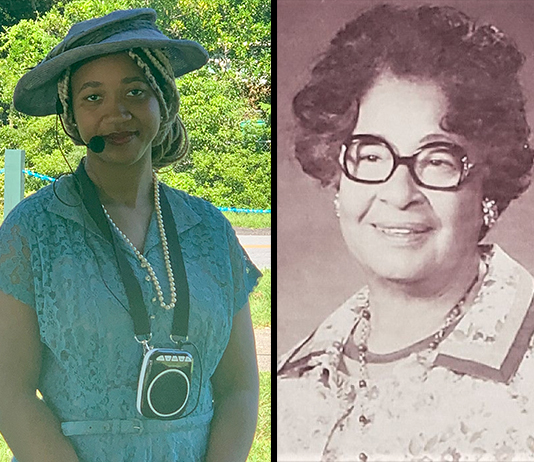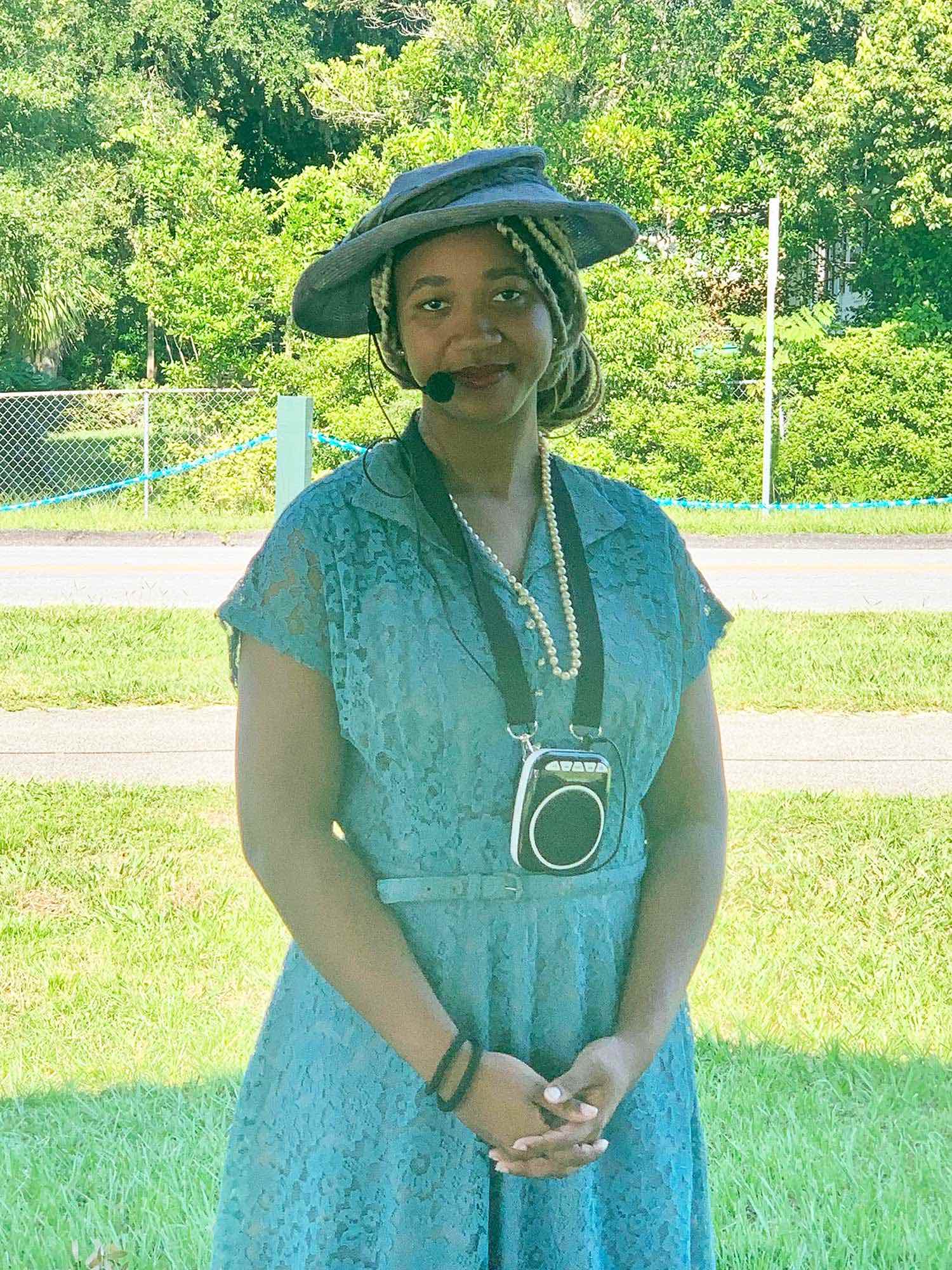 Sometimes an actor has to step off the stage and into the real world to get a message out. That's exactly what Theatre Arts major Delicia Bent '24 did in an effort to create awareness about a local educator and civil rights activist.
With the help of West Volusia Historical Society President Deborah McShane, Bent began portraying the late Edith I. Starke for the public and performed outside the historical society building, at the Deltona Regional Library and at Bill Dreggors Park in DeLand.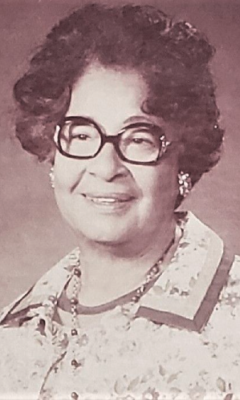 Starke was an educator who began teaching in 1934 at Euclid High School, the segregated Black high school in DeLand. She later became principal of the elementary school in DeLand that now bears her name, according to the West Volusia Beacon.
She advocated for school integration and provided food and clothing for the less fortunate. But many students and locals had little clue about what she did for the community.
"Deborah McShane saw my performance in (Stetson's production of) 'The Way Things Were,' " explained Bent. "It wasn't a traditional production because of COVID. It was filmed at the school's theater and a link was put out."
After viewing it, McShane was convinced Bent was perfect for the role of poet Amanda Gorman in her play, "Ladies Taking Liberty," which was performed at the Athens Theatre last year. Bent's performance led to the opportunity to portray Starke. Together, McShane and Bent researched and created the script.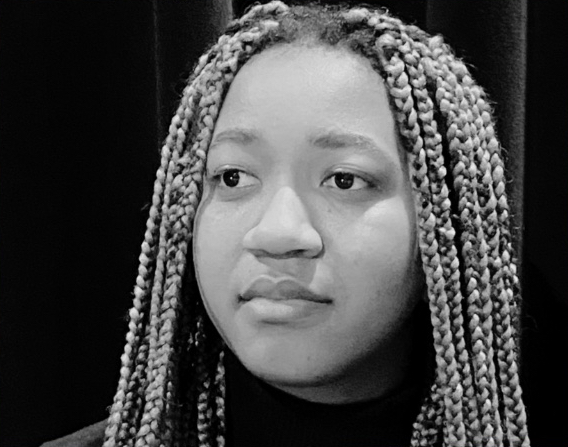 When McShane first saw Bent perform, she noticed the student's talent. "She has a very live, direct manner. It has to do with the quality of voice and her ability to embody a character. A lot of it really has to do with her being able to be at ease with herself and her metamorphosing into another character," said McShane.
As the two worked together, Bent learned about Starke's career and her marriage to DeLand's first Black doctor, Lancaster Starke. Bent was surprised to discover that in February 1960 there was a sit-in by a group of students from the all-Black Euclid High School to protest against segregated public facilities in DeLand.
Dressed in a turquoise lace dress and brimmed hat, representative of 1940s fashions, Bent gave her portrayal of Starke. To her surprise, there was a woman in the audience who had known the educator, who passed away in 1974. "She knew more things about Starke that she shared with us," said Bent.
Besides portraying Starke, Bent also took on the role of Emmy in the school's production of "A Doll's House Part 2" in April.
Theatre Arts Adjunct Professor Trevin Cooper, director of the play, said, "Delicia is one of the most naturally talented people I have ever known. Any acting teacher will tell you that all we can do is provide training, but we cannot create talent. That is an innate gift."
After graduation, Bent plans to return to her hometown of Cape Coral, Florida, to work with local theaters, network and audition with the ultimate goal of making it in the movie business. "Being a screen actor is my dream job," she said.
-Patricia Letakis