Feeding the Soul: Halal Dining Offered at Stetson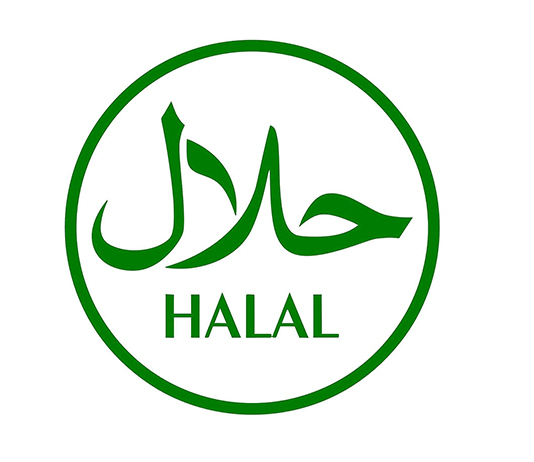 Stetson's commitment to the whole student — academically, emotionally, physically and spiritually — is taking another positive step forward with the recent addition of a Halal Dining option, starting this fall.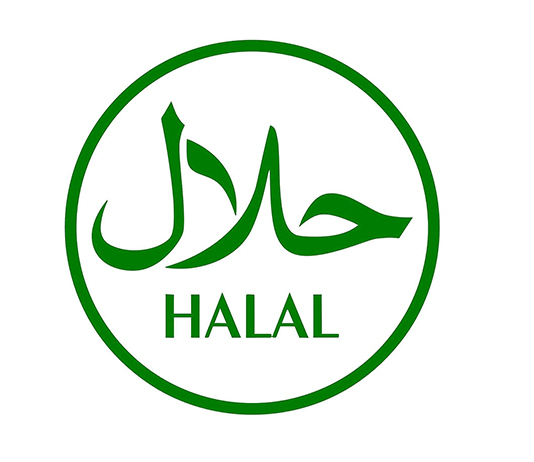 Halal simply means "permissible" in Arabic and relates to the rules of Islamic teachings. It is frequently used to describe the food that is allowed according to the Quran and the Islamic teachings, such as prayer over the first and last animal in a slaughter and requirements for the humane treatment of the animals.
Saif Mostafa '23 is among many students who are excited about having Halal food available on campus. As one of five Interfaith Values Fellows, Mostafa shared that the Quran states: "So eat of that [meat] upon which the name of Allah has been mentioned, if you are believers in His verses." (Al an'am 118)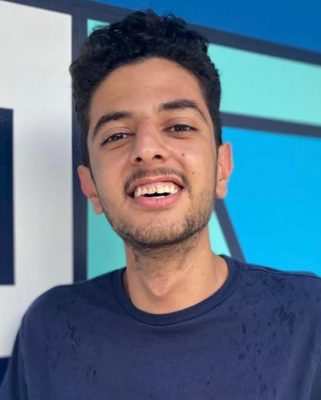 Sensei Morris Sullivan, Stetson's campus chaplain in the Office of Religious and Spiritual Life, explains that, for many Muslims, it's more than just inconvenient to not have access to Halal food.
"It affects whether or not one can be true to their spiritual values," he said. "Among other things, our office's role is to help students practice their faith. So this was very important to us. Many religions, not just Islam, have such dietary practices as a part of their observances."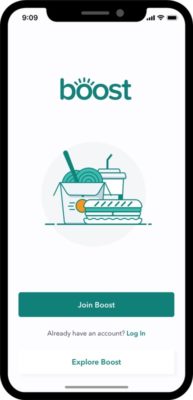 "This is something we've been working on for a number of years, and finally it became feasible," noted Candra Reid, senior director of Dining Services, adding that Stetson Dining needed to locate a high-quality supplier for Halal food.
Students must use the Boost Mobile App to order the Halal food options, which are prepared on demand, as opposed to putting the food on the regular serving line. Once their order is placed through the app, students can use their meal card to swipe into the Commons and then pick up their order.
Larry R. Correll-Hughes, PhD, co-interim vice president and assistant vice president of Campus Life and Student Success, said there are about 35 to 50 Muslim students at Stetson each year. "It is incredibly important that all students feel at home and that they belong at Stetson," he said. "This is one of many things we have done, and are continuing to work on, to make that true for all of our students."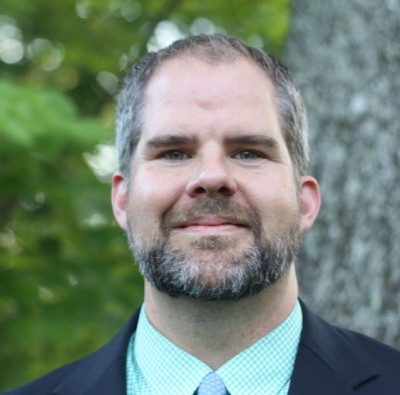 Sullivan explained the addition of Halal dining benefits many students, Muslims and others, who want to know their food is healthy and that those living beings have been treated with respect.
"The Stetson community is an increasingly diverse group of people," said Sullivan. "It makes a big statement when the university invests the effort in becoming a place where students — as well as staff and faculty, for that matter — recognize that their religious traditions are welcomed, respected and supported. It's fairly easy to speak supportive words, but a little harder to take supportive actions. I was elated to hear that this option is available to our students."
-Trish Wieland