The Princeton Review Names Stetson One of Best 388 Colleges in the U.S.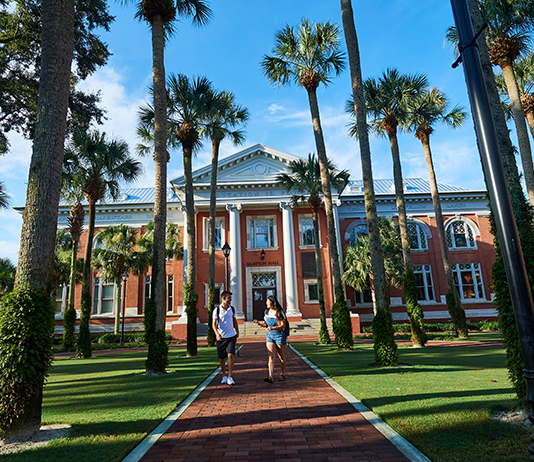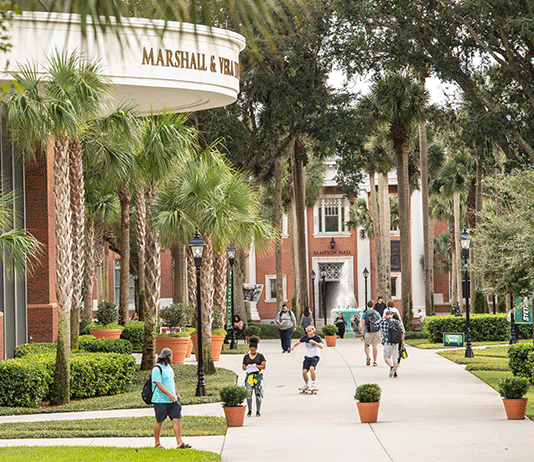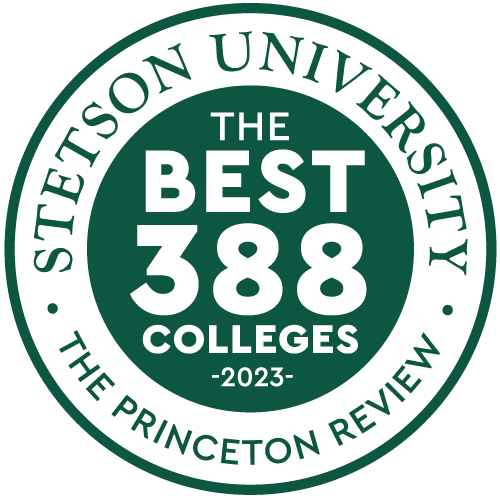 Stetson University has been named one of the best undergraduate institutions in the nation and the Southeast by The Princeton Review for the eighth year in a row. Only about 14% of four-year colleges in America are selected for the honor, which will appear in the 2023 edition of The Best 388 Colleges.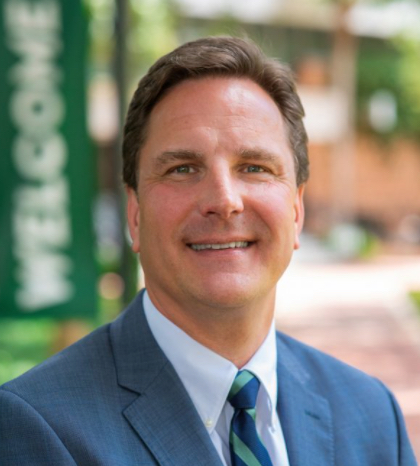 "This recognition highlights Stetson's reputation for academic excellence and reflects the personal attention and close working relationships between our students and our first-rate faculty," said Stetson University President Christopher F. Roellke, PhD. "Our students find many rich and challenging opportunities for experiential learning, conducting research side-by-side with faculty, studying globally and getting internships that expand their learning outside of the classroom."
In its profile of Stetson University, the Princeton Review praises Stetson for attracting "go-getters" who make the profile of each incoming class "more impressive than the last."
In surveys, students also praise the university for the low student-to-faculty ratio and small class sizes, which provide an environment where professors "inherently care" about students and want to ensure their success.
Students say Stetson provides many opportunities to learn outside the classroom, including "countless opportunities to study abroad," to volunteer to tackle community and global problems, and engage in a "multitude of hands-on activities."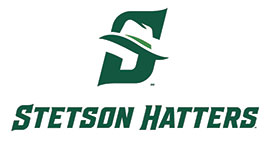 Students find many "clubs and organizations to support all religions, faiths, races and orientations." Students value the wide range of diversity in the student body, noting "people are supportive of one another, like a family." With so many events and actively engaged students, Stetson offers what students describe positively as "a dynamic vibe on campus."
The Princeton Review is a tutoring, test prep and college admission services company. The Best 388 Colleges is one of more than 150 books developed by The Princeton Review and published by Penguin Random House.