Stetson to Host Research Teams for Spiritual and Religious Competencies Project on Aug. 26-27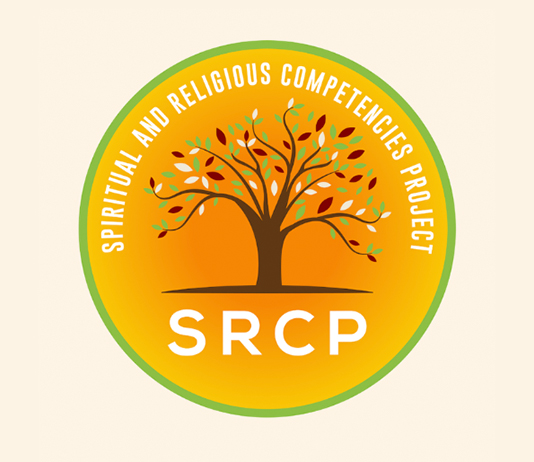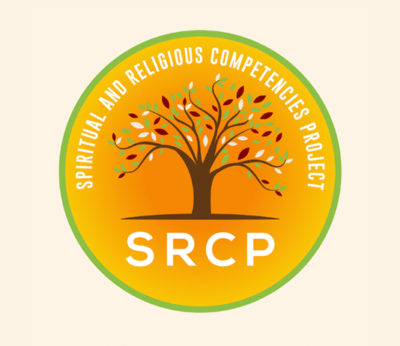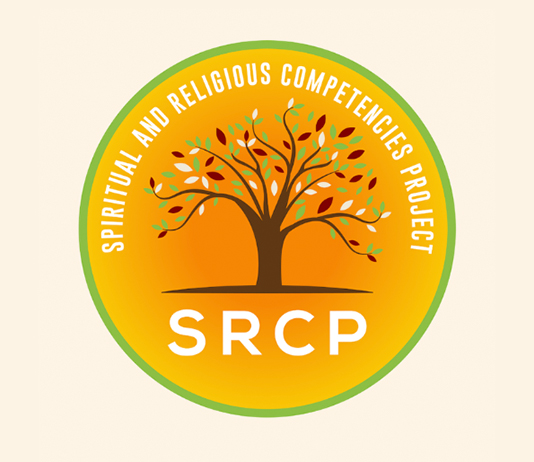 Stetson University will host 12 investigator teams this week who will soon conduct research and develop ways to train mental health professionals to be responsive to their clients' religious and spiritual lives.
Stetson's Counselor Education Department received $1.7 million last year as part of the Spiritual and Religious Competencies Project, which seeks to ensure all mental health professionals possess basic skills in addressing clients' religious faith or spirituality in their clinical practice.
Currently, most mental health professionals receive little or no training in religion and spirituality. Yet, religion and spirituality have been shown to play a role in psychological well-being.
The John Templeton Foundation awarded a $5.1 million grant to the University of South Alabama for the Spiritual and Religious Competences Project. Stetson is one of four universities to receive a subaward to help carry out the project.
Stetson selected 12 research teams last summer to conduct studies over the next two years and establish methods to equip mental health professionals to integrate religion and spirituality in their practice, said Jesse Fox, PhD, associate professor of Counselor Education and principal investigator for the Stetson research project.
The investigator teams will visit Stetson on Friday and Saturday, Aug. 26-27. On Friday from 8:30 a.m. to 11 a.m., they will participate in a panel discussion in Lee Chapel inside Elizabeth Hall, exploring the unique value of "Spiritual and Religious Competence in Mental Health Care." The panel is open to the public.
Afterward, the teams will meet with the project's Advisory Board and leadership, making presentations on their research projects and gathering feedback.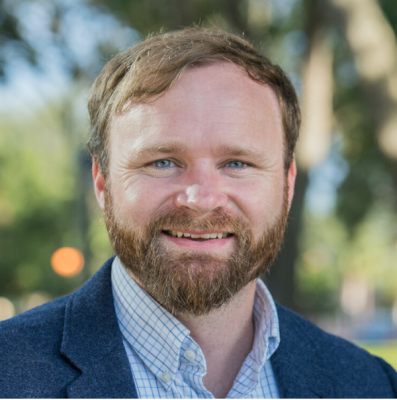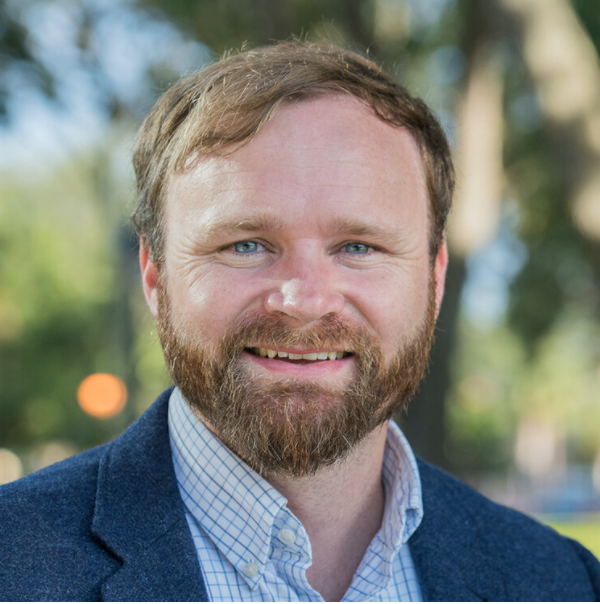 "The purpose of the meeting is to be able to catalyze a community of investigators," Fox said, adding that the team's presentations will serve as an introduction to their partnership with Stetson. "During those talks, our goal is to help sharpen their focus, strengthen their methodologies and ultimately create cross connections between the 12 different projects that will be going on simultaneously."
The teams will return to Stetson in two years to report on their preliminary findings. The project puts Stetson on the "cutting edge" of this effort, Fox said. It will allow Stetson to "be leading the next wave of research that will come out over the next five to 10 years."
-Cory Lancaster