Stetson University in the News, Aug. 1-11, 2022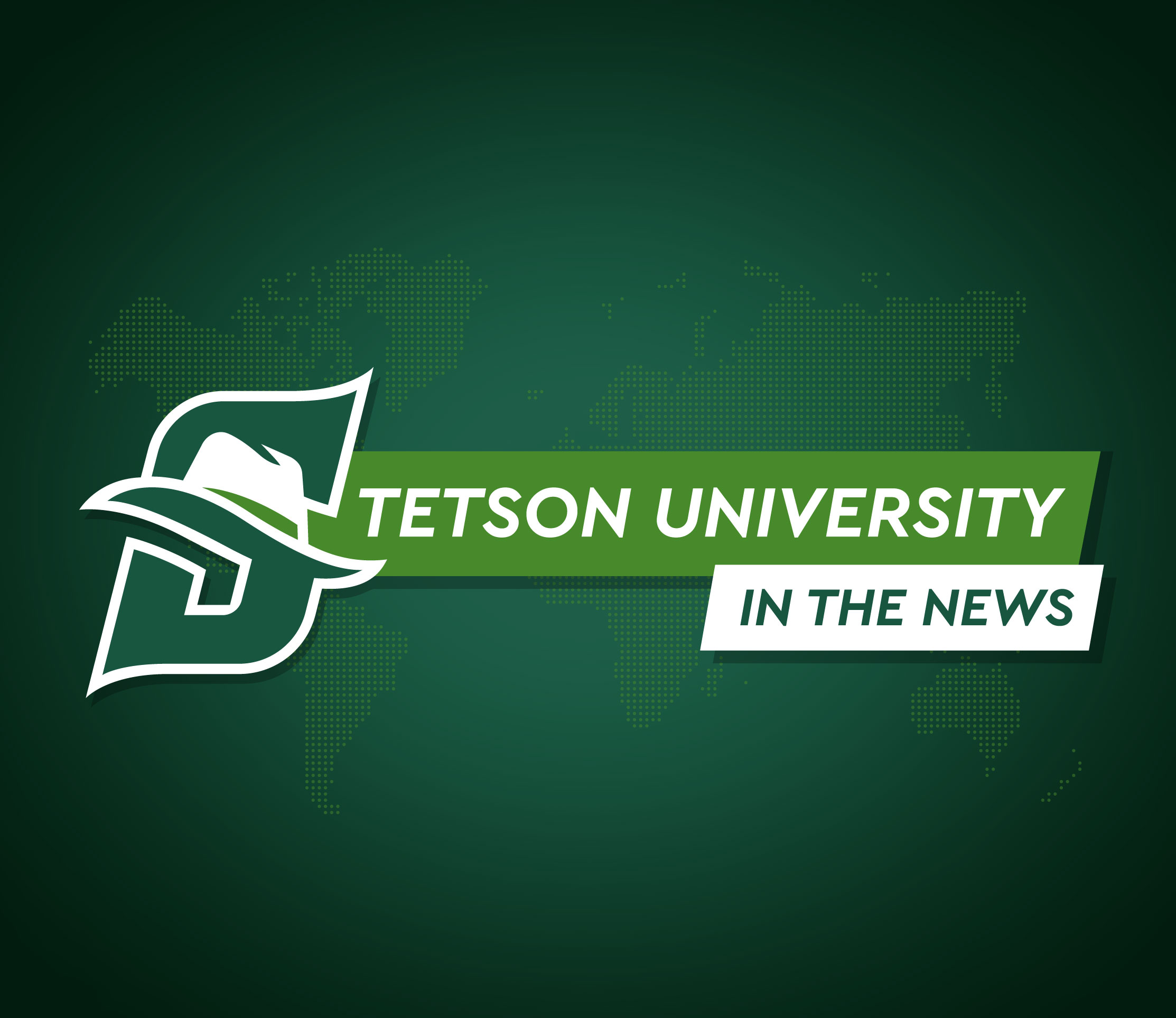 Top Stories: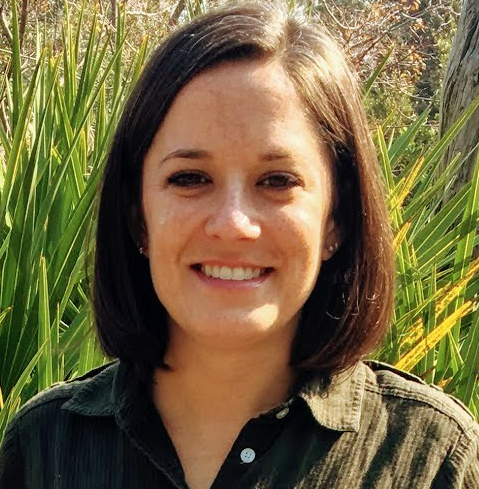 • Clemson News profiled alumna Kristen Marshall Mattson, new director of Stetson University's Gillespie Museum, in the Aug. 4 post, "Clemson Extension honors naturalists with statewide recognition."
• Florida Trend cited the late Antoinette "Toni" LaValle and the Antoinette LaValle Endowed Creative Arts Fund in the July 27 story, "Meet some of Florida's top philanthropic donors who've made seven-figure gifts to non-profits."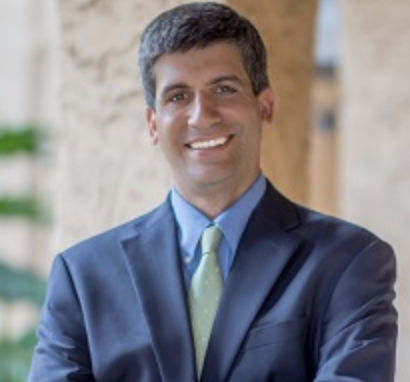 • WUSF Public Media, WGCU, WUWF, the Tampa Bay Times, Florida Trend and other media outlets featured Law professor Louis Virelli in the Aug. 1 broadcast segment, "A Florida law professor breaks down the state's battle with the federal government over Title IX."
• The Chronicle of Higher Education and NewsAKMI cited Law professor Peter Lake, Charles A. Dana Chair and director, Center for Excellence in Higher Education Law and Policy, in the Aug. 9 story, "We Asked College Health Centers How They'll Deal With Abortion Restrictions. They Aren't Saying."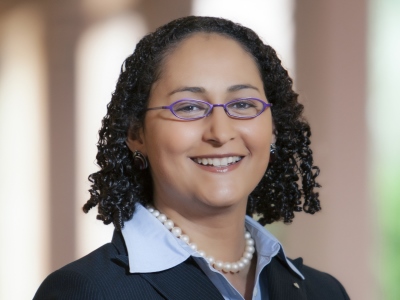 • Bay News 9 and Spectrum News 13 interviewed Law professor Ciara Torres-Spelliscy in the Aug. 7 broadcast segment, "Gov. DeSantis Suspends State Attorney Andrew Warren Over 'Neglect of Duty.' " Newsy also quoted Torres-Spelliscy in the Aug. 8 story, "Florida State Attorney Andrew Warren Suspended by Governor DeSantis."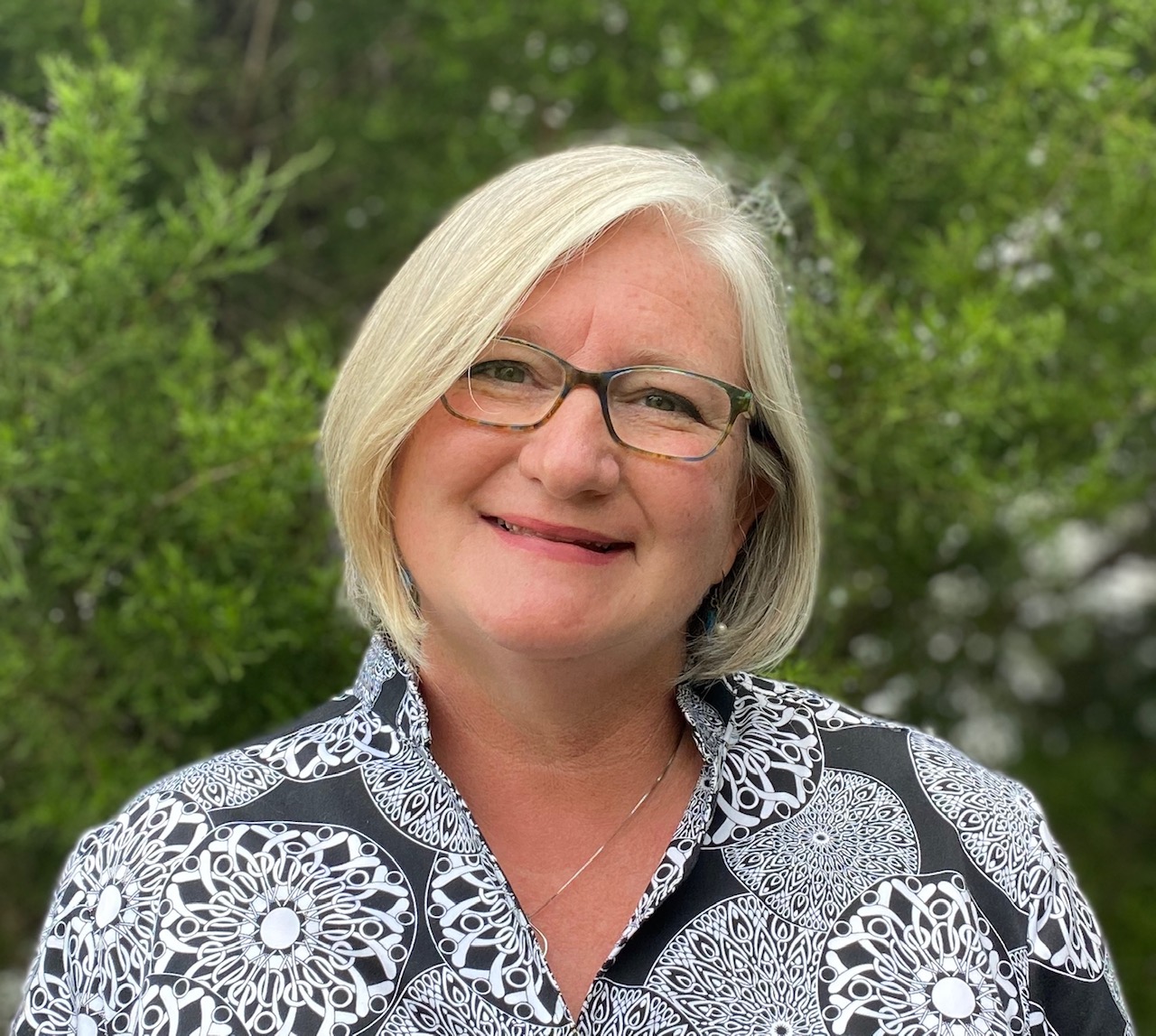 Other News:
• The West Volusia Beacon published the Aug. 2 column, "Imagine West Volusia: Art does imitate life," by Wendy Anderson, PhD, professor of Environmental Science and Studies.
• The Daytona Beach News-Journal cited Stetson student Drew Wyers in the Aug. 9 story, "Old Spanish Sugar Mill at DeLeon Springs State Park to shut down in September."
• Election Law Blog cited Law professor Ciara Torres-Spelliscy and her paper, "The Political Branding of the Big Lie," in the Aug. 1 post, "Top Recent Downloads in Election Law on SSRN."
• The Southern Sentinel published the Aug. 3 column, "It's never too late: My law school journey," by alumna Lauren Gay. The piece cited Patrick Coggins, PhD, JD, professor of Education.
• The Sanford Herald cited Stetson in the Aug. 6 story, "Work on Melching Field Renovation Well Underway."
• The Tampa Bay Times, ArcaMax, Bradenton Herald, Daily Magazine and other media outlets quoted adjunct Law professor Scott Stephens in the Aug. 5 story, "Will Gov. DeSantis' removal of Tampa's state attorney Andrew Warren stick?"
• Baptist News Global cited Stetson in the Aug. 8 post, "I've been unaware of my privilege, and if you are a man, you probably have, too."
• U.S. News & World Report and WTOP News cited Stetson's College of Law in the Aug. 2 story, "Law School Direct Admission: What to Know."
• The Center for Biological Diversity cited Jaclyn Lopez, assistant professor of Law, in the Aug. 1 story, "Center for Biological Diversity Names Elise Bennett Florida Director."
Alumni News:
• The Sarasota Herald-Tribune and SRQ profiled alumna Cameron Parker in the Aug. 3 story, "District names acting principal at Booker Elementary School."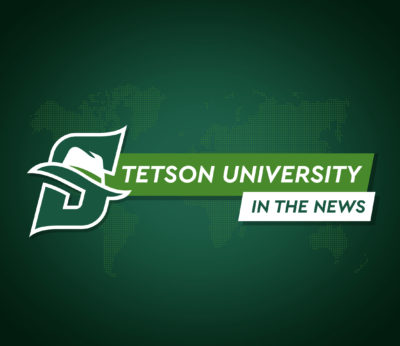 • Tampa Bay Newswire profiled Law alumna Patrick Reid in the Aug. 3 post, "Hill Ward Henderson Expands Intellectual Property & Technology Group with the Addition of Two Attorneys."
• The Capitolist featured Florida Attorney General and Law alumna Ashley Moody in the Aug. 3 story, "Florida Chamber backs Ashley Moody's re-election," and the Aug. 9 story, "Florida Homebuilders back Ashley Moody for Attorney General."
• The Tallahassee Democrat profiled Law alumnus Jim Lewis in the Aug. 4 story, "Florida Attorney General: A voter's guide to the 2022 Democratic primary."
• Tuko profiled alumna Kim Barclay in the Aug. 5 story, "Meet Zach Johnson's wife: Kim Barclay's life story and marriage."
• The Commercial Review featured alumnus Chuck Rosesch in the Aug. 4 story, "Director, band have adjusted together."
• The Daytona Beach News-Journal cited Law alumnus and Augusta National Chairman Fred Ridley in the Aug. 6 column, "Kurt Busch is still sidelined and no, it wasn't always this way in NASCAR."
• The Floridant, Florida Politics, Florida Bar News, flgov.com and other media outlets cited Law alumni Cynthia Oster, Marc Makholm and Barbara-Jo Bell in the Aug. 5 story, "Governor Ron DeSantis Makes Three Judicial Appointments."
• The Palm Beach Post profiled Law alumna Varisa Dass in the Aug. 8 story, "Primary elections: Four vie for Group 5 Democratic Port of Palm Beach seat."
• The Ledger and Daily Magazine profiled Law alumna Tara Wheat in the Aug. 8 story, "5 candidates contend for vacant Polk County judge seat."
• Florida Politics profiled Law alumnus Luis Viera in the Aug. 8 story, "Luis Viera files for re-election to Tampa City Council."
• EINPressWire cited Law alumna Christian Towns in the Aug. 9 story, "Governor Newsom Announces Judicial Appointments 8.8.22."
• Ocala Magazine featured alumna Nesha Mutuku in the Aug. 10 story, "Summery Sweet."
• Global Viv-Media featured Law alumna Sara Howeller in the Aug. 11 post, "Volusia County Attorney Wins Straw Poll Ahead of August 23 Election."