Stetson Welcomes New Director for the Gillespie Museum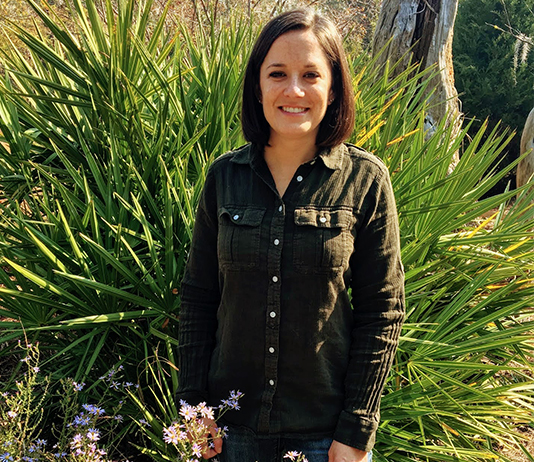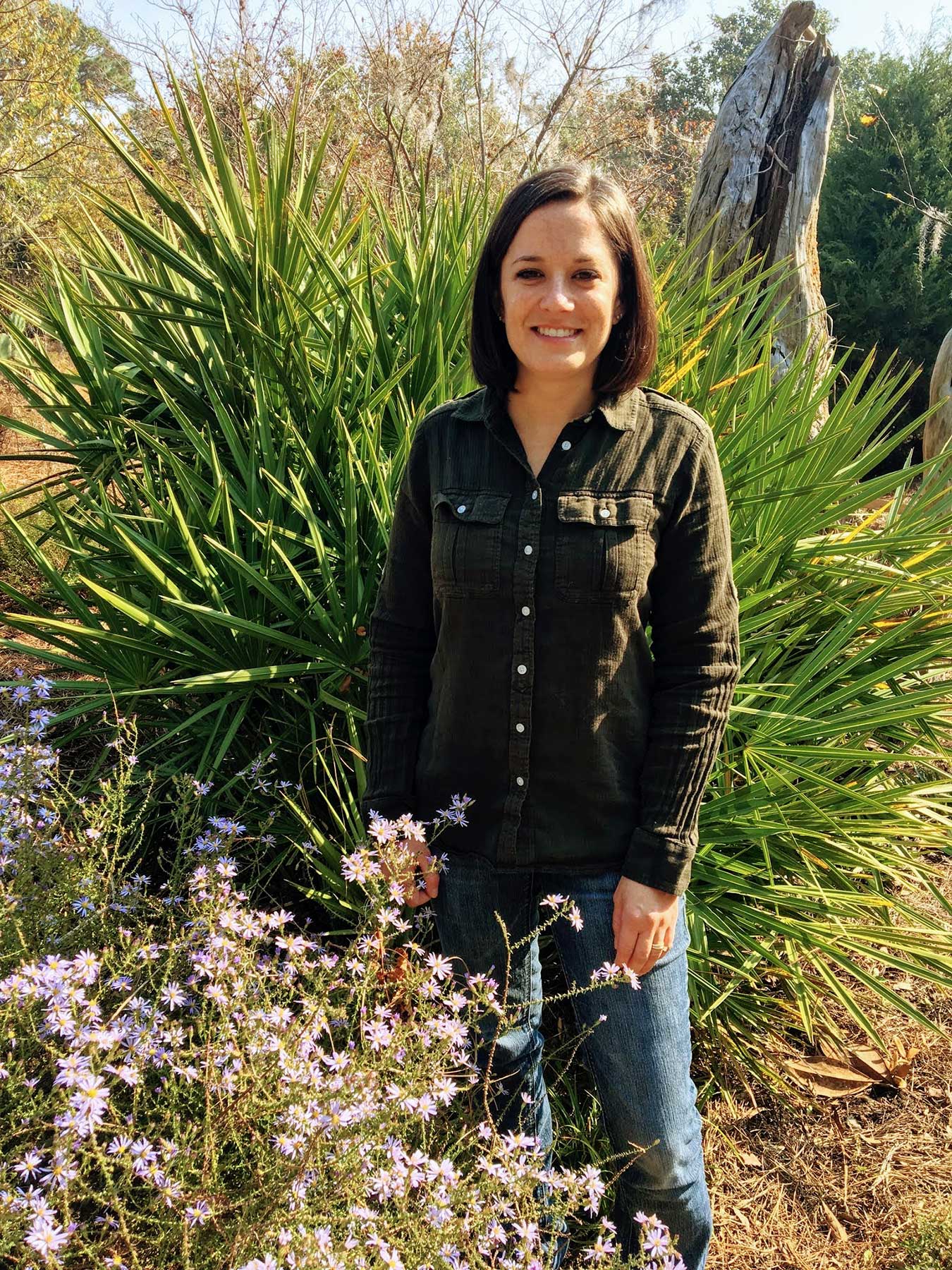 In July, Stetson appointed Kristen Marshall Mattson '05 as the new director for the Gillespie Museum. Mattson previously coordinated environmental education programs, outreach projects and the annual fundraising campaign for the nonprofit Spring Island Trust in Okatie, South Carolina.
Mattson is thrilled about returning to Stetson.
"I bring passion, hard work and gratitude to this new position," said Mattson.
"I am excited to be here. I love science and nature and the earth. I am eager to work with students and help them figure out their interests and passions."
At Stetson, Mattson was a double major in Environmental Science and Spanish with a minor in Biology. She also earned a Master of Science in Interdisciplinary Ecology with a concentration in Botany from the University of Florida in 2006.
Her background includes community outreach, research, curriculum development and curating exhibits for all ages. She hosted YouTube Channels on the natural history of native plants and astronomy (called Night Skies Over Beauford County).
At the Gillespie Museum, Mattson will curate the extensive rock and mineral collection from all over the world. She looks forward to giving back to students at Stetson the way her Biology advisor, Cindy Bennington, PhD, guided her as a student. Also, Mattson is excited to advance the museum's community outreach and build great hands-on science experiences.
"I am very passionate about what I do," Mattson said, "and I hope that comes across in my teaching."
–Alicia Scott