Stetson Christmas Candlelight Concert Tickets Go on Sale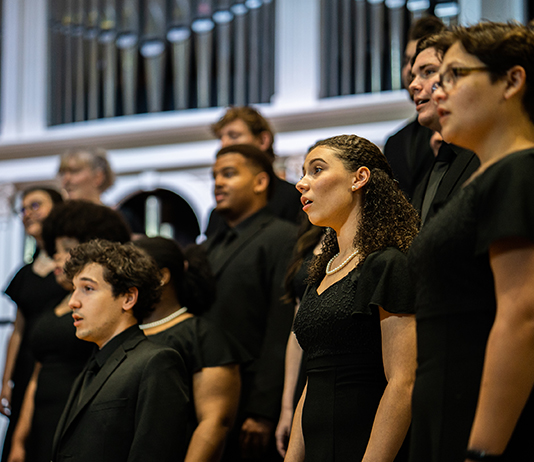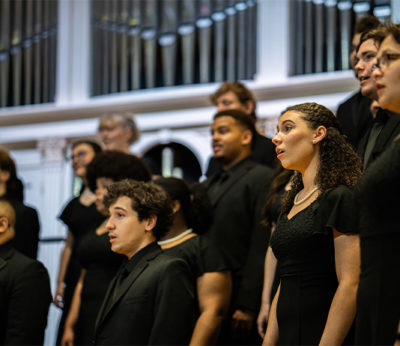 "Light For a New Day" is the 2022 theme for Stetson's cherished Christmas Candlelight Concerts. Ticket sales go live on Saturday, Oct. 1, online only; advance tickets are required.
Three evening performances are scheduled for 7:30 p.m. on Wednesday, Nov. 30, through Friday, Dec. 2, in Lee Chapel inside Elizabeth Hall on the DeLand campus. The final performance takes place on Saturday, Dec. 3, at First United Methodist Church of Orlando, 142 E. Jackson St. in downtown Orlando.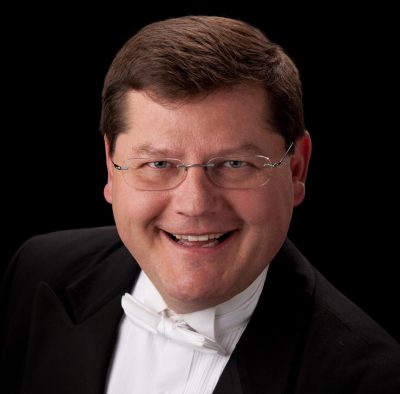 For more than 100 years, the School of Music's jubilant choirs have been captivating audiences with their holiday performance. The musical repertoire continues a tradition of inclusivity and a welcoming spirit. The concert features sacred music from various cultural and religious traditions, as well as beloved Christmas carols. Each concert concludes with multiple choirs singing "Silent Night" by candlelight.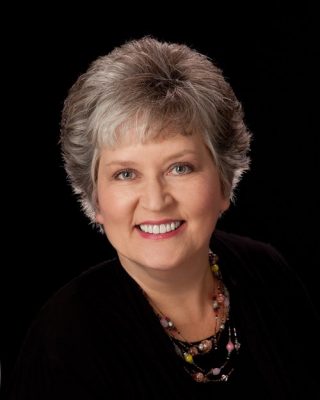 The 2022 Christmas Candlelight Concerts will showcase more than 150 student musicians, including the Stetson University Concert Choir and Hatter Choir, conducted by Timothy Peter, DMA, and the Stetson Chorale, conducted by Sandra Peter, DMA. Also, instrumentalists from the Chamber Orchestra and Symphonic Band will perform. Boyd Jones, DMA, will be the featured organist.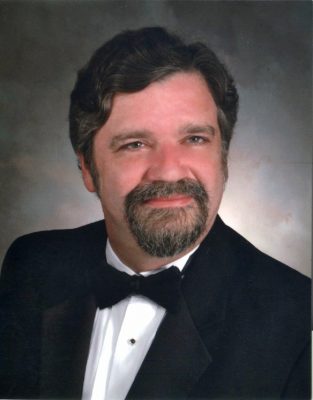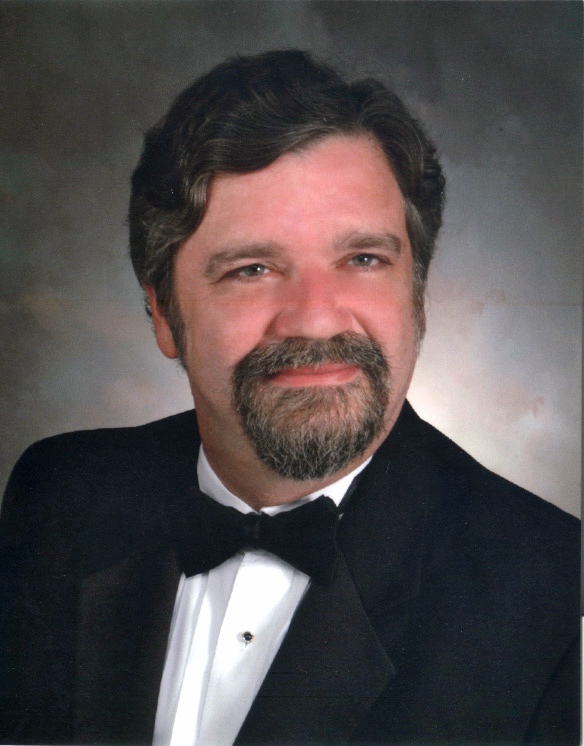 This concert is a Stetson tradition not to be missed.
Learn more on the Stetson Concerts webpage.
– Alicia Scott