Stetson Set to Launch Public Polling Center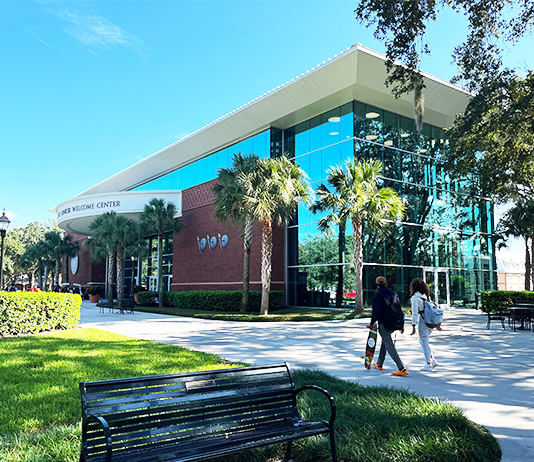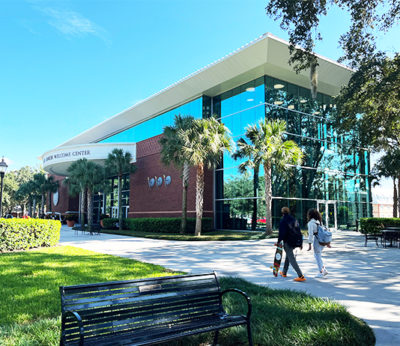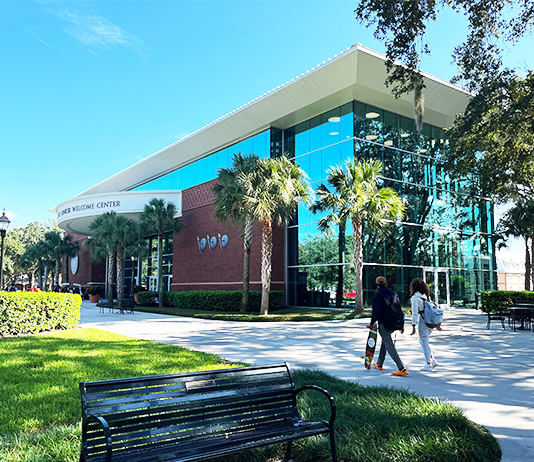 Stetson University will launch a public polling center in October that will focus on Florida-based issues and politics as the critical midterm elections approach on Nov. 8.
Steven Smallpage, PhD, associate professor of Political Science, will oversee the Center for Public Opinion Research (CPOR), working in conjunction with Stetson students to poll and collect data. The goal is to have the first poll released before the midterm elections.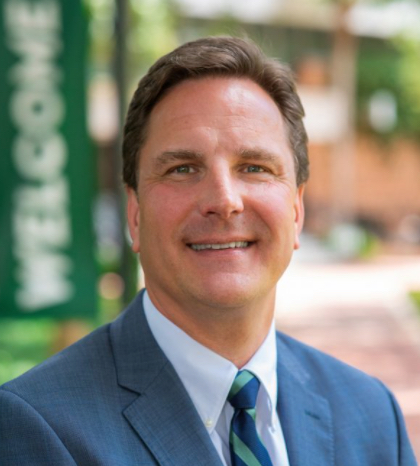 Over time, the new polling center will expand its reach nationwide, said Stetson President Christopher F. Roellke, PhD.
"Establishing a new polling center as part of Stetson's existing Institute for Social Research is a natural extension of our university's nationally recognized strength in political science studies," Roellke said. "Our goal is to grow the center and eventually expand its focus to national politics and polling to join other leading opinion-based polling institutions in the U.S."
With more than 2,500 undergraduate students at Stetson, Professor Smallpage aims to harness a small but mighty group of young adults with a passion for politics and polling. About 80% of the work will involve making phone calls to gather data.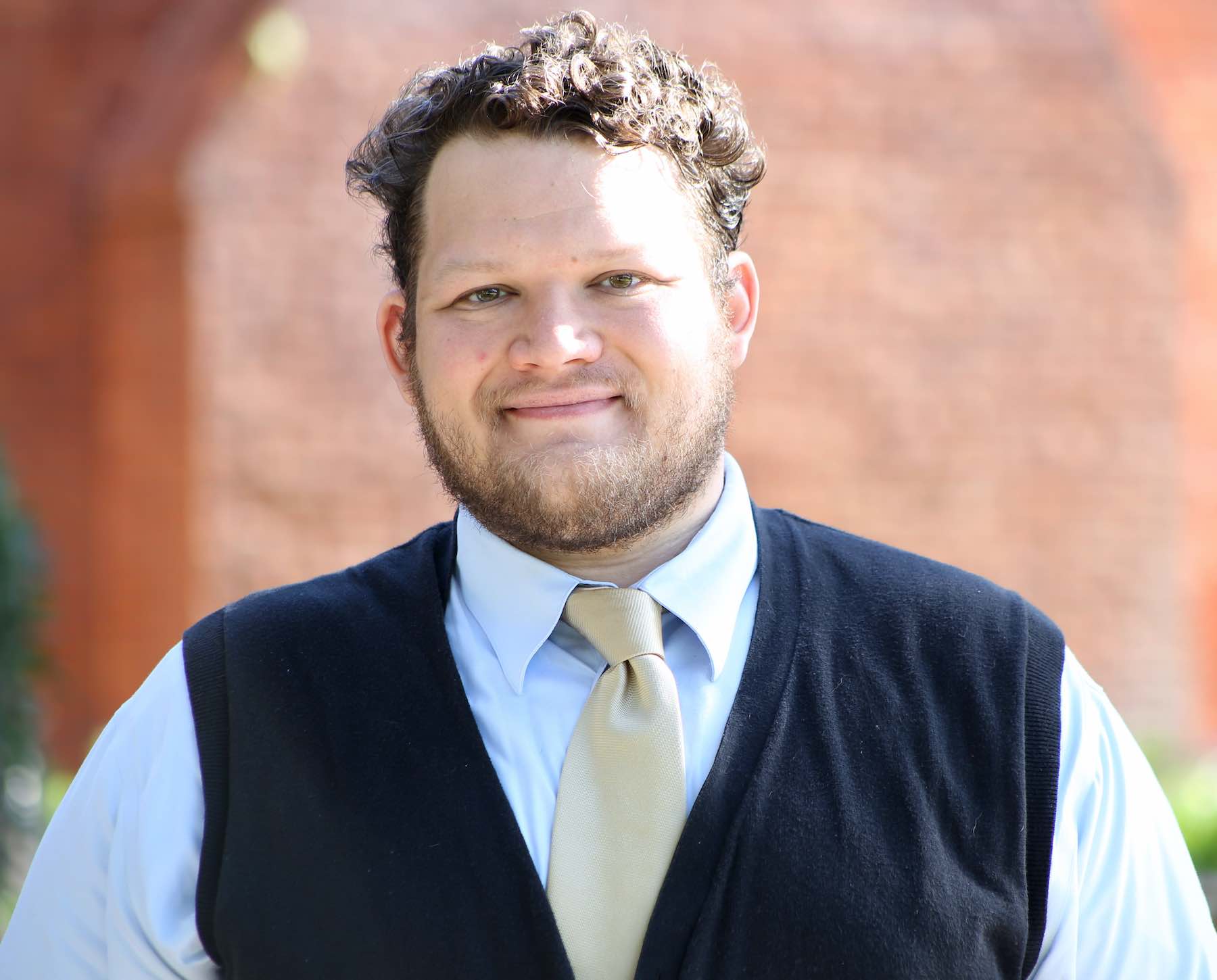 "Our students' course of study makes them ideal polling researchers — from political science to sociology to computer science to marketing to the digital arts to journalism," Smallpage said. "Not only will our students' efforts benefit the university, but also their experience in public polling will enrich their education.
"Florida politics, for the next however many years, is going to be national politics," Smallpage continued, adding that the two Republican frontrunners for the 2024 presidential nomination, Donald Trump and Gov. Ron DeSantis, both live in Florida. "By focusing on Florida politics, Stetson will be part of the national conversation."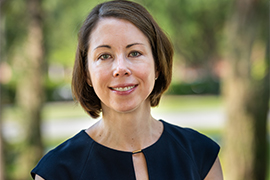 Already, the polling center is hiring Stetson students as workers and will train them to make calls and analyze data, as well as write press releases and handle the center's social media channels. The center hopes to conduct its first poll in early October, working from the third floor of the Marshall & Vera Lea Rinker Welcome Center on the DeLand campus.
"The work of the polling center will extend the reach of the longstanding— and newly reinvigorated — Stetson Institute for Social Research (SISR), deploying faculty expertise and creating excellent opportunities for student learning and engagement," said Elizabeth Skomp, PhD, Dean of the College of Arts and Sciences.
-Cory Lancaster