Global Business Leader, Author R. Edward Freeman to Speak At Values Day 2022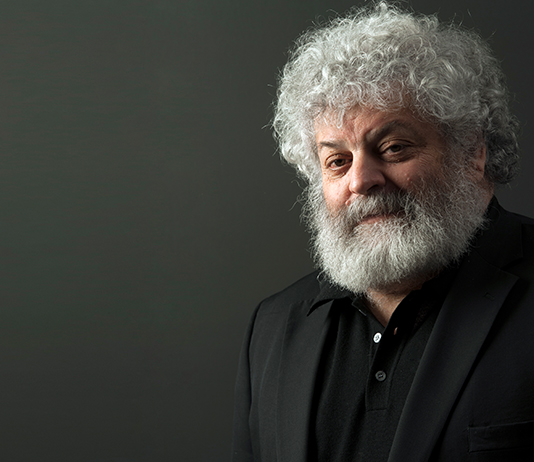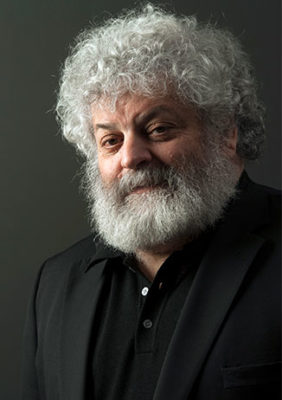 Editors Note: Story updated Oct. 14, 2022
Stetson University's Values Day committee is pleased to welcome R. Edward Freeman, PhD, as the keynote speaker on Tuesday, Oct. 18. The 2022 theme is Engaged Citizenship.
It is an annual tradition for the campus community to devote an entire day away from classes and connect with the university's core values of personal growth, intellectual development and global citizenship. Values Day is a time for connection, reflection and action.
The Values Day schedule features a keynote address, workshops facilitated by campus members and community partners, a Global Citizenship Fair, the annual Stetson R.E.A.D. (Reflect, Engage and Affirm Diversity) event, and a public Citizenship and Naturalization ceremony during the day, culminating with a Blues concert that evening. Students can earn multiple Cultural Credits.
Freeman, a global leader, educator and consultant, is credited with redefining a new story of business by holistically combining business and ethics to create success for all. His works explore the complexities of people and the intersections between purpose, inspiration, value and profits. He is the Elis and Signe Olsson Professor of Business Administration at the University of Virginia Darden School of Business. He is the co-author of the internationally acclaimed, "Strategic Management: A Stakeholder Approach" and "The Power of And: Responsible Business Without Trade-Offs."
Read more about Freeman's work and gain further insight into his areas of expertise.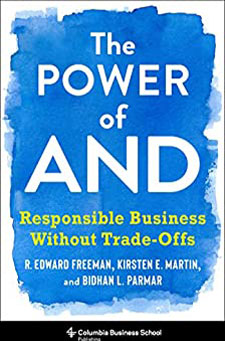 This year's R.E.A.D (Reflect, Engage and Affirm Diversity) book, "The Power of And: Responsible Business Without Trade-Offs," demystifies the business of trading profits for purpose and guides the new narrative of "bringing out the best in businesses, communities and businesspeople." A limited number of books are available for faculty, staff and students. Rajni Shankar-Brown, PhD, and John Tichenor, PhD, will guide the participants in a rich conversation with Freeman about the book. Cultural Credit will be available for participants.
Stetson's president Christopher F. Roellke, PhD and Hari Pulapaka, PhD, are set to address 39 immigrants from 28 countries poised to take the Oath of Allegiance at the Citizenship and Naturalization Ceremony in the company of their friends and family.
Pulapaka expressed excitement about the on-campus ceremony. "I became a citizen in December 2020. The Citizenship and Naturalization Ceremony is a distinctive part of what happens here at Stetson because it truly embodies the spirit of the United States," said Pulapaka.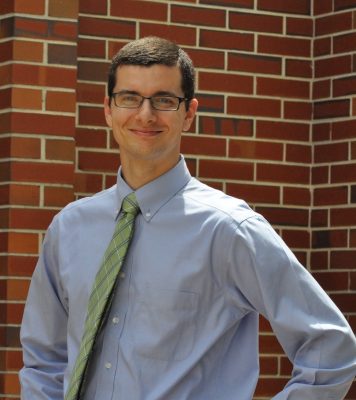 "We not only have an academic mission at Stetson, but we also have a civic mission," said Kevin Winchell, Director of Community Engagement and Co-Chair of the Values Day Planning Committee. "Values Day is intended to combine our academic and civic missions – to interrogate our values, figure out our commitments to them, then turn those promises into practice."
For inquiries or questions regarding Values Day, please contact Kevin Winchell at [email protected] or John Tichenor at [email protected].
-Alicia Scott