Student Publishes Paper on Federal Funding Inequities for Black Farmers
Despite hard-fought gains in social and economic justice over the years, not all sectors appear to be delivering progress for Black Americans.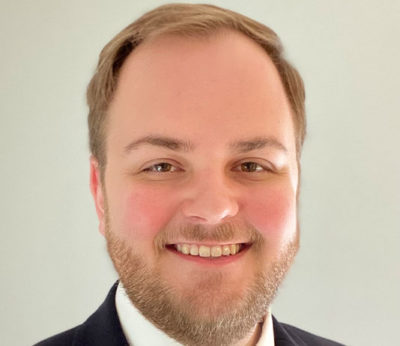 One such area, writes Stetson Law student Kyle Ridgeway in a recent paper, is agriculture, where instead of growing or maintaining a presence reflective of the overall population, Black farm ownership has dropped drastically. While Black farmers once represented 14 percent of farm owners in the U.S., he notes, that number has plummeted to just two percent.
Ridgeway's paper, which he originally wrote for Law Professor Lance Long's Food Law & Policy course, explores the possible reasons for this decline and why it's critical for the federal government to address it. The paper was recently selected for publication by the UC Davis Social Justice Law Review.
Ridgeway said a key culprit is unfair distribution of federal funding for farmers, both by way of federally backed farm loans and national farm subsidies.
"This decline is fundamentally connected to the well documented history of discriminatory lending practices by the United States Department of Agriculture, and as such is a national issue that demands a federal response and remedy," Ridgeway, who is a member of Stetson Law's Social Justice Advocacy concentration program, said.
Rare insight, pervasive problem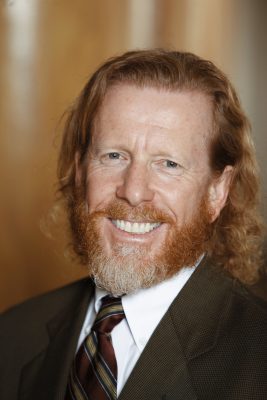 The disparity remains, Ridgeway writes, despite numerous past attempts to remedy the long history of discriminatory lending practices by the USDA and to stop the decline. Most recently, the American Rescue Plan Act (ARPA) attempted to provide a remedy to all socially disadvantaged farmers and ranchers – but white operators have fought to stall the progression of debt cancellation under the ARPA through legal action.
Long said this topic, though unexplored, is incredibly timely – and Ridgeway did such a good job with it that he encouraged him to seek to have it published in a law review. Though student contributions to such publications are uncommon, three law journals accepted the paper. Ridgeway went with UC Davis, a law school with a lauded social justice advocacy program.
"It is significant that a prestigious journal from a top social justice law school (and two other law reviews) offered to publish his article because, generally, articles from student authors are not sought and published in such journals," Long said.
Ridgeway said he couldn't have done it without Law Professor Ellen Podgor, who helped him navigate the process of submitting a paper for publication.
"Being published as a law student is a great honor," Ridgeway said. "I want to thank Professor Podgor for her help through the entire publication submission process. She was instrumental in my success."
A reflection of Social Justice Advocacy at Stetson Law
As part of Stetson Law's Social Justice Advocacy (SJA) concentration, Ridgeway and his classmates are encouraged to apply the legal skills they're cultivating in ways that can help foster a more equitable society. The program was designed to provide students with the support, mentorship, and curriculum to advance research and activism in a way that will shed light on inequities in our society while promoting meaningful change.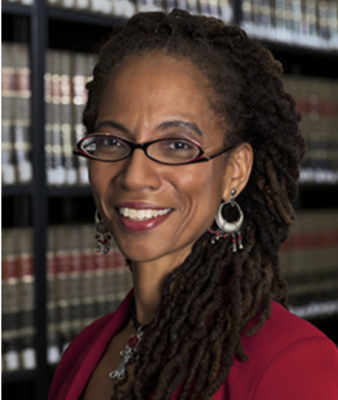 "Kyle Ridgeway's work focusing on Black farmers, represents the type of research that SJA students at Stetson are doing every day," said Law Professor Judith Scully, a founder of the program. "Their goal is to bring attention to issues of injustice and participate in the development of solutions. I am so proud of Kyle and our entire SJA community."
Learn more about Social Justice Advocacy at Stetson Law.
–Kate Bradshaw
[email protected] | 727-430-1580