Join Stetson's 74th Yule Log Lighting On Tuesday, Nov. 29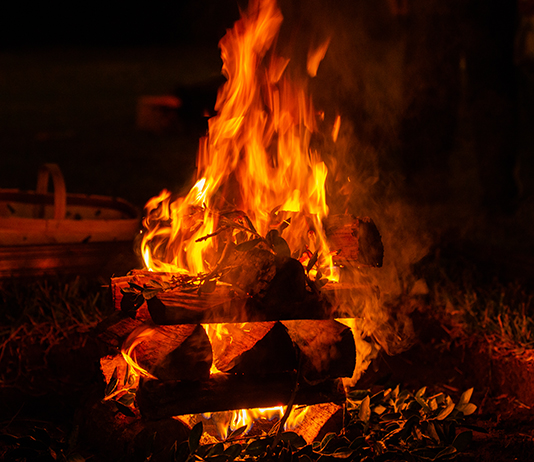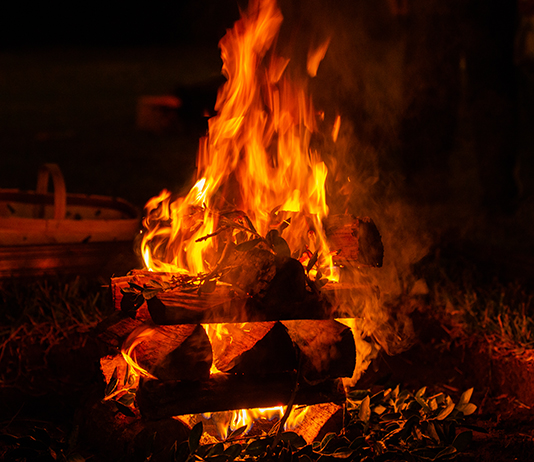 Stetson's annual Yule Log Lighting Ceremony is a cherished tradition that brings the community together to kick-off the holiday season. The 74th lighting of the Yule Log will take place on Tuesday, Nov. 29, at 6 p.m. near Hulley Tower.
The Yule Log Lighting historically symbolizes a welcoming time that commemorates the winter solstice whereby families would set logs on fire and feast until the log burns out. It also represents the coming of light into darkness.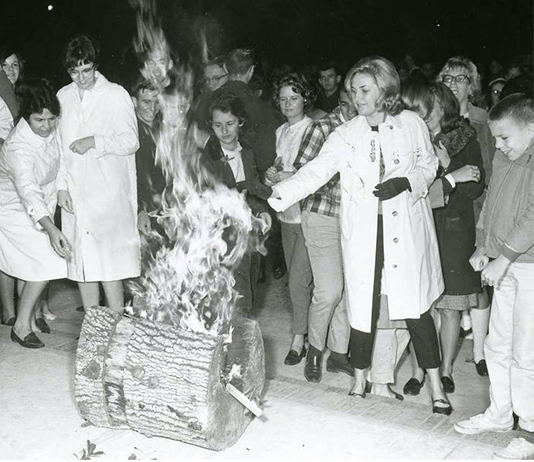 Traditionally, a portion of the log is kept to start the next year's Yule Log lighting. Once the Yule Log has been lit, the audience will be able to cast sprigs of greenery into the fire to symbolize the release of past burdens and moving into a brighter future.
This year's Yule Log Lighting will feature students from various religious and spiritual organizations who represent different beliefs but share their values of light.
The university chaplains Reverend Beth Fogle and Chaplain Harland Merriam along with President Christopher F. Roellke, PhD, will offer words of wisdom, blessings and welcome.
Greg LeFils, PhD, visiting assistant professor of Choral Music Education will lead the audience in holiday caroling. Light refreshments will be served near the CUB after the ceremony.
The Office of Religious and Spiritual Life invites you to share this tradition in community. Cultural credit is available.
– Alicia Scott