Stetson Adds Official Juneteenth and Veterans Day Holidays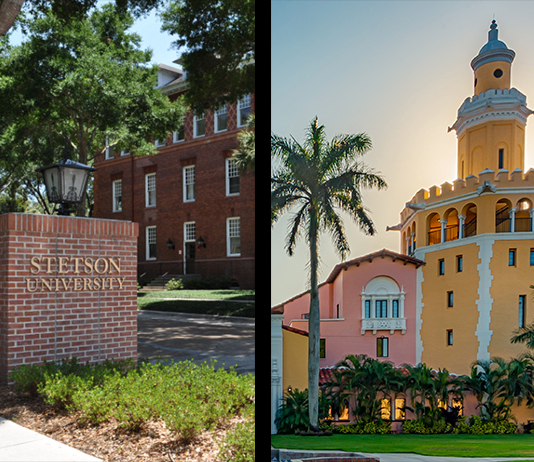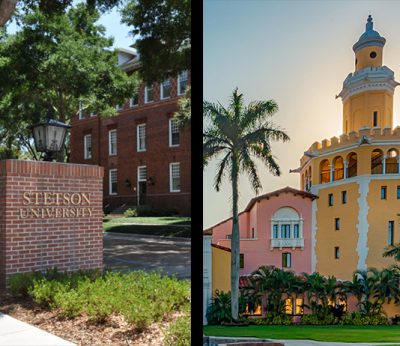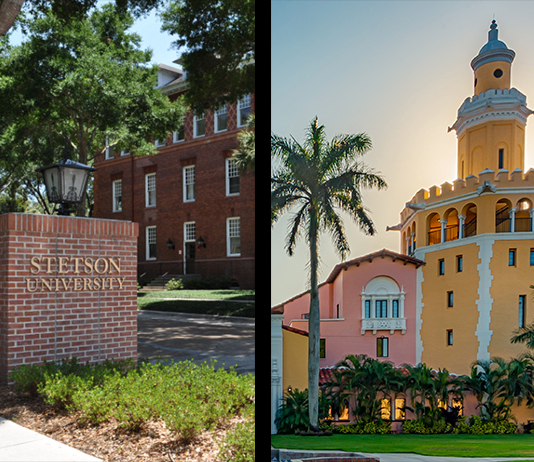 Stetson has added two new university holidays that will begin during the 2023 calendar year.
In collaboration with Stetson's Office of Human Resources and the executive officer for Diversity, Collaboration, and Inclusion, the Staff Advisory Councils for both the DeLand and College of Law campuses prepared a proposal for the university to formally honor Juneteenth (on June 19) and Veterans Day (Nov. 11).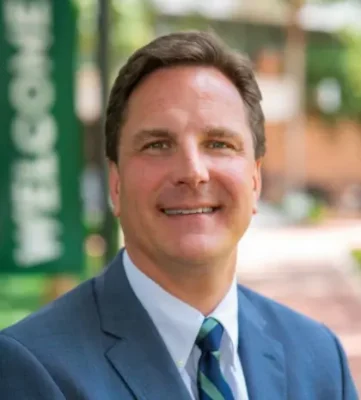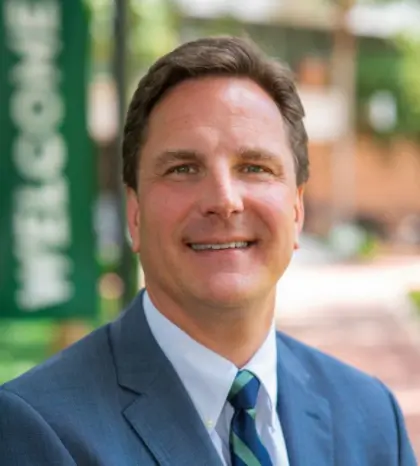 The proposal was recently approved by university leadership, and the two days will now be official university holidays for students, faculty and staff.
"The addition of Juneteenth and Veterans Day provides an opportunity to recognize two special population groups of our community," said Stetson University President Christopher F. Roellke, PhD. "Not only are Veterans Day and Juneteenth recognized as federal holidays, but these holidays are symbolic of honor and sacrifice, which coincide with our university's values. Stetson, as an institution, thrives on diversity, equity, collaboration and inclusion."
With the academic calendar already set for the fall 2022 semester, the university is unable to add the upcoming Veterans Day on Nov. 11, 2022. However, Stetson plans to acknowledge those within the Stetson community who have served their country. Details will be announced at a later date.
To self-identify, employees who are veterans or on active duty are asked to contact Graciela Dufour, associate vice president for Human Resources and Organizational Development. Similarly, students may reach out to the Registrar to confirm their status is on record.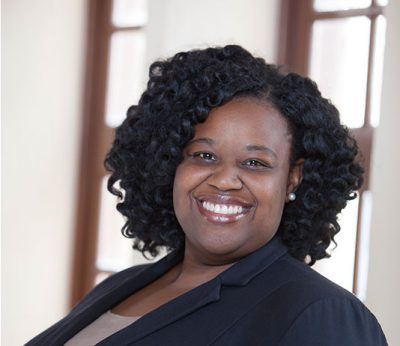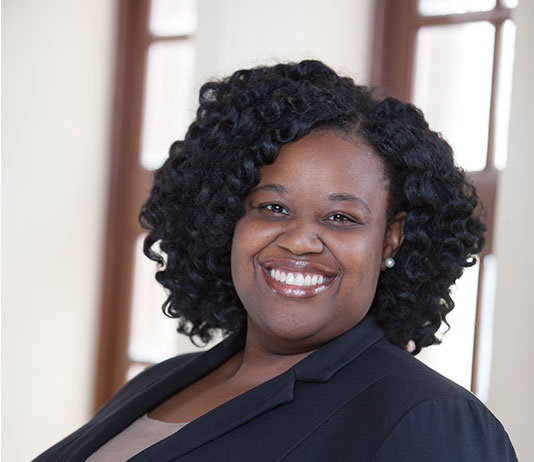 Adding these two holidays is another way Stetson can continue proactive community learning and inclusion, noted Carmen Johnson, JD, executive officer for Diversity, Collaboration, and Inclusion.
"The inclusion of these holidays was the result of a community effort and is a powerful way to reflect on the sacrifices and contributions of enslaved people and their descendants, as well as the sacrifices and contributions of military veterans and their loved ones," Johnson said. "Whether Stetson community members elect to honor Juneteenth and Veterans Day through campus offerings or through local efforts and volunteerism, this is an opportunity to broaden our community learning and resources in concert with these national observances."