Stetson's Emerging Student Entrepreneurship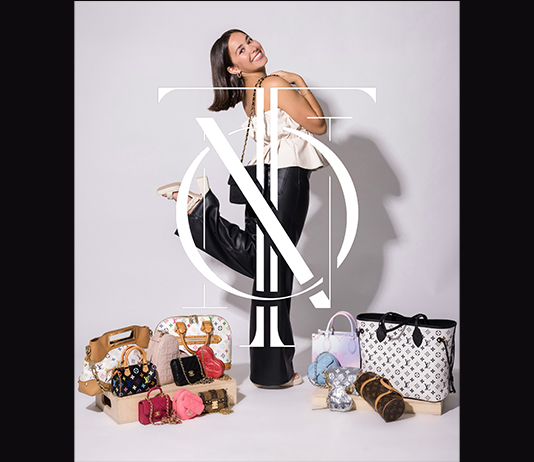 Updated Dec. 13, 2022
Stetson Again Tops Cairns Foundation Innovation Challenge
In October, for the sixth consecutive year, a Stetson student took home the top prize at the 2022 Cairns Foundation Innovation Challenge.
The Cairns Foundation was established in 2003 by entrepreneur/business expert James L. Cairns, with a mission of identifying creative students who possess entrepreneurial potential. More often than not, those students have come from Stetson.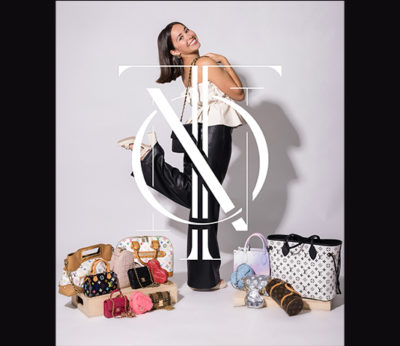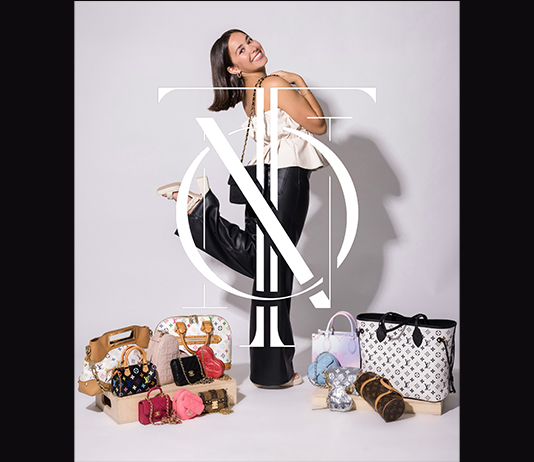 Business administration major Mckenzi Lyn Flis '22 won first place — including $10,000 and a one-year residency in the Volusia County Business Incubator. Erik Libby, an entrepreneurship and professional sales major, placed second — earning $5,000 along with mentoring from the Volusia County Business Incubator.
Flis pitched her online business, Old Trends New Trends, to a group of judges consisting of Volusia County business professionals at the competition. Old Trends New Trends is a company that buys and sells 100% authentic secondhand luxury items from brands such as Louis Vuitton, Gucci and Chanel. Flis restores vintage items with the goal of reducing fashion waste and offering affordable luxury to consumers.
"To prepare for this pitch, I had to dig deep and think about my business in ways I had never before," said Flis. "Blood, sweat and tears have gone into this business. Winning first place gave me confidence, and the funds will help advance my business. But the expert advice from members of the [Volusia County Business Incubator] is just as valuable."
In high school, Libby recognized a lack of opportunities for fellow students to develop professional skills while also helping others. So, he created The To-Do Dudes LLC. A major component of the job is the students receive feedback on their personal skills and professionalism, which they can implement in future careers.
"Our customers typically cannot complete these chores due to inability or simply because they do not have time," said Libby. He was inspired by his grandmother's busy life as a professional in real estate, along with living on her own, and "she always appreciates a helping hand," he added.
A similar helping hand results from the Cairns competition, according to Stetson's Lou Paris, who believes that participation in such events provides the students with multiple benefits.
"I love competitions," Paris said, "because they give students opportunities for feedback from the entrepreneurship ecosystem [investors, competitors and experts]."
-Alicia Scott
Success at the CEO Global Conference and Pitch Competition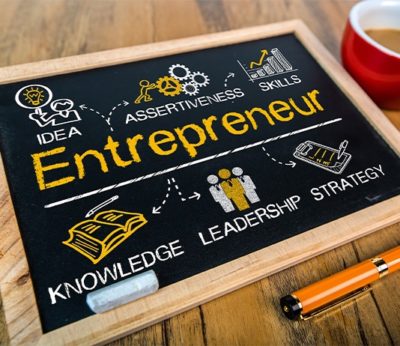 Lou Paris, director of Stetson's Prince Entrepreneurship Program, had a simple description for the recent performance delivered by six of his enterprising students: "Insane for a university our size." For good measure, he added, "Mind-blowing."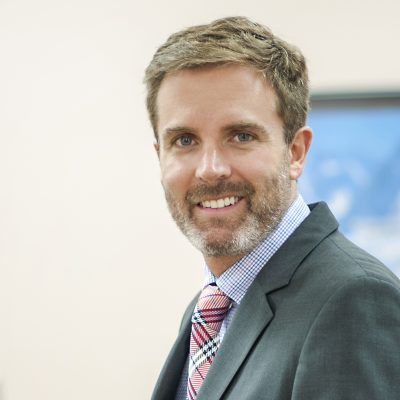 Paris, also an assistant professor, was talking about the 39th annual Collegiate Entrepreneurs' Organization (CEO) Global Conference and Pitch Competition, Oct. 28-20, in Chicago. There, nearly 700 student-entrepreneurs gathered to network, learn and, ultimately, compete on a world stage.
And guess who shined among the brightest? Stetson — with six students finishing among the top 100 participants, including Erik Libby, who finished in the top 20. Libby, an entrepreneurship and professional sales major who graduates in December, showcased The To-Do Dudes LLC, a company he founded in 2020.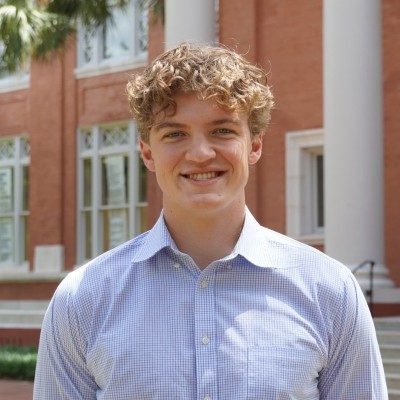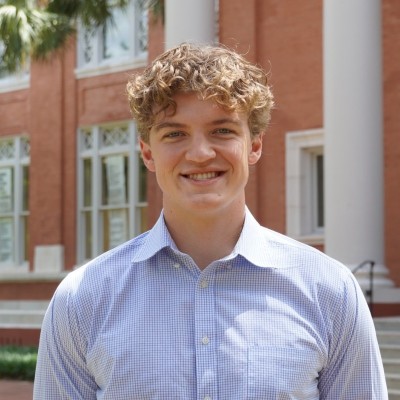 Aside from Libby (no relation to Stetson President Emerita Wendy B. Libby, PhD), the other five Hatters were Helena Pendergrass, Kendall Buck, Finnigan Anthony, Matthew Morgan and Mckenzi Lyn Flis. Notably, all six students are members of the university's Prince Entrepreneurship Leaders Program.
The Collegiate Entrepreneurs' Organization, founded in 1983, is the world's largest student entrepreneurship group, supporting more than 16,500 emerging collegiate entrepreneurs annually. During the CEO Pitch competition, student-entrepreneurs had five minutes to pitch their startup business ideas to a panel of judges and investors for a chance to win part of $20,000 in seed funding.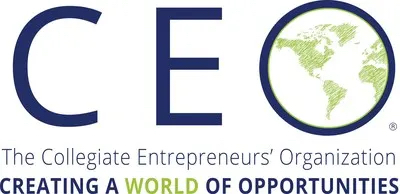 Libby didn't win the big prize, but he got enough of the job done with his To-Do Dudes to attract attention, both for his company and Stetson. Based in Palm Coast, just north of DeLand, the company offers a variety of services, such as home moving, light housekeeping, yard work, data entry, party planning and handyman tasks, to the elderly population — all completed by "a group of college and high-school students with an ambition to create positive change in our communities," Libby said. (See sidebar story below.)
Beyond that success, the CEO competition represented great progress for Stetson, according to Paris, who seeks to create "an ecosystem of entrepreneurship at the university," including a group of entrepreneurs who are "very diverse."
"We are building bridges aggressively across campus," said Paris, pointing to work with students in computer science and digital arts, in particular. He notes that about one-fourth of members in the Prince Entrepreneurship Leaders Program are not business majors.
Libby, for one, is sold on Stetson's strength and ambition in student entrepreneurship.
"I think it's super cool that this is a global event and there were six Stetson students in the top 100," Libby commented. "For the size we are to compete at that scale, I think that's pretty impressive. And I think as we continue to develop this program, spend more time in it and get more students involved, we are starting to build up strong credentials for the entrepreneurship program here at Stetson."
'Passion You Put Behind It'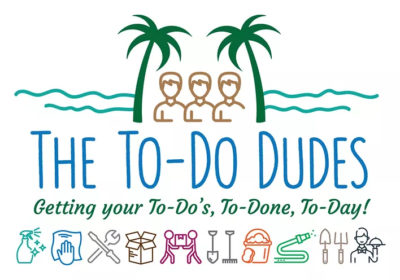 Erik Libby acknowledged that the idea behind The To-Do Dudes LLC isn't especially complex.
"It is pretty simple, straightforward," he said. "Seniors [the elderly] need help; students need jobs; and we are the connection. That's ultimately what it is. … It's just students looking for jobs that can be a help and an asset to seniors who need help around the house."
Then Libby cited his secret sauce, all bottled in a single word: passion.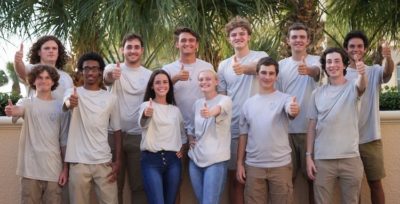 "What I feel like going into any pitch competition, or trying to explain business ideas to people, is there are so many good ideas you can put out there," he explained. "You could have things that cure cancer or things that involve revolutionary technology. But I think ultimately when you're pitching to judges … what people really will buy into is the passion you put behind it."
Similarly, he added, passion is infused into the company's core principles of accountability, leadership, community, growth mindset and positivity. In essence, despite the company's promising early returns — nearly 50 people employed, with more than 600 customers and 2,500 jobs completed — making a difference is the bottom line.
"At the end of the day," Libby concluded, "the business model is connecting students to senior citizens, being good neighbors in the community. … Just seeing the differences in the lives that I've touched. That is really inspiring to me."
-Michael Candelaria