A 100-Year Legacy at Stetson University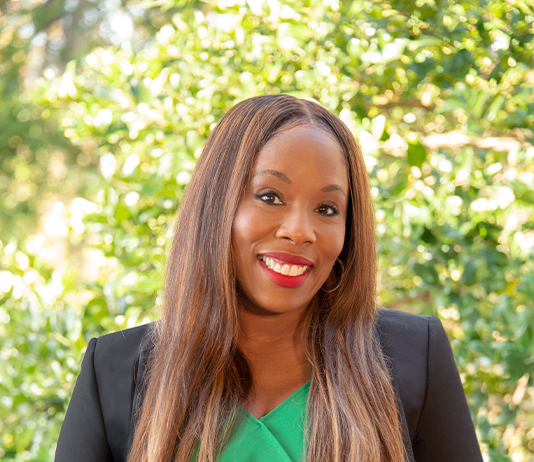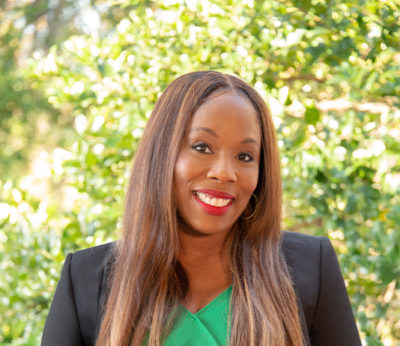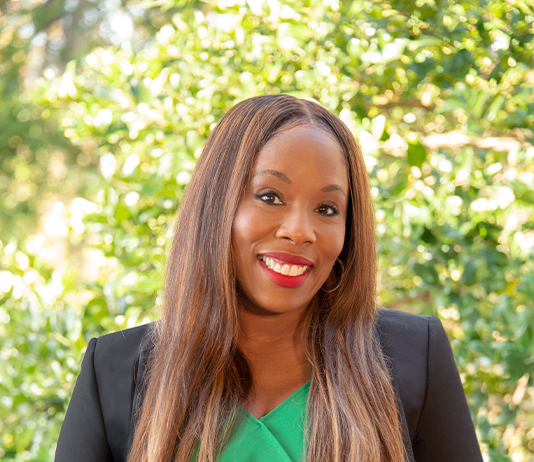 Walking through Palm Court, my third day on the job, it hit me. I can pick up where they left off and they would be so proud of me.
In the distance, I see the back door of Chaudoin Hall. Did Mariah Houston use that door every day when she arrived for work?
A Black maid in the early 1920s, Houston, my grand aunt, was the first of my relatives to work at Stetson University.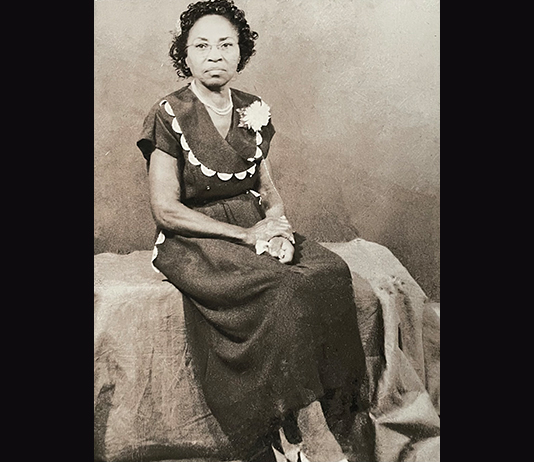 Others would follow. My great grandmother, Suzie Clara Houston-Cook, took in laundry from Stetson professors after moving to DeLand from Georgia in 1923. Her husband, Cornelius "Big C" Cook, my great grandfather, cleared countless acres where Stetson buildings would soon be erected.
My grandfather, Ernest Cornelius Cook, Sr., grew up in a two-bedroom home at 343 East Arizona Ave., where Nemec Hall stands today. He recalled going to school with dirt on his clothes because he worked beforehand in the fields on campus with his father and nephew.
As a young boy helping to clear land one day, my grandfather watched a group of well-dressed white men walk into DeLand Hall and wondered if a big job on a college campus could ever be a possibility for him. He went on to graduate from Bethune Cookman University, received an honorary doctorate from his alma mater and served as its Vice President for Fiscal Affairs for many years. In his honor, on the campus of the university stands the Ernest C. Cook, Sr. Financial Aid building on Mary McLeod Bethune Boulevard.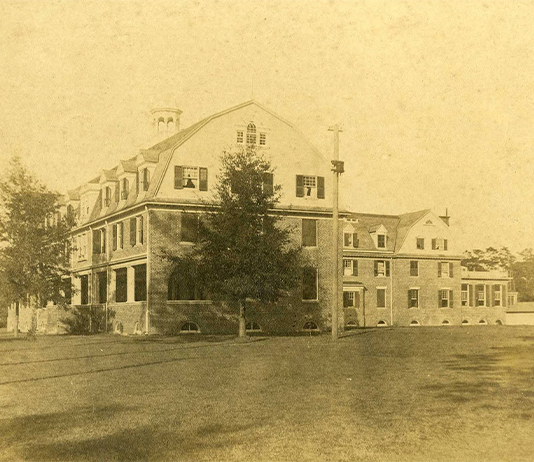 My great aunt, Georgia Cook Wyche, followed in her Aunt Mariah's footsteps as a maid in Chaudoin Hall.
Clarence "Bo" Davenport, nephew of my grandfather (son of Mary Cook-McArthur) once lived in the East Arizona Avenue home and worked the fields clearing land on Stetson's campus as a young man. Davenport broke color barriers in DeLand and retired as Public Works director for the City of DeLand. The DeLand Public Works building carries his name in honor of his service.
Davenport was a personal confidant of former Stetson President Doug Lee and together they worked to cultivate and improve the relationship between the African Americans in the Spring Hill community and Stetson.
With my arrival last August, my family's legacy at Stetson now spans 100 years. As a native of Ormond Beach, I grew up hearing my Aunt Georgia, my Grandfather Ernest and my Cousin Bo affectionately say, "If you had a job at Stetson, you were somebody special."
My goddaughter, Alexis Glenn, works as an associate director of recruitment for Stetson. I clearly remember the day last summer when she told me about an opening at Stetson for a Director of Communications. I was not looking for a job. I was an adjunct professor at Rollins College and busy working on a doctorate degree in business administration.
But something deep within, stirred my soul and moved me to apply.
My cover letter was unconventional. "My family roots run deep within the DeLand and Stetson University community," I wrote. "In the early 1900s, my family served as domestic workers and laborers on the campus of Stetson University."
"Connecting with the fortitude of my ancestors' contribution to the advancement of Stetson in the early 1900s to serving as the Director of Communications would be the chance of a lifetime. I bring more than the occupational qualifications; I bring a unique generational Stetson pride to my service in the position."
I am thankful that my boss, Cory Lancaster, an assistant vice president in University Marketing, heard the unspoken request from my ancestors and gave me a chance to serve at Stetson.
From my first days on the job, when I often walked teary-eyed across campus and the many days since, I am inspired by their lives, which often were lived in the shadows of Stetson. They were the nameless, undocumented servants because of their race, who sacrificed their identity but served in sanctity.
I feel their presence with me every day as I write stories for Stetson Today, mentor students and collaborate with many dedicated people across the campus. I have a 1900s vintage iron on my desk as a reminder of how they "pressed on." It is symbolic and meaningful for so many reasons.
For all the back doors that they entered, they unlocked the front door so that I could walk in and be here today.
–Alicia L. Scott is Director of Communications at Stetson University. She is currently pursuing a doctorate in Business Administration from Northcentral University. She earned an MA in Teaching from Rollins College and a BA in Broadcast Journalism from Bethune Cookman University. In addition to working as an educator and adjunct professor, she previously served in the dual roles of Chief of Protocol for the Bethune Cookman University President and Executive Director of the Mary McLeod Bethune Performing Arts Center. You can reach her at [email protected].