How to Get Money for College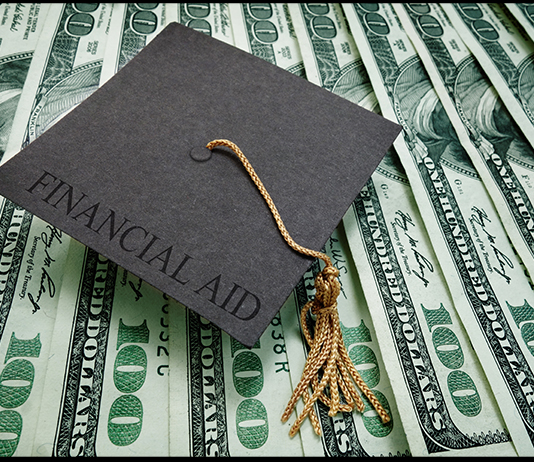 Higher education can help students reach their dreams. But what if they need financial assistance to help pay for it?
Scholarships and grants are becoming a necessity for students and their families, given the cost of a college degree.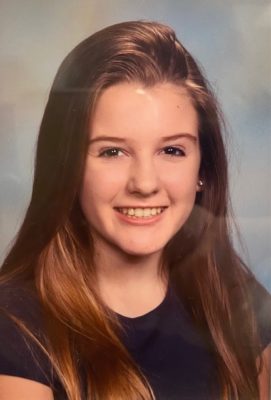 Stetson University offers many kinds of financial aid that students may not even be aware of yet. However, opportunities are available and waiting for students to apply.
As a graduating senior at Stetson, I can tell you from my own experience that this is true. Stetson has covered nearly all of my tuition and I've received other scholarships, too. I am set to graduate in May 2023 without any student loan debt.
I wanted to help other students receive financial assistance, so I went to see Raymond Nault, EdD, Stetson's vice president of Enrollment Management, to get a few tips.
He said there are two steps to get started:
· Apply for FAFSA (the Free Application for Federal Student Aid) and also complete the CSS profile. Both are used to award financial aid. The applications opened Oct. 1 and will determine a student's financial aid for the following academic year.
· Talk to a financial aid officer. They are located on the second floor of the Rinker Welcome Center. You can call or email them, stop by the office or make an appointment ahead of time by visiting the Student Financial Aid website.
He also suggested three ways for students to easily find scholarships:
· Visit Stetson.edu/chat – click on the staff tab to ask questions about scholarships and financial aid.
· Ask Hattie – go to that same stetson.edu/chat link, and the "Ask Hattie" chatbot in the bottom right corner will answer your questions.
· Visit Fastweb – a free website to apply for outside scholarships.
In my four years at Stetson, I've received a Stetson Faculty Merit Scholarship, Margaret Beach Scholarship, Stetson Legacy Award, Stetson Achievement Award and an Outside Scholarship. I also was surprised that my high GPA in high school led me to receive close to a full ride at Stetson.
Recently, I also managed to get over $4,000 from the Clarence and Grace Watterson scholarship by writing a short essay and including a list of my academic achievements. Overall, Stetson has helped me save over $22,000, as I get set to graduate in May as a Communication & Media Studies major — without any student loan debt.
Other students at Stetson University have landed scholarships, too. Mung Kim just received a $5,000 scholarship sponsored by the US-ASEAN Business Council Institute. The requirements were simple.
"I had to write two essays: one personal and one professional," he explained, adding that he also had to send a recommendation letter from Assistant Professor of Political Science Elizabeth Plantan, PhD.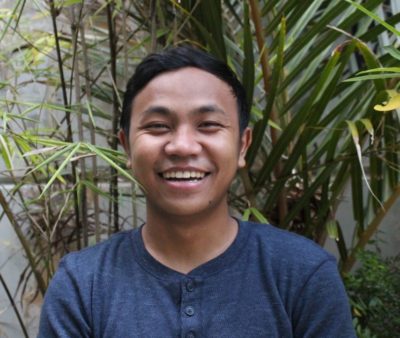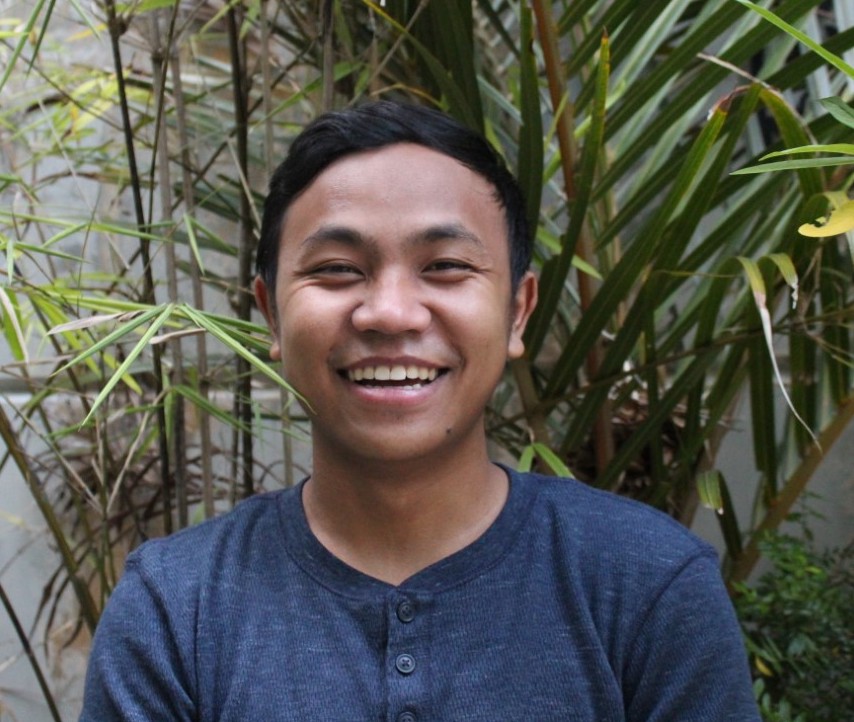 He heard about this opportunity because a friend recommended him and sent him the link.
Kim, a political science major, said, "It is also a merit-based scholarship and it does help a lot with my financial difficulties."
Nault, Stetson's vice president of Enrollment Management, wants to remind students to complete the process. "Always try to apply," he said. "Get familiar with it and understand that there's opportunities there."
A little time and effort might just land you thousands of dollars in financial assistance.
–Multimedia package by Samantha Roberts '23
Stetson University Marketing intern