1883 – A Cause for Stetson Celebration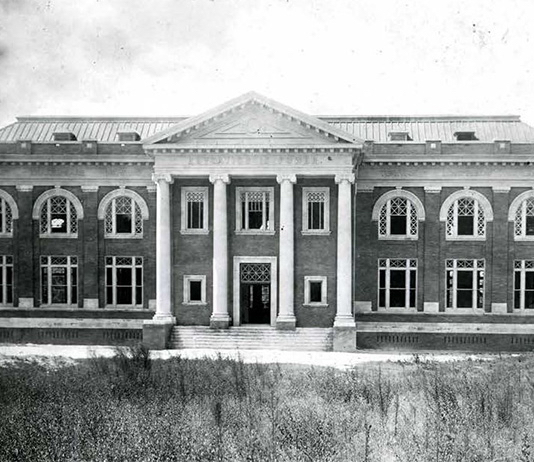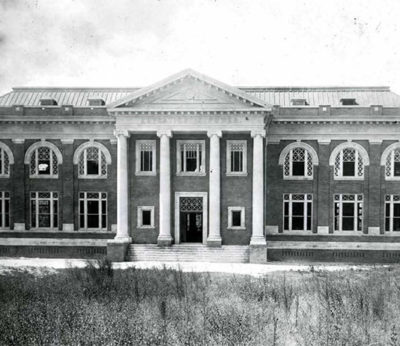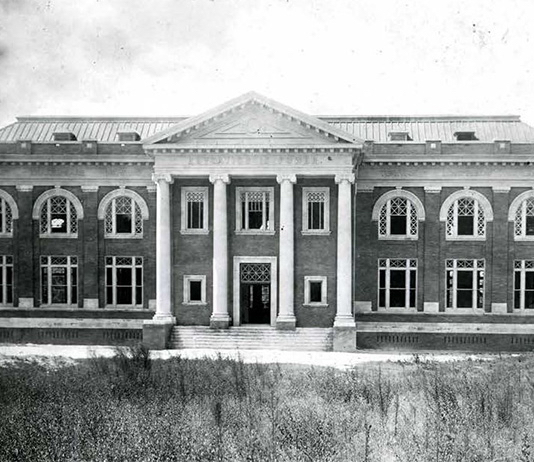 1883 sure has a nice ring to it these days. For one, there's the current award-winning "1883" Paramount+ original series. In dramatic fashion, the show allows viewers to hitch their wagons and head West through the Great Plains toward Montana, one of the final bastions of untamed America.
Then there's Stetson, celebrating its 140th anniversary — as in established in 1883.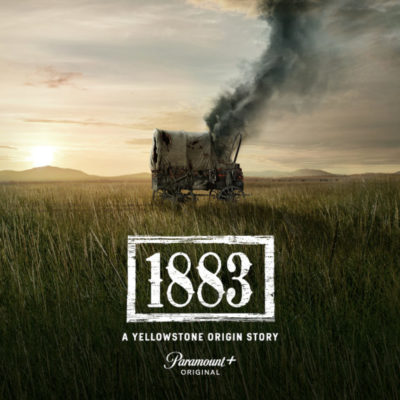 Similarities between the two? Almost assuredly, no, except for the year, of course. And Hollywood just doesn't do 1883 justice.
It doesn't mention DeLand.
There is no retelling of how, on Nov. 5, 1883, Henry A. DeLand and Dr. John H. Griffith inaugurated DeLand Academy in a lecture room of the nearby First Baptist Church. In essence, that was the founding of Stetson University, which became a college in 1885. DeLand Hall was built in 1884, becoming the university's first building and the oldest structure in continual use as an educational facility in Florida. In 1889, DeLand Academy was renamed John B. Stetson University in honor of the well-known hat manufacturer who gave generously of his time and means.
More Stetson history: In 1900, the College of Law was organized as the first law school in Florida. During the first decade of the 20th century, Stetson was the only college or university of 50 or more students in the Southeast that required Carnegie units for admission and four years of work for an Bachelor of Arts degree. In the early years, it was also one of the few co-ed colleges in the South. Since early in the 20th century, graduate classes leading to first the Master of Arts have been offered, as well as other master's degrees.
The rest, as the saying goes, is history. Now, 140 years later throughout the Stetson community, that's what 1883 really means, right?

Well, yes, plenty of other historic events occurred in 1883, such as in May 1883 when the Brooklyn Bridge in New York opened to traffic after 13 years of construction. The first electric lighting system using overhead wires, built by Thomas Edison in New Jersey, began service. The first vaudeville theater was opened in Boston. Also, in an ode to the burgeoning West, that year President Chester A. Arthur became the first sitting president to visit Yellowstone National Park.
Nonetheless, Stetson was established in DeLand — and it's a cause for a yearlong celebration that will culminate at Homecoming on campus, Oct. 20-22.
Stay tuned for details about the celebration plans!
-Michael Candelaria