Stetson University Symphonic Band Concert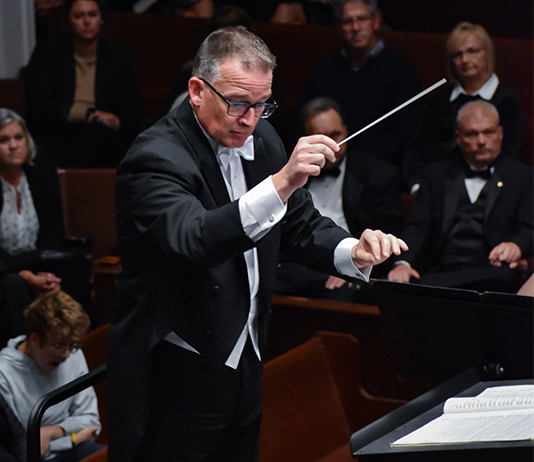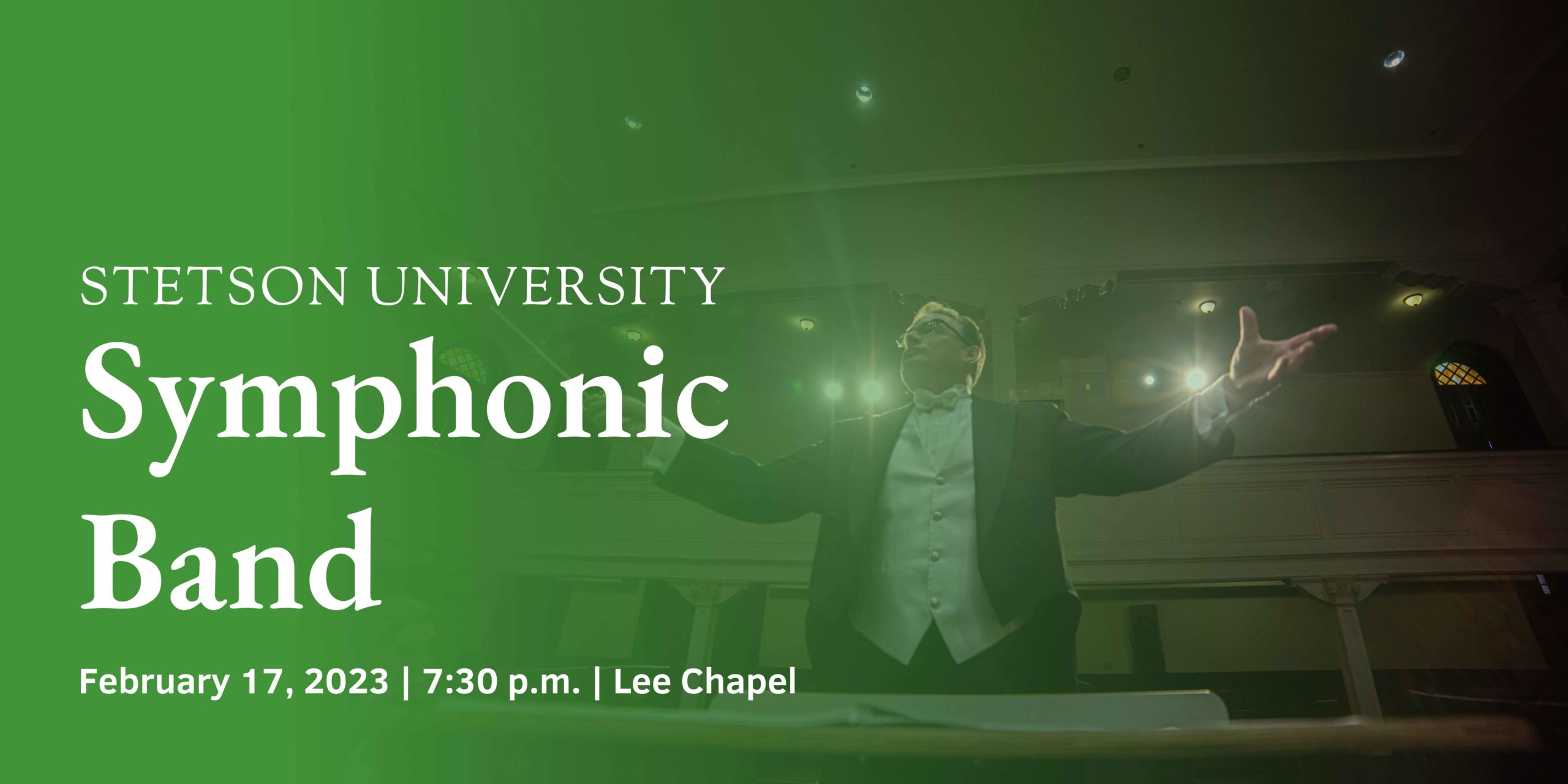 The Stetson University Symphonic Band will perform Friday, Feb. 17, at 7:30 p.m. in Lee Chapel, Elizabeth Hall.
This is one of the most exciting times of the year for Stetson's Symphonic Band members because they have the chance to showcase a variety of musical expressions in a concert that is open to the public.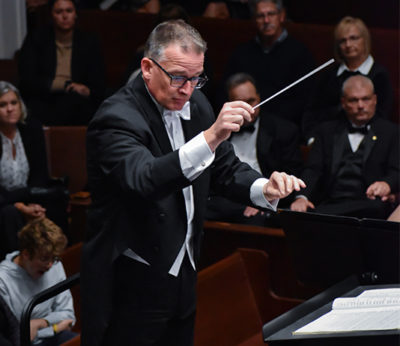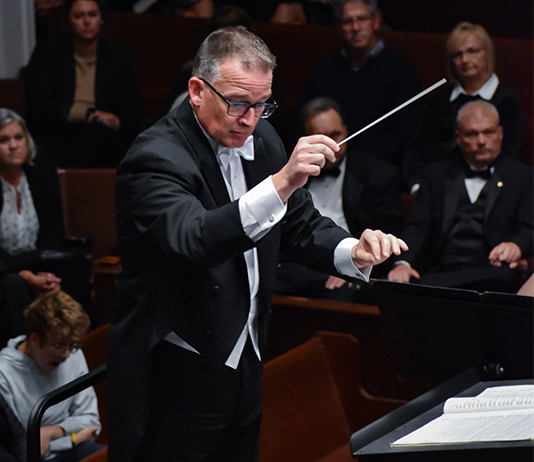 "We have evolved across the classical music realm," said Douglas Phillips, DMA, '99, Symphonic Band conductor and director of Bands. "We have created a vibrant and interactive experience for the audience and the students."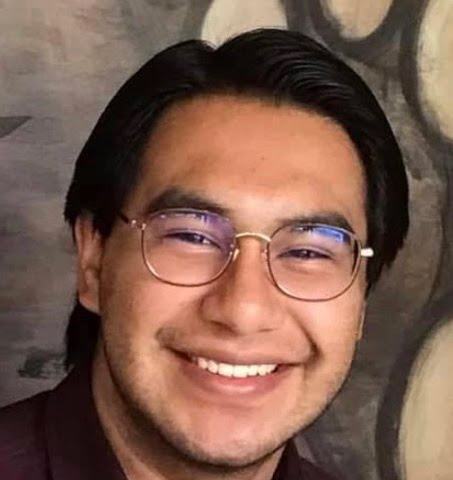 The Friday evening repertoire will feature compositions by the "Waltz King" Johann Strauss, Jr., a tribute to the Hammond organ's central role in black worship services composed by the renown Omar Thomas along with the world premiere of The Winter Spirits piece composed by Brandon Connors-Morrison, '22.
Stetson's Symphonic Band is an ensemble of the jazz and concert bands.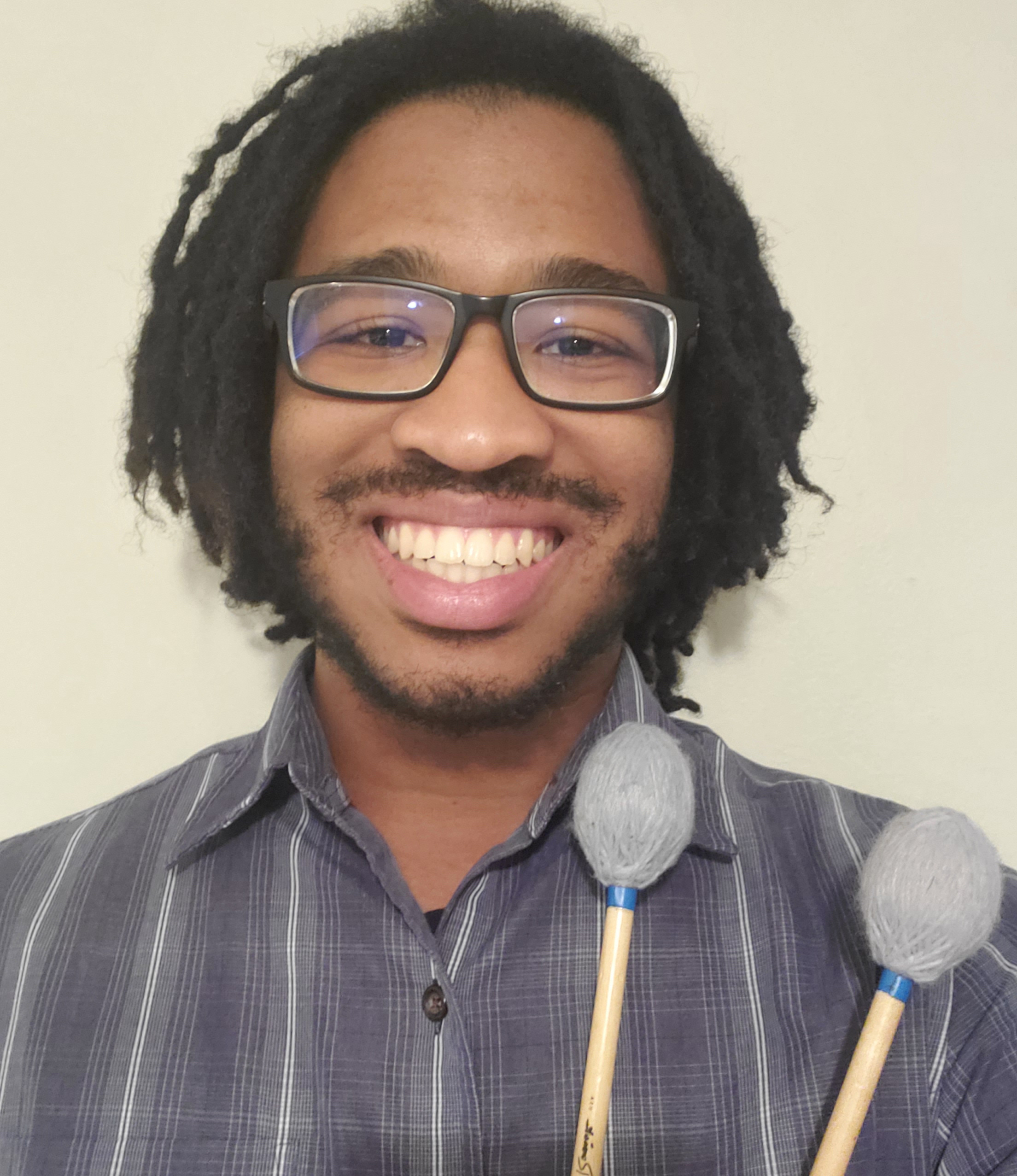 "As a sophomore, it is very cool to play with both bands and witness all of the nuances of how we are all working and blending together," said Demetrius Galindez, Jr., '25.
"Also, playing Brandon's music is amazing because I had the chance with a few other students to play for his senior project last Spring. It is awesome to see how much he has grown since last year through the new piece that we will play for our upcoming concert. He has travelled through new regions of composition in The Winter Spirits," added Galindez.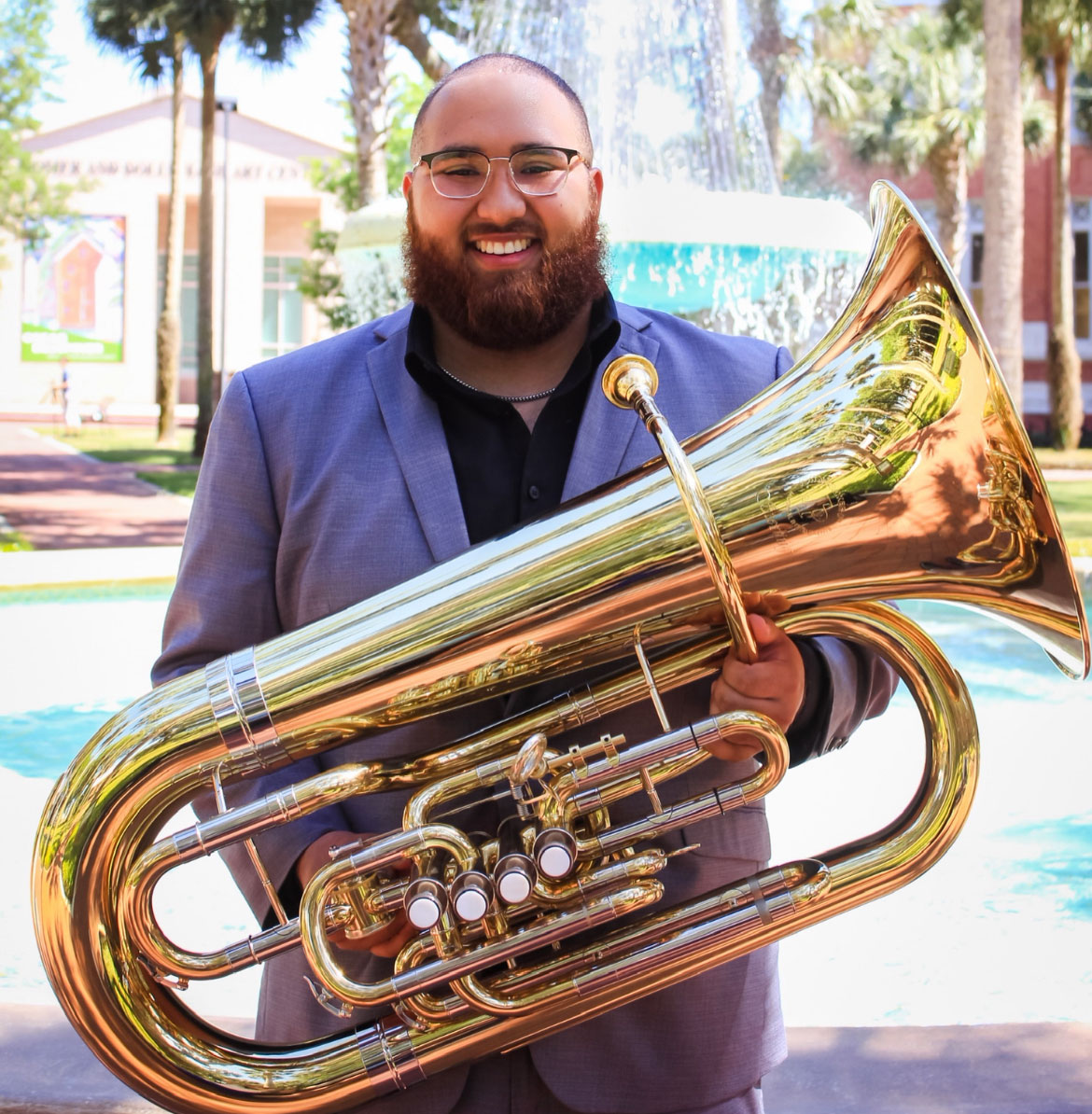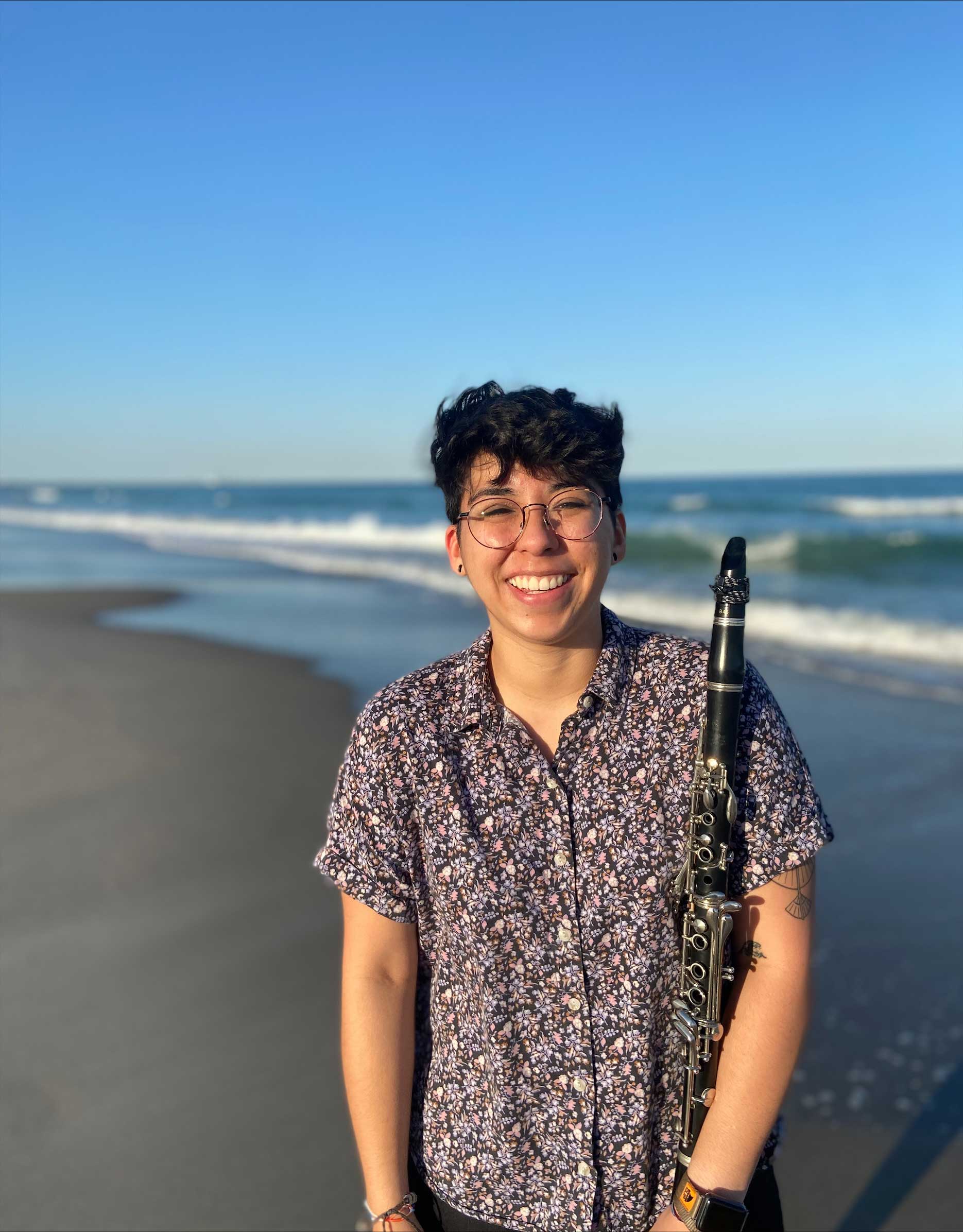 Connors-Morrison, '22 is currently pursuing a Master of Music and Composition degree at NYU.
Symphonic Band section leaders Em Fernandez, '23, along with Victor Zayas, '23, shared their excitement for each of the selected works that will be presented at the concert.
Tickets cost $10 for adults, $5 for youth (ages 4-21) and FREE with a Stetson ID. For tickets, visit Stetson Symphonic Concert.
-Alicia Scott