Stetson Ranked Among Best Online Graduate Business Programs by U.S. News & World Report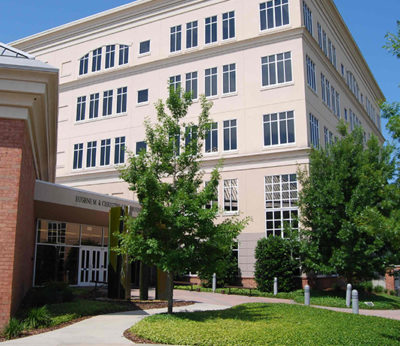 Stetson University's Master of Accountancy and Master of Business Administration programs have been ranked among the best online programs in the country for 2023, according to U.S. News & World Report.
The MAcc and MBA programs earned recognition again for Stetson in the 2023 U.S. News Best Online Programs, which assessed online programs at more than 1,800 colleges and universities.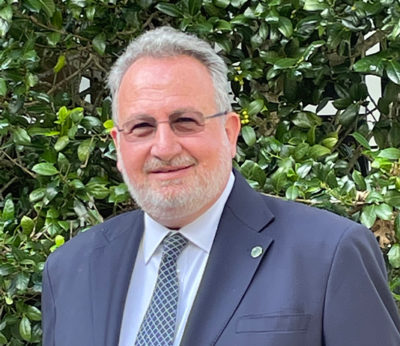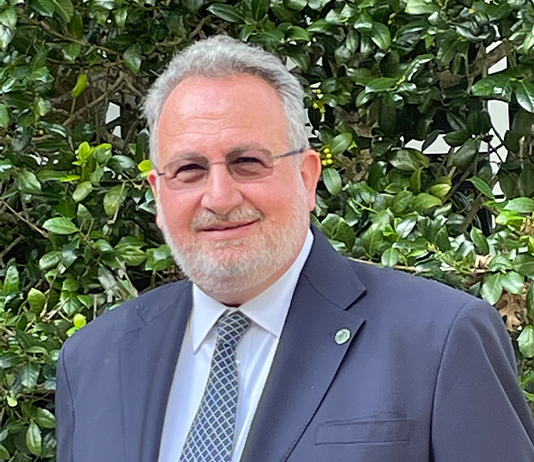 "We are honored to be recognized for the quality of our online graduate business programs," said Yiorgos Bakamitsos, PhD, dean of Stetson's School of Business Administration. "These programs also are accredited by the Association to Advance Collegiate Schools of Business, which is the gold standard of business school accreditation and demonstrates the exceptional education that we provide to our students."
Stetson's School of Business Administration and the accounting program are both fully accredited at the undergraduate and graduate levels by the AACSB. Stetson is one of a select number of elite business schools with both its business and accounting programs accredited by AACSB International.
For the 2023 edition, U.S. News ranked the two programs using five categories: level of engagement among students and faculty (30%); peer assessment (25%); faculty credentials and training (15%); student excellence (15%); and services and technologies (15%), including career guidance and financial aid resources available to students. Each program was evaluated on entirely separate data.

Stetson University's MAcc program tied for 87 in the nation for Best Online Master's in Business Program (excluding MBA) and its MBA program tied for 142 for Best Online MBA Program, according to the rankings released Tuesday, Jan. 24.
Besides these two online programs, Stetson's School of Business Administration also offers graduate programs leading to:
Visit Stetson's graduate programs website for more information.
-Stetson Today