Stetson University in the News, Feb. 17-22, 2023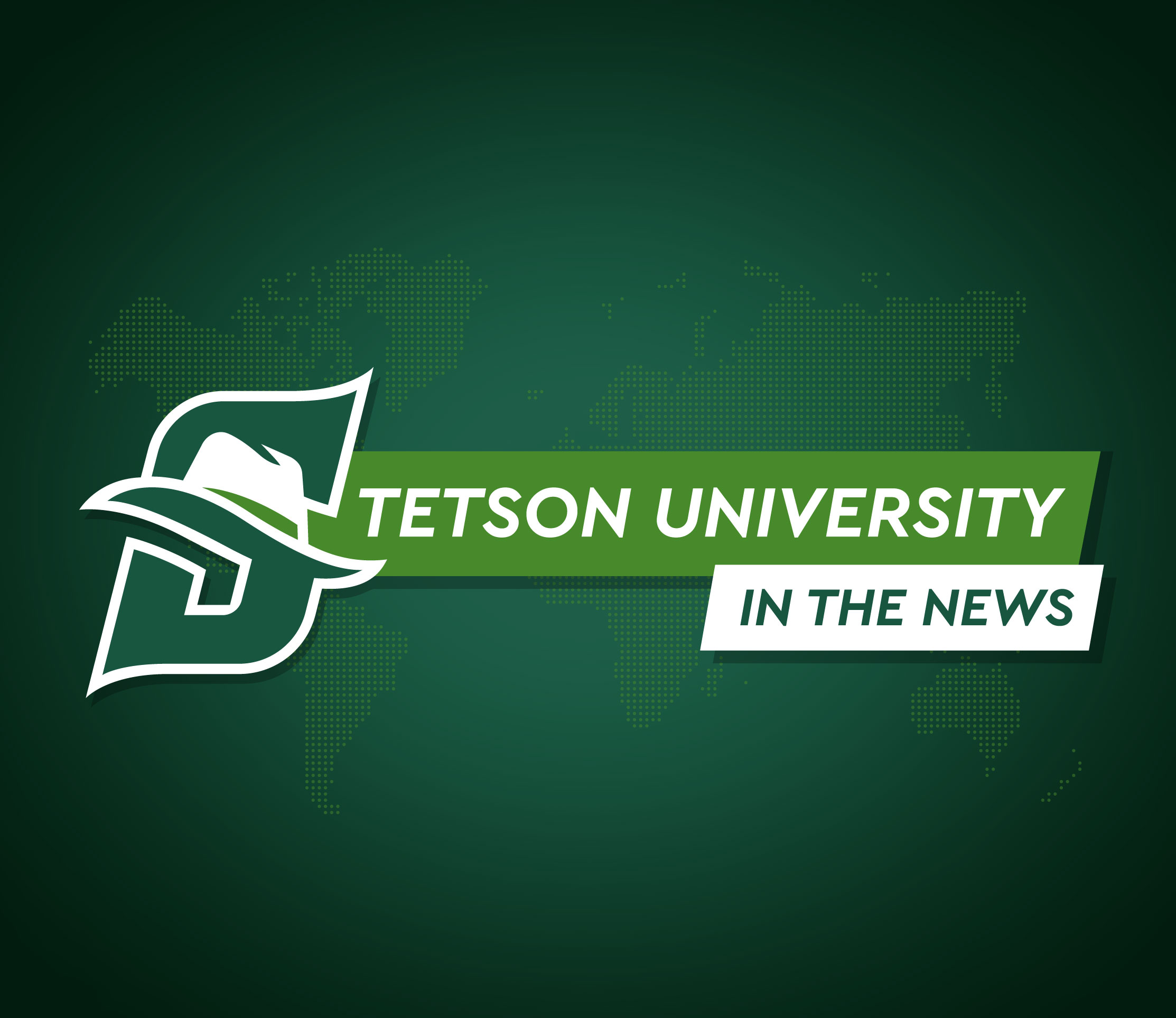 Top Stories
• The Daytona Beach News-Journal and St. Augustine Record profiled Ukrainian students Veronika Shchur, Yana Verbova, Yuliia Balan and Genevia Gayden in the Feb. 16 story, "Stetson gave 4 Ukrainians scholarships. The university is better for it, says professor." "I think it's better for all of us that we understand that we are not alone," Gayden said.
The story also quoted Elizabeth Plantan, PhD, assistant professor of Political Science. The Ukrainians are "some of the best students I've ever had," Plantan said. "We gained so much from having them here, internationalizing the university and showcasing our commitment to global citizenship."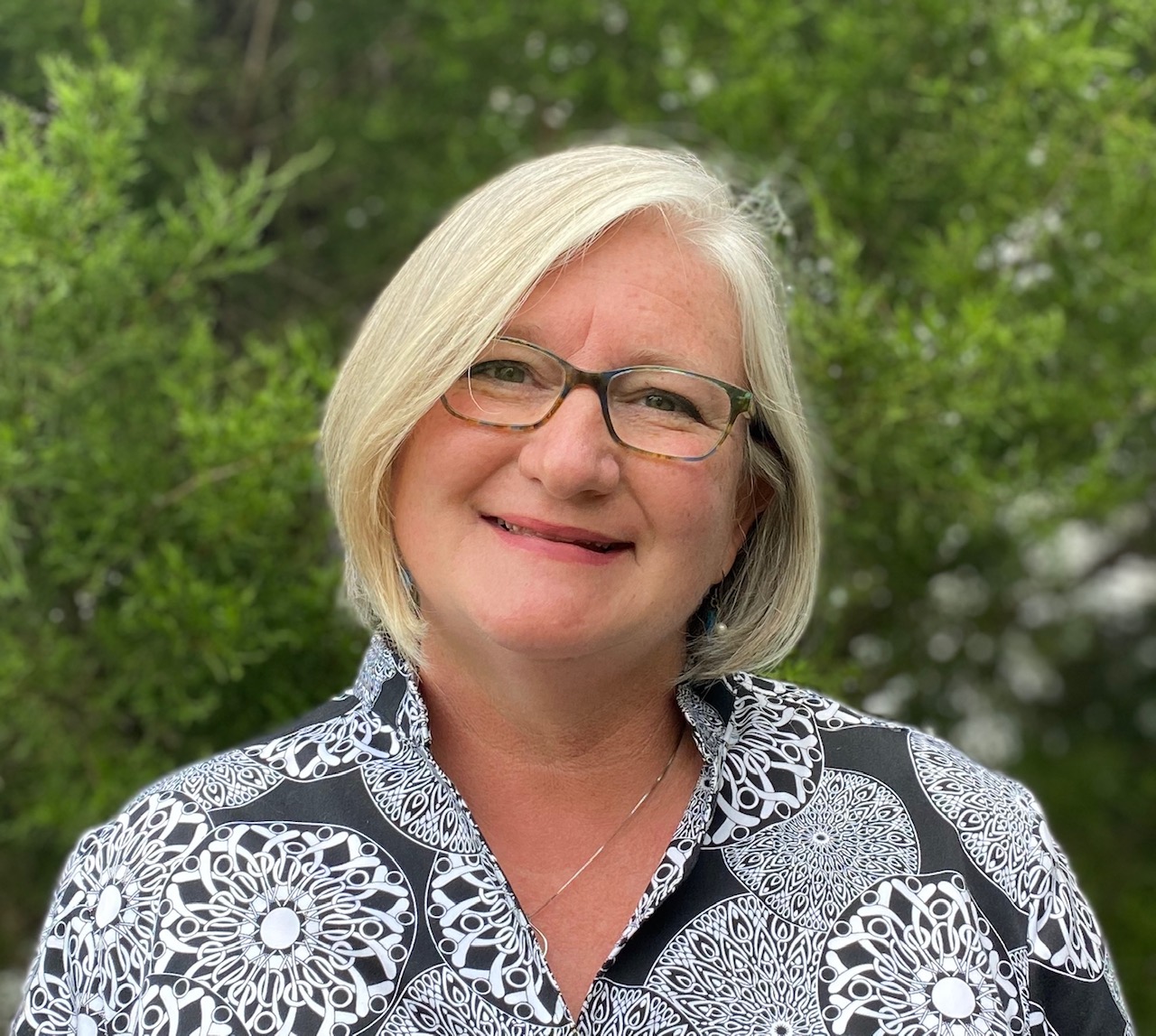 •Central Florida News 13 quoted Wendy Anderson, PhD, professor of Environmental Science and Studies, in a Feb. 19 broadcast segment on climate change and coastal construction.
• The Miami Herald, Tampa Bay Times, Clayton News Daily and more than 10 other media outlets cited Stetson in the Feb. 17 story, "Florida education officials discuss SAT alternative focused on 'Western tradition.' "
Other Stories
• OrlandoAtPlay.com cited Stetson's University Symphonic Band in the Feb. 17 post, "Stetson University Symphonic Band Concert."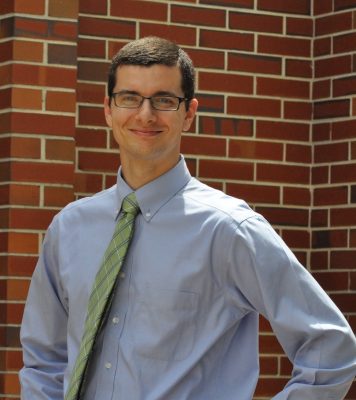 • HappeningNext cited Kevin Winchell, director of Community Engagement, in the Sept. 17 post, "Local History Talk – DeLand Racial History Project."
• The Bailey-Matthews National Shell Museum cited Stetson in the Feb. 17 post, "FUM 2023."
• WESH 2 News and CW18 cited Stetson in a broadcast segment about DeLand's annual Mardi Gras dog parade.
• The Daytona Beach News-Journal cited Stetson in the Feb. 19 column, "After long decline, DeLand's landmark hotel falls."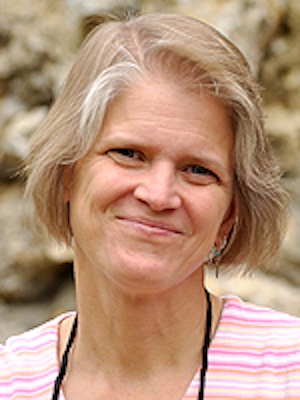 • Orlando at Play cited Stetson in the Feb. 19 post, "Malcolm X The Musical Staged Concert."
• HappeningNext cited Cindy Bennington, PhD, professor of Biology, in the Feb. 20 post, "2023 Florida Wildflower & Garden Festival."
• Legal Theory Blog featured Andrew D. Appleby, associate professor of Law, in the Feb. 20 post, "Hellerstein & Appleby on the Internet Tax Freedom Act."
• HappeningNext cited Stetson Wesley in the Feb. 21 post, "All You Can Eat Shrove Tuesday Pancakes."
• Yahoo News and the Florida Times-Union cited Stetson in the Feb. 21 story, "Do you take the St. Johns River for granted? After writing a book on it, he no longer does."
• EIN News and PR Newswire cited Stetson in the Feb. 21 post, "OnlineMBACoach.com Highlights Online MBA Programs in Florida More Students Should Know About."
Alumni News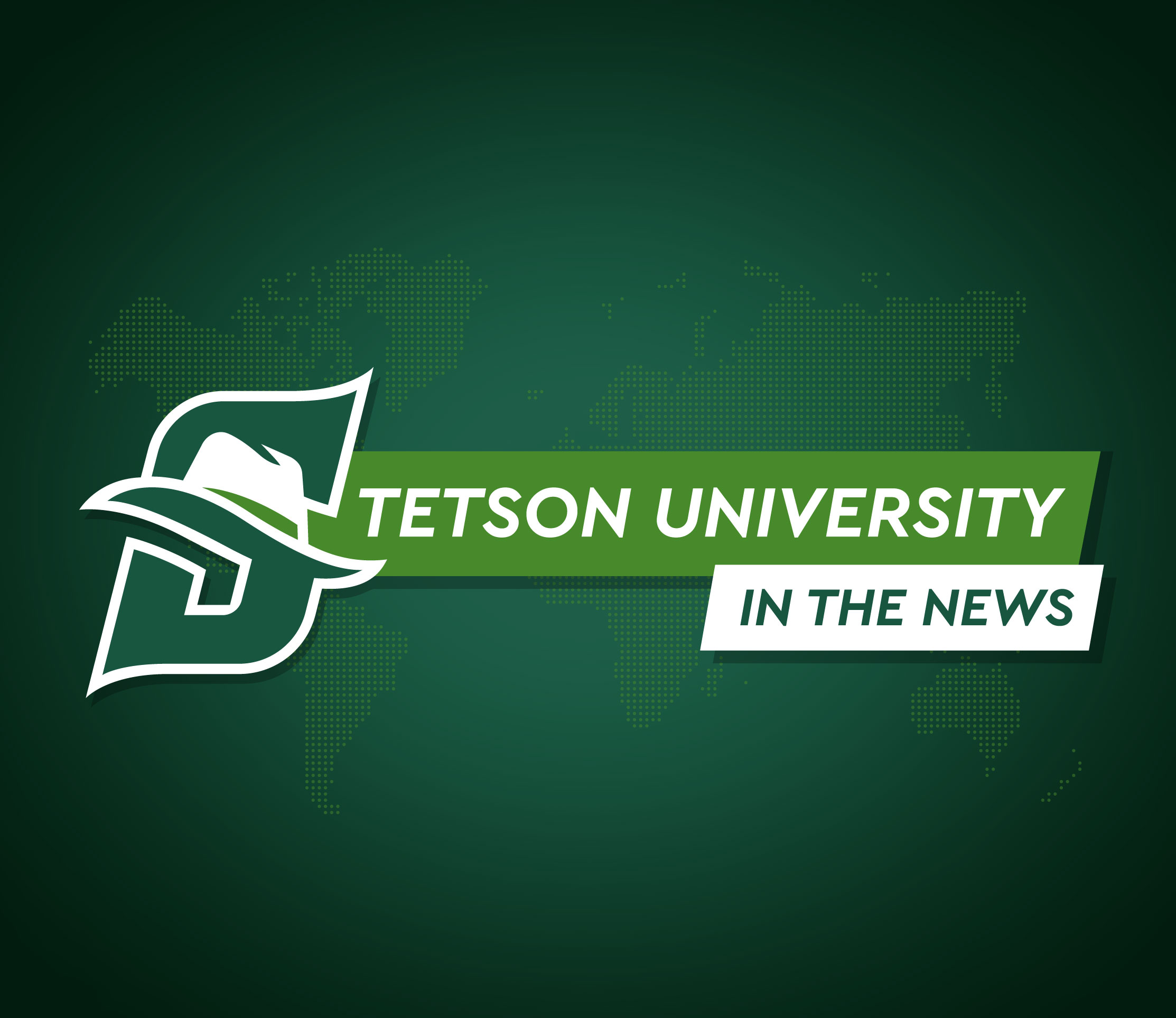 • FLGuide profiled alumna Katie Pinder Brown in the Feb. 17 post, " 'Natural Woman: A Tribute to Carole King' celebrates her music at the Charlotte Harbor Event and Conference Center Feb. 27."
• Tech Unwrapped profiled alumnus Ángel Rodríguez in the Feb. 16 post, "Ángel Rodríguez is the new ISP business director of TP-Link Spain."
• WQCS cited alumnus Patrick Zalupski in the Feb. 19 post, "One appointment to the University of Florida Board of Trustees."
• Fox40, Fox28 and other media outlets cited Law alumna Desha L. Jackson in the Feb. 20 post,"Desha L. Jackson Selected as Top Lawyer of the Year by IAOTP."
• User Walls, Benzinga and other media outlets cited alumna DeeAnn Dempsey in the Feb. 22 post, "Chenery Compliance Group Announces the Hire of Three Additional Senior Professionals."
• The Free Library cited alumna Sofiya Alhassan in the Feb. 22 post, "On the Move."