Stetson University Theatre Arts Presents: Men on Boats, Feb. 16-19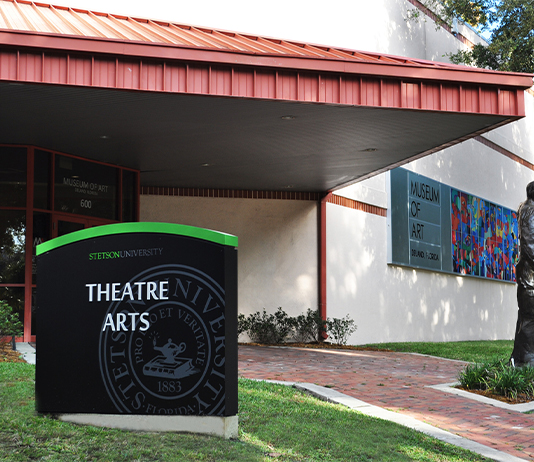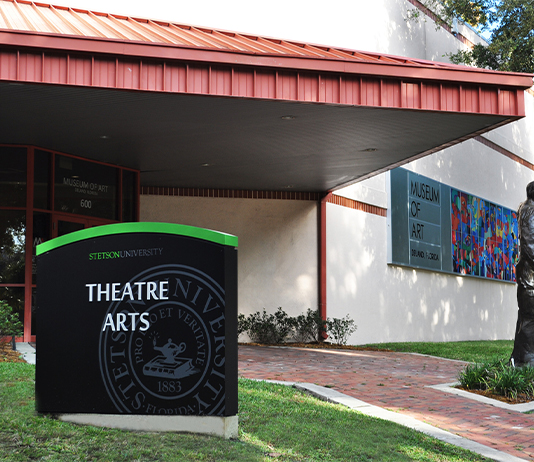 Stetson University Theatre Arts continues through the second half of its 117th season with Jaclyn Backhaus's Men on Boats, which runs Thursday through Saturday, February 16, 17 and 18, at 8 p.m. and Sunday, February 19, at 3 p.m.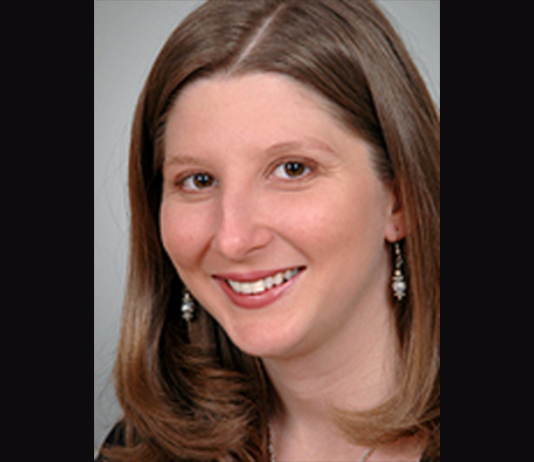 Men on Boats tells the true-ish story of the feisty, one-armed captain, John Wesley Powell, his crew and their expedition down the Colorado River into the Grand Canyon in the year 1869. The tale was inspired by real journal entries of Powell and re-adapted by Jaclyn Backhaus into the three-act adventure story we know today.
"I loved the idea of sort of taking what had been this true-ish historical journey with John Wesley Powell and the rest of his sailors", says director, Julia Schmitt, PhD. "What should be a looming disaster kind of becomes this reaffirmation of the human spirit and a celebration for all that they've been able to achieve."
Join Powell and his crew on their mostly true journey of discovering the Grand Canyon and experience this modern take on 'his'story from the perspectives of those who, in 1869, wouldn't have been afforded the opportunity.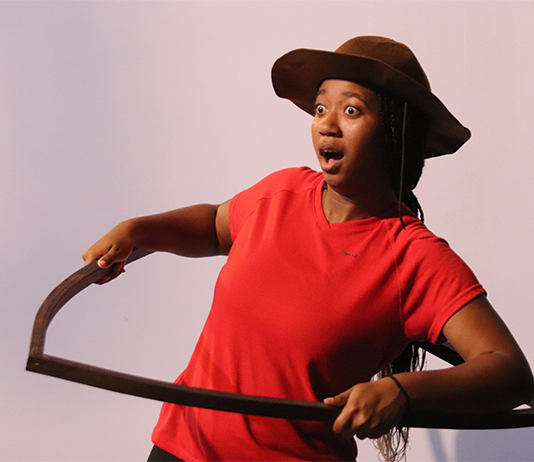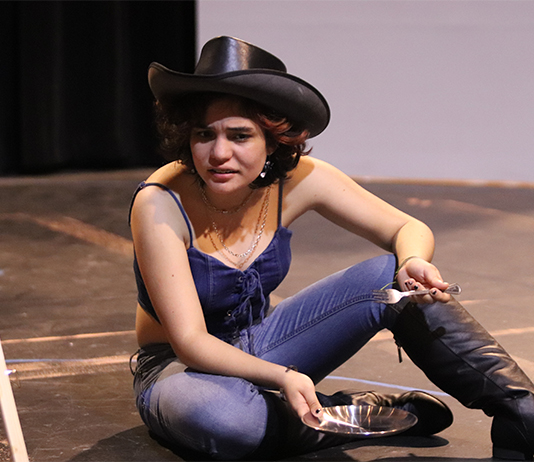 The cast of Men on Boats includes Delicia Bent as John Wesley Powell, Joshua Dennis as William Dunn, Julexis Gonzalez as John Colton Sumner, Hailey Jones as Old Shady, Della Vaughn as Bradley, Amelia Heck as O.G. Howland/Johnson, Ashley Hew as Seneca Howland/Just Jim, Abigail Edds as Frank Goodman/Mr. Asa, Gabriella Rivera as Hall, and Hanna Swidler as Hawkins.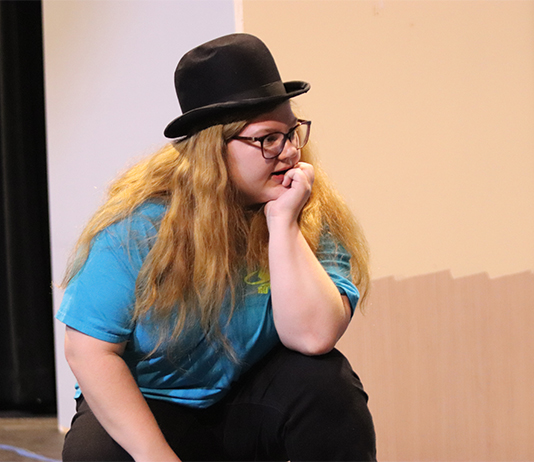 Performances will take place at Stetson University's Second Stage Theatre located at 600 N. Woodland Blvd., DeLand, FL, 32820 inside the DeLand Museum of Art.
Community ticket prices are as follows: $12 for adults and $10 for Seniors. Admission is free for all Stetson University faculty, staff and all students with a valid student ID. Cultural Credit is available.
For more information or to make a reservation, please call Stetson University's Second Stage Theatre Arts box office: (386) 822-8700.