Civil Rights and Health Care Activist Byllye Avery 
to Speak at Stetson on April 4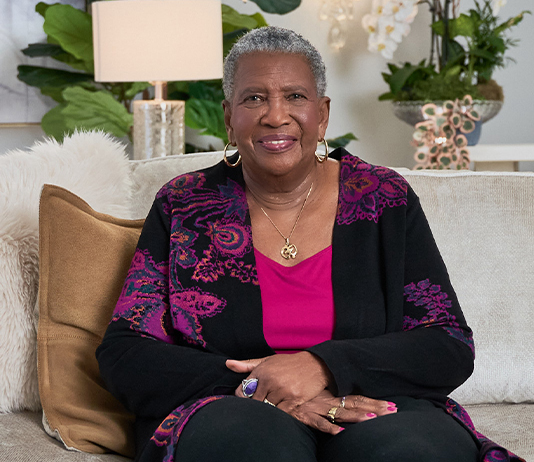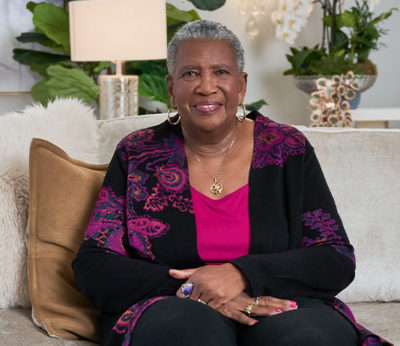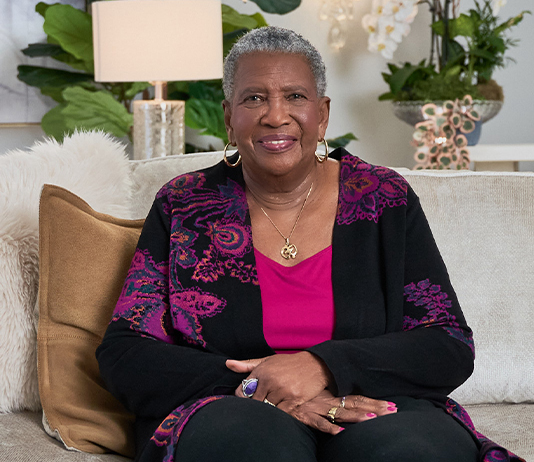 Health care activist and former DeLand resident Byllye Avery will return to her hometown for several honors and special events next week, including a public lecture at Stetson on April 4 and meetings with students, faculty and the community.
In 1983, Avery founded what is now known as the Black Women's Health Imperative, the first national organization to specialize in Black women's reproductive health issues. A proponent of reproductive justice, Avery has worked to develop health care services and education that address Black women's mental and physical health stressors.
As part of National Public Health Week, Avery will speak in the James A. Stewart Lecture series from 5:30 to 7 p.m. on Tuesday, April 4, in the Stetson Room of the Carlton Union Building. Cultural Credit is available.
The lecture, which is free and open to the public, brings leading voices of ethical values to campus. Avery joins the ranks of such notable lecturers in the series as President Jimmy Carter, Bishop Desmond Tutu and anthropologist Jane Goodall.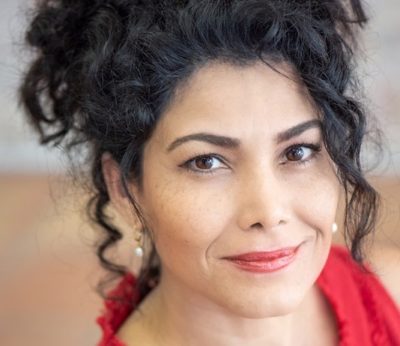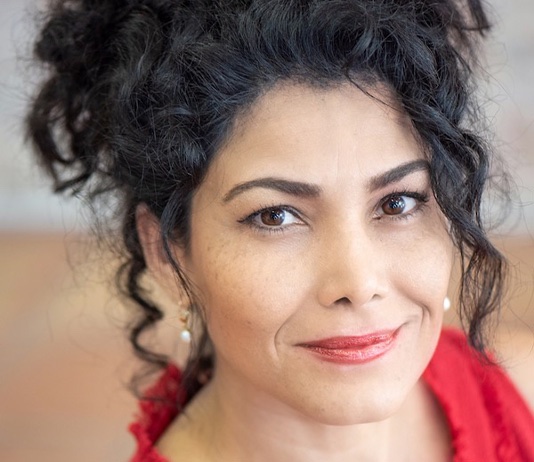 According to Stetson Associate Professor of Public Health Asal Mohamadi Johnson, PhD, the health care activist's speech comes at a time of elevated maternal mortality rates from preventable conditions among Black women.
Johnson calls Avery's visit "historically important" in light of the activist's upbringing in an era of segregation and inequality. "I hope that her visit becomes an important signifier of Stetson's commitment to racial justice," Johnson says. "I believe she is a trailblazer with a message of hope for women, reminding us of our power."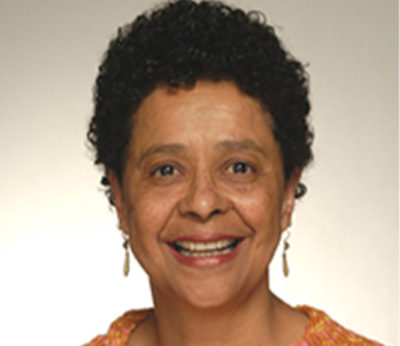 Stetson also will honor Avery's wife, health practitioner and fellow health care advocate Ngina Ruth Lythcott, Dr.P.H., for her work to eradicate breast cancer. Both women currently serve as advisory board members of the feminist health and reproductive justice organization, Our Bodies Ourselves. While in DeLand, the pair will also attend a special event hosted by the congregation of Bethel AME Church.
Avery says she feels honored and grateful to be invited back to her hometown.
"DeLand life had its challenges back in the day, and I am looking forward to experiencing and enjoying ways in which DeLand and Stetson University have changed over the years," said Avery, who earned a bachelor's degree from Talladega College and a master's degree from the University of Florida. "I look forward to telling you about the work I've been doing in Black women's health for the past 50 years."
During Avery's visit, local artist Courtney Canova will discuss a mural design and sketch honoring the activist in downtown DeLand. On Monday, April 3, the City of DeLand will declare Byllye Avery Day at its commission meeting.
Avery has received multiple awards for her work, including the MacArthur Foundation Fellowship for Social Contribution and the Gustav O. Lienhard Award for the Advancement of Health Care from the Institute of Medicine of the National Academy of Sciences. In 2022, GLAD honored Avery and Lythcott for their work in reproductive justice, civil rights and health equity.
-Stetson Today