Jeffery T. Gates named new Senior VP for Enrollment and Marketing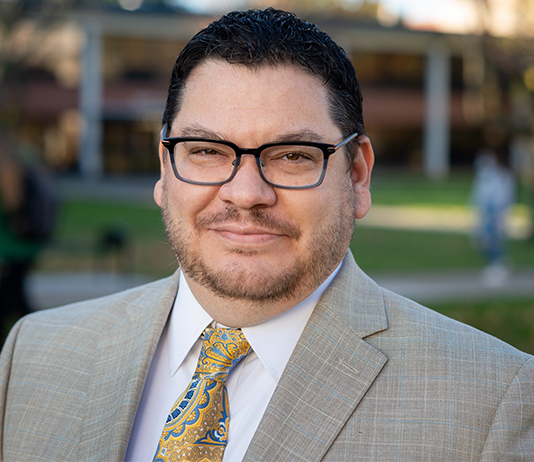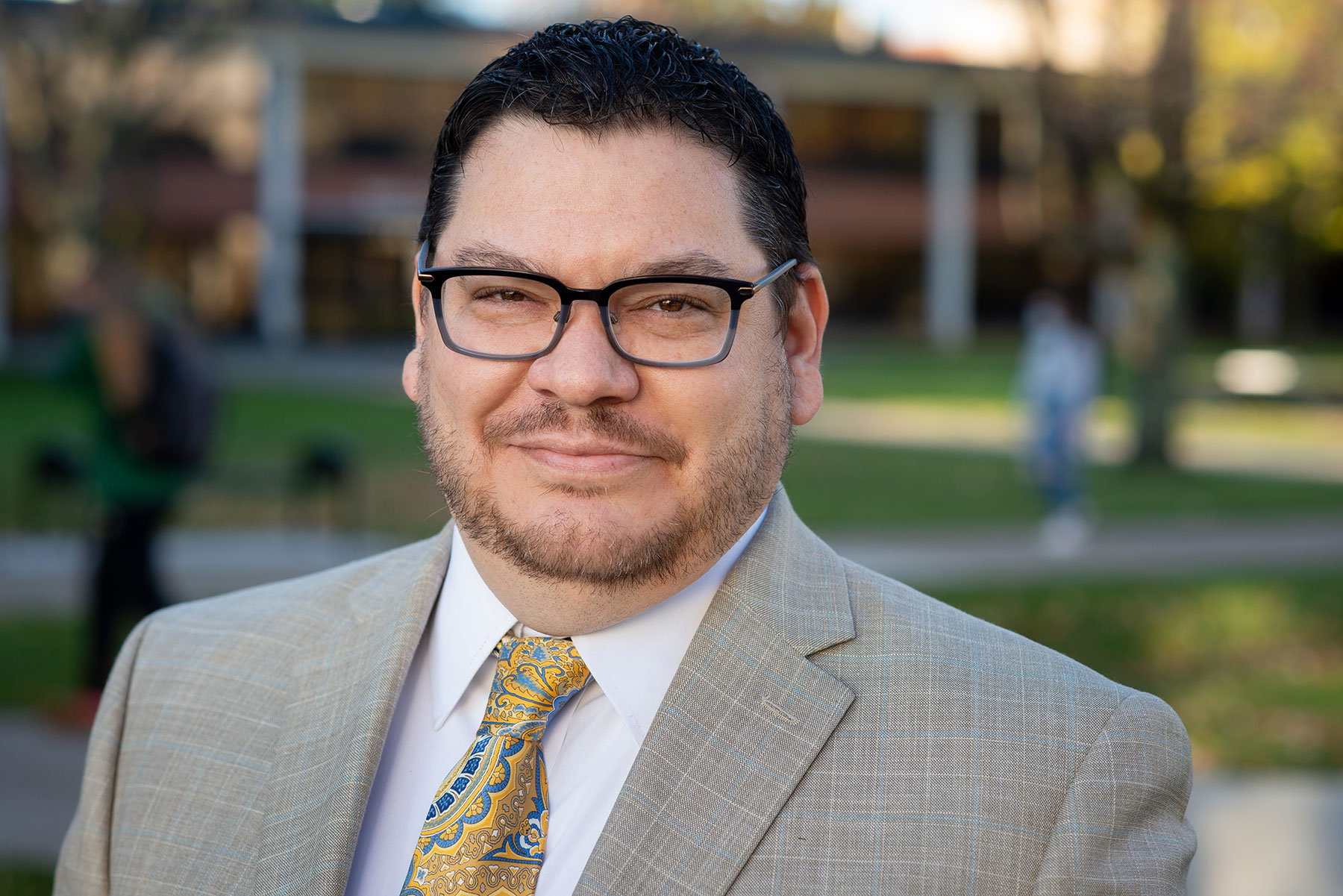 Stetson President Christopher F. Roellke, PhD, announced Thursday that Jeffery T. Gates, L.P.D, will serve as the university's new Senior Vice President for Enrollment and Marketing, following a nationwide search.
Gates is currently Senior Vice President for Strategic Enrollment Management and Student Success at Utica University in Utica, New York, and will begin his new role at Stetson in mid-May.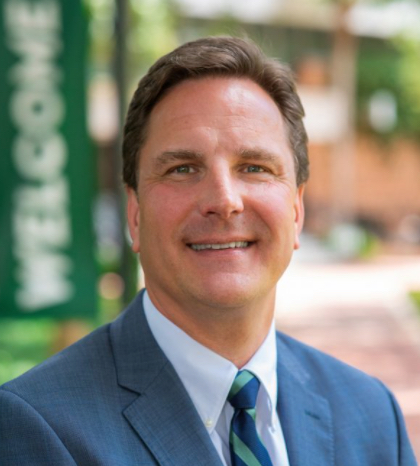 "Stetson is thrilled to secure Jeff Gates as the University's next leader in Enrollment and Marketing. Jeff brings an extraordinary depth of experiences that will serve Stetson well, particularly as the higher education landscape emerges from the myriad of challenges associated with the global pandemic," Roellke said. "I want to extend my sincere thanks to the search committee and the entire Stetson community for their sincere engagement in this important executive search."
With more than 20 years of experience in enrollment management, Gates developed initiatives at Utica University to increase retention and grow enrollment, leading to multiple record-breaking enrollment years and significant improvements in the academic profile of the incoming classes.
In addition, he increased student satisfaction, engagement and graduation, and created the new position of Dean for Diversity. He improved collaboration with faculty, enhanced campus facilities, and successfully merged the Enrollment Management and Student Affairs divisions.
"I am very excited to join the Stetson University community. I have been impressed with the student, faculty, staff and alumni interactions during my time on campus and look forward to learning more," Gates said.
"Stetson provides superior opportunities for students to explore career and leadership options, the ability to grow personally and academically through hands-on learning, while allowing students to develop and build confidence by actively doing," he added. "This is important to the students and families we serve as they make this once-in-a-lifetime investment – their collegiate career."
Prior to joining Utica in 2013, Gates worked in enrollment management at a large public university, Binghamton University, State University of New York, and at a small private college, Bryant University, in Rhode Island. He holds a BS in Business Administration from Bryant University, a MA in Social Science (Student Services track) from SUNY Binghamton, and a Doctorate in Law and Policy from Northeastern University in Boston.

At Stetson, he will oversee the new Division of Enrollment Management and Marketing, following the merger of Enrollment Management and University Marketing in December. The division includes the Office of Admissions and the Office of Student Financial Aid.