Stetson Hosts Acoustic Ecology Panel Wednesday to Kick-start WFAE Conference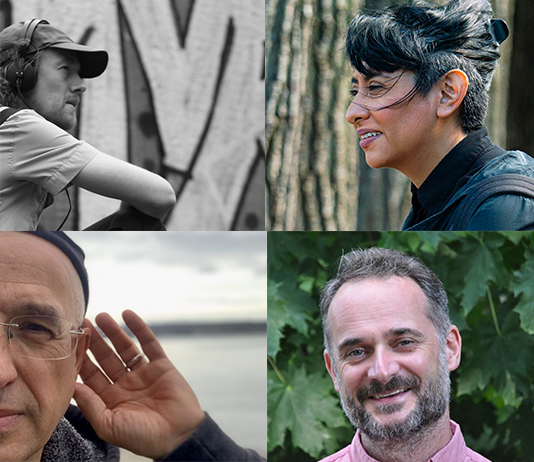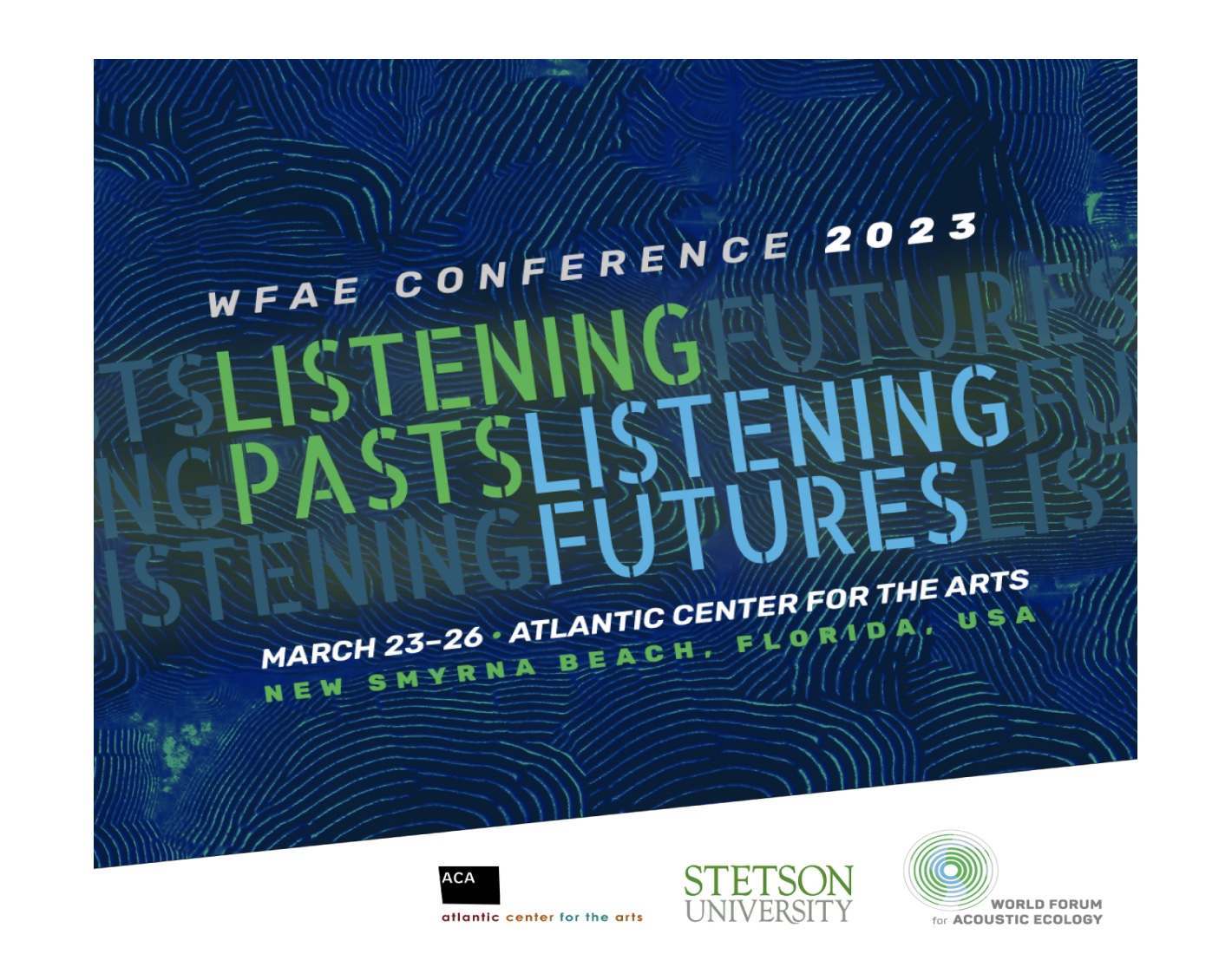 Stetson University will host a panel of keynote speakers on March 22 at 8 p.m. to kick off the World Forum for Acoustic Ecology (WFAE) conference, which begins the next day at Atlantic Center for the Arts (ACA) in New Smyrna Beach. The theme for the panel discussion is, "What can listening teach us in a world of crisis?"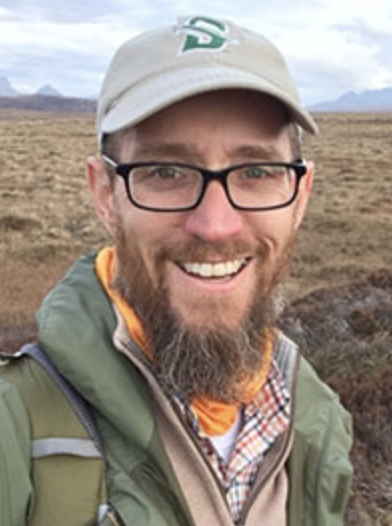 "Stetson University is one of the partners for the upcoming World Forum for Acoustic Ecology conference and, as part of our participation, we are hosting a truly unique panel discussion the night before the conference," said Nathan Wolek, PhD, professor of Digital Arts and Music Technology, who is moderating the March 22 panel discussion.
The panel features writer/biologist David Haskell, sound/performance artist Amanda Gutiérrez, artist/podcaster Claude Schryer, and artist/researcher Jacek Smolicki.
Cultural Credit will be available.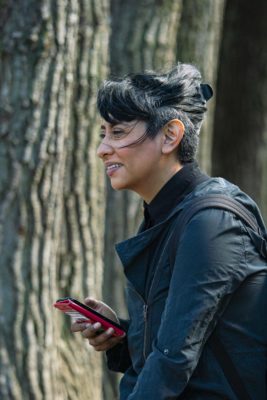 "If any one of these people were coming to campus, I would say it's a big deal. The fact that we are getting the four of them together on our campus for a conversation about soundscape and environmental responsibility is something people will not want to miss," he added. "If you care about listening or the climate, you will surely find this diverse set of panelists to be engaging."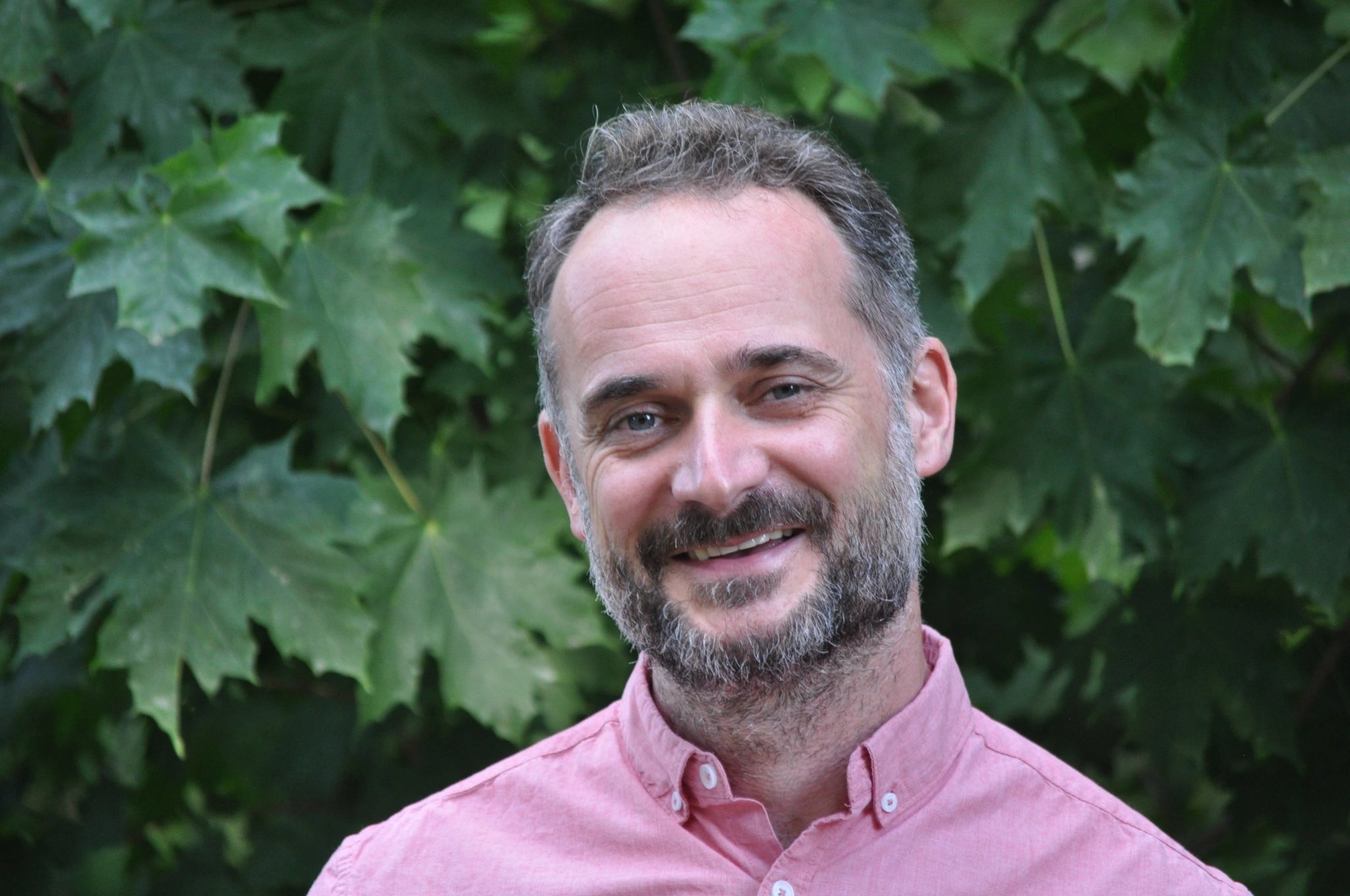 Acoustic ecology, also called soundscape studies, is a discipline studying the relationship, mediated through sound, between human beings and their environment. The "Listening Pasts – Listening Futures" conference marks the 30th anniversary of the founding of WFAE and will be the first international conference on environmental sound studies in the United States.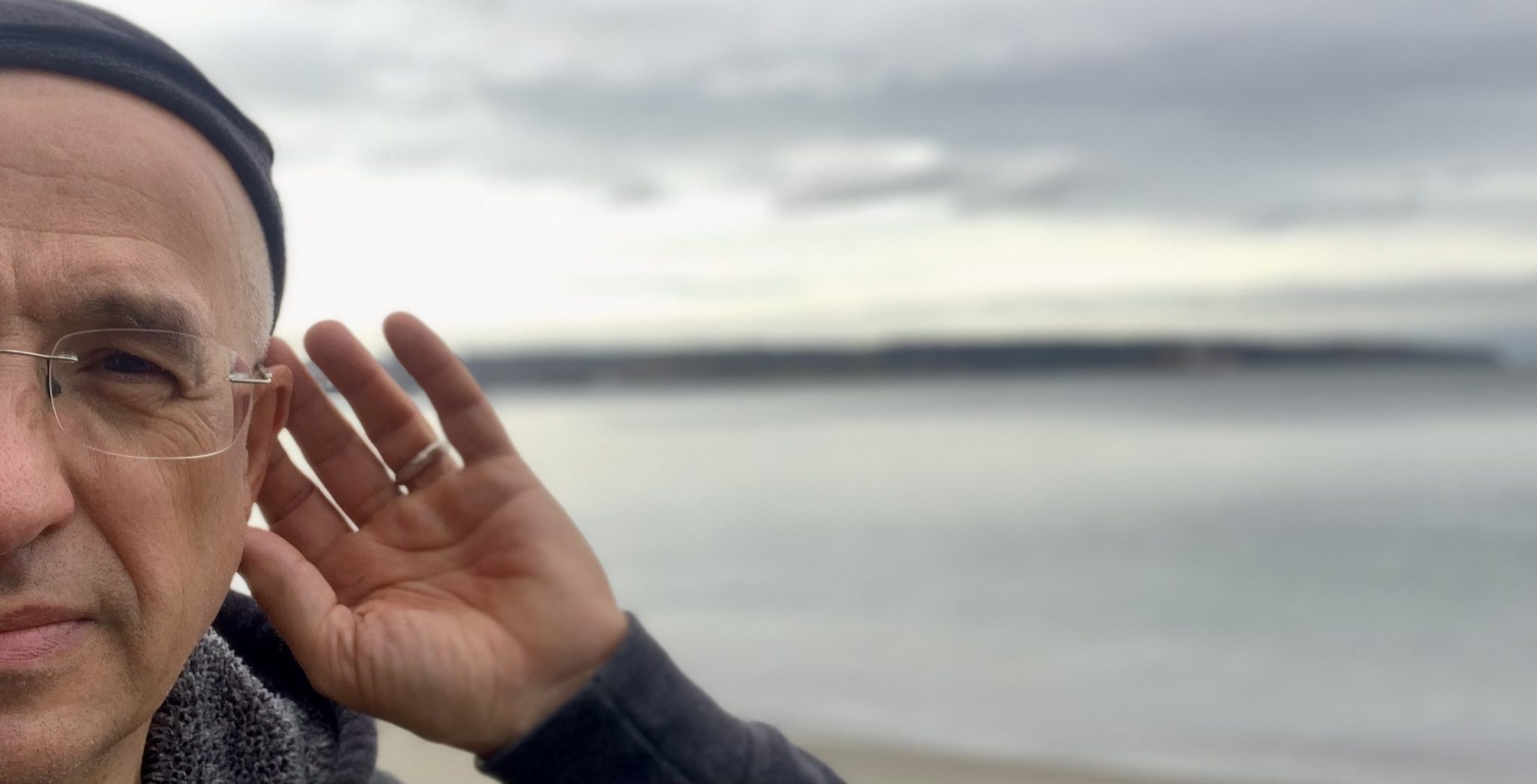 The March 22 kickoff event will bring together the three conference keynote speakers and one Canaveral National Seashore artist-in-residence for a conversation about soundscapes. Topics like noise pollution, bioacoustics and environmental responsibility will be addressed during the panel discussion.
The panelists at the March 22 event include: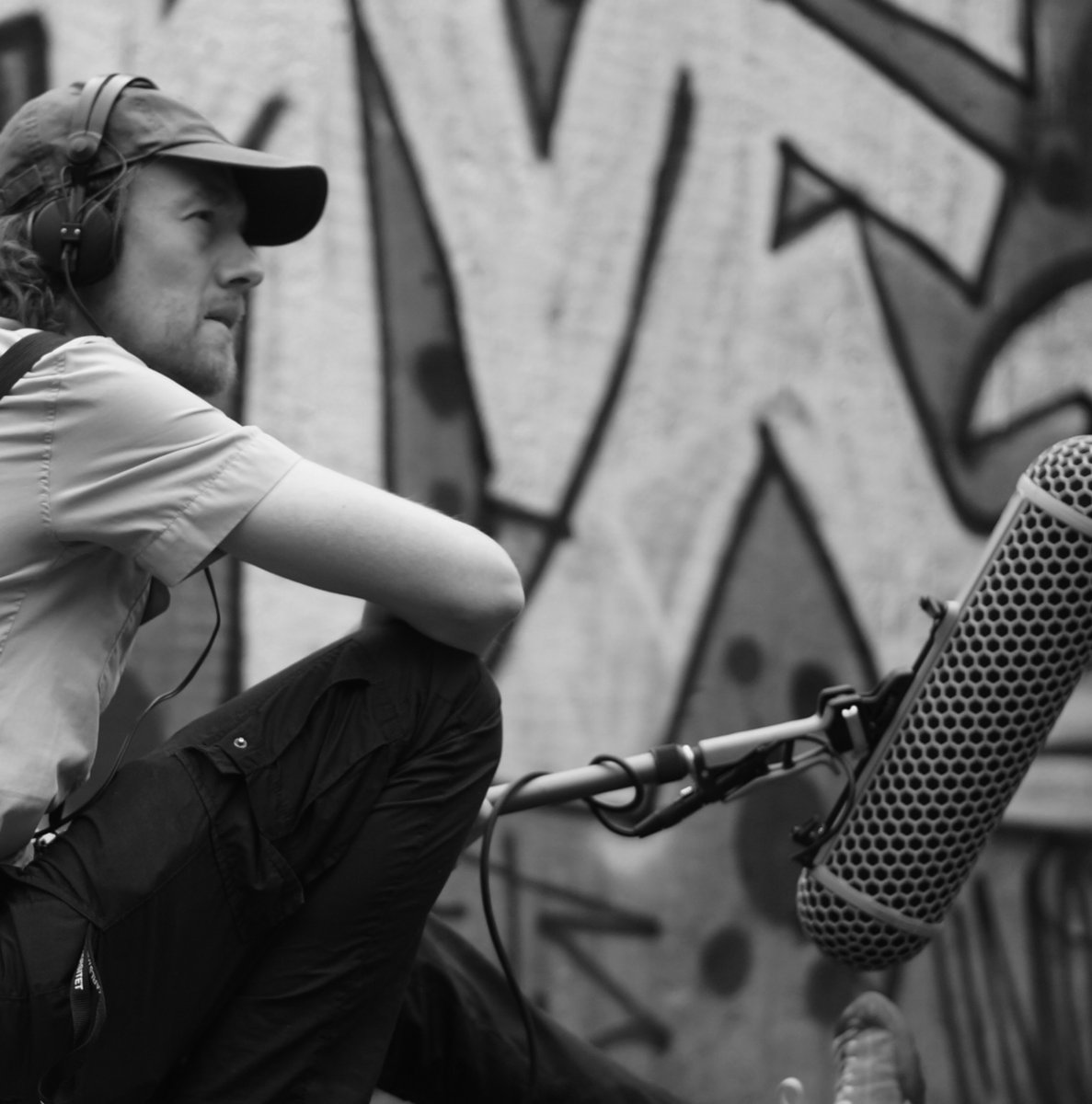 The March 22 panel event will be held in Stetson's Lynn Business Center, Rinker Auditorium, 345 N. Woodland Blvd., DeLand, FL 32723. It is free and open to the public. No RSVP is necessary for the panel discussion.
-Stetson Today