Alcala Named Associate Vice President for Budget and Financial Planning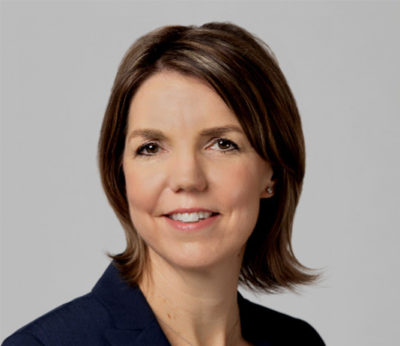 Tera Alcala will join Stetson University on April 3 as the new associate vice president for Budget and Financial Planning. Alcala brings more than 25 years of progressive accounting and financial management experience, including 12 years in higher education. She is a Certified Public Accountant (CPA) with a master's degree in business administration.
Alcala has a diverse background, with experience as an auditor in public accounting, budgeting, planning, analysis and reporting in the private industry. Since 2010, she has served in several leadership positions at the University of Central Florida in the Budget, Planning and Analysis office, as well as the Controller's office. She has held diverse responsibilities, ranging from financial reporting for the university, policy and budget development to resource management, board relations, facility planning and decision support for senior leadership. Also, she has led the implementation of various enterprise-wide strategic financial initiatives. Most recently, through collaboration with both administrative and academic units, she led the financial implementation of a new enterprise resource planning system for UCF and its 10 direct support organizations.
Alcala is a strategic thinker and excels in cross-functional diverse teams with a collaborative and communicative approach, cited Jeremy DiGorio, Stetson's vice president for Budget and Human Resources. In mid-May, DiGorio will become the vice president of Finance and Chief Financial Officer.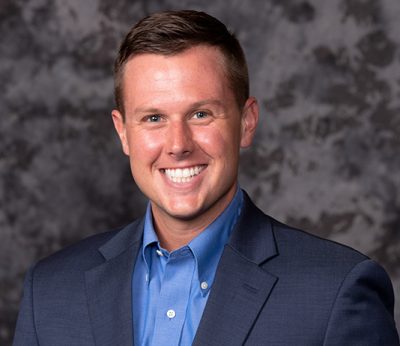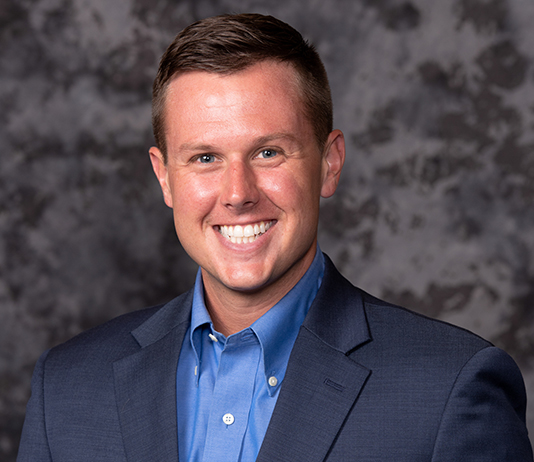 "As the university continues its critical work around our strategic priorities, Tera will be a pivotal team member in resourcing these priorities effectively," DiGorio said. "Her experience in leading large organizational change with complexity will move Stetson forward significantly over the next few years. We are also excited about the potential of infusing new technology and processes in our administrative areas — and Tera's skill sets align perfectly with these goals."