Stetson University in the News Feb. 23-March 1, 2023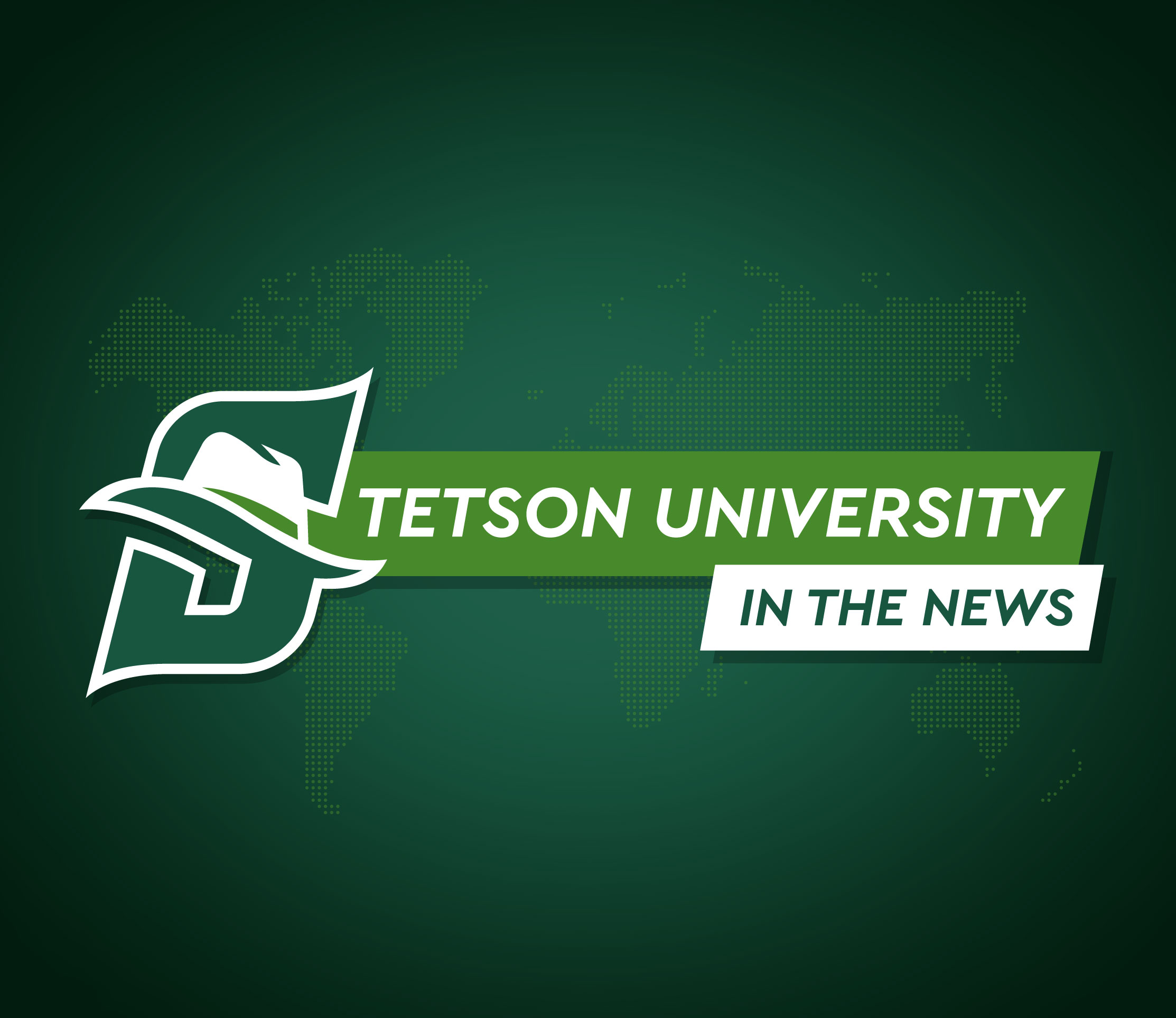 Top Stories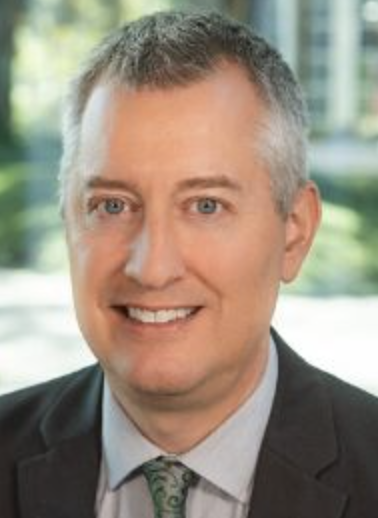 • WESH 2 News and CW18 WKCF interviewed Martin Blackwell. PhD, visiting professor of History, for the Feb. 24 broadcast segment, "One Year of War: Learning more about the conflict between Russia and Ukraine." "The resistance the Ukrainians have put up has obviously been heroic," Blackwell said. ". . . I was surprised that Kiev didn't fall a year ago. It was a terrible moment, but they've quickly righted the ship there and they have performed incredibly well on the battlefield."
• Florida Phoenix quoted Royal C. Gardner, professor of Law and co-director of the Institute for Biodiversity Law and Policy, in the Feb. 23 Craig Pittman commentary, "Florida attorney general tries to make it easier to pave over wetlands."
"The EPA's new regulation is a reasonable interpretation of the statutory term 'waters of the United States,'" Gardner said, adding that the state of Florida "is not serious about providing clean water for its citizens."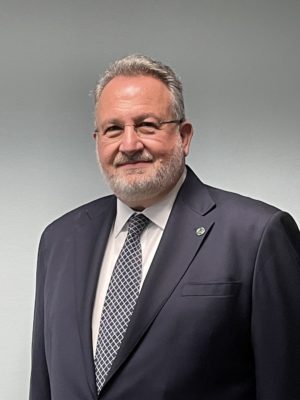 • NewsNight, a program on the Orlando PBS affiliate WUCF TV, broadcast a segment Feb. 24 with Stetson's four Ukrainian students, entitled "Central Florida Marks One Year Since the Ukraine Invasion." The segment also aired Feb. 27 on 90.7 WMFE-FM, the Orlando affiliate for National Public Radio.
• Florida Trend cited Yiorgos Bakamitsos, PhD, Dean, School of Business Administration, Professor of Marketing, in the Feb. 28 post, "Higher Education."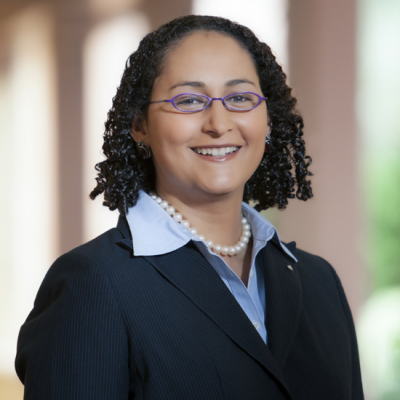 • Politico quoted Law Professor Ciara Torres-Spelliscy in the March 1 story, "Dark money and special deals: How Leonard Leo and his friends benefited from his judicial activism."
• Fox News Digital, Wall Street PR, Scoop Rocket and other media outlets quoted Law Professor Ciara Torres-Spelliscy in the Feb. 28 story, "Herschel Walker's campaign paid defunct car wash for private jets, sparking concerns from experts."
Other Stories
• The Florida Times-Union cited Stetson in the Feb. 21 story, "Do you take the St. Johns River for granted? After writing a book on it, he no longer does."
• The Miami Times cited Stetson in the Feb. 22 story, "Violinist Randall Goosby strives to shake things up."
• Hometown News cited Stetson's Symphonic Band, Concert Band and Theatre Arts in the Feb. 16 post, "Out & About."
• Florida Bar News cited Law Professor Jason S. Palmer in the Feb. 23 post, "Florida Holocaust Museum offers educational opportunities for lawyers."
• Real Radio 104 cited Stetson in a Feb. 24 broadcast segment.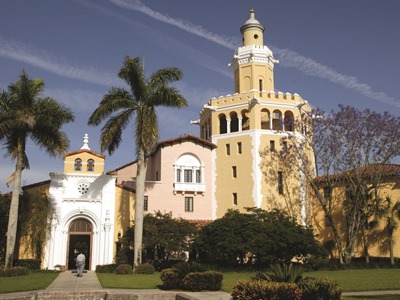 • HappeningNext cited Stetson Law's Foreman Biodiversity Lecture Series in the Feb. 26 post, "The Foreman Biodiversity Lecture Series Featuring Walter L. Smith II."
• LexBlog cited Stetson Law in the Feb. 26 post, "People of Pacific: McGeorge's Mock Trial program consistently ranked among the best in the nation."
• Hometown News cited Stetson in the Feb. 23 post, "ACA Residency Talk."
• My Silly Little Gang, Fox40 and more than 40 other media outlets cited Law Professor Susan Rozelle in the Feb. 27 story, "U.S. Supreme Court Will Not Hear Crosley Green Case."
• Election Law Blog cited Law Professor Ciara Torres-Spelliscy in the Feb. 27 post, "Schedule Announced for Safeguarding Democracy Project March 17 Conference, 'Can American Democracy Survive the 2024 Elections?' "
• HappeningNext cited Stetson Wesley in the March 1 post, "Yoga Luna."
• HappeningNext cited Stetson University Opera Theatre in the March 1 post, "Stetson University Opera Theatre presents The Cunning Little Vixen."
• The website readMedia cited Stetson in the Feb. 28 post, "Belmont Business Ethics Team wins first place at Templeton-Stetson University Ethics Case Competition."
Alumni News
• Business Chief, Cameron Journal and more than 30 other media outlets profiled alumna DeeAnn Dempsey in the Feb. 22 post,"Chenery Compliance Group Announces the Hire of Three Additional Senior Professionals."
• City Biz profiled Law alumna Alecia Ingram Smith in the Feb. 23 story, "Bryant Miller Olive and Integrity Public Finance Consulting Team Members Named to 2023 Board of Women in Public Finance Florida Chapter."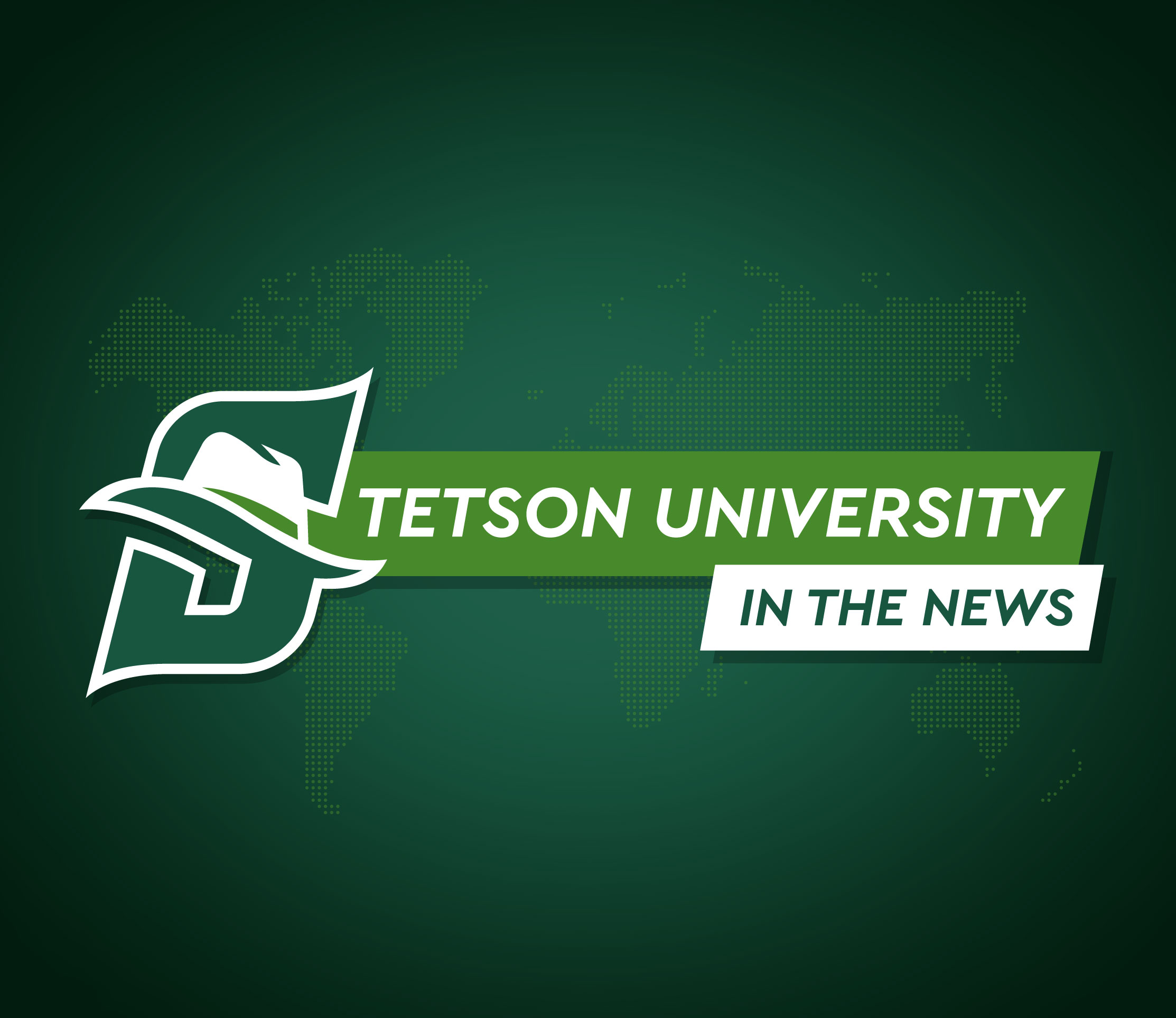 • Florida Politics, flgov.com and other media outlets profiled Law alumnus Adrian Soud in the Feb. 25 story, "The Week in Appointments."
* The Gwinnett Daily Post profiled alumna Stacey Pickett in the Feb. 24 post, "Two Gwinnett elementary schools get new principals, district gets new instructional technology chief."
• The Mooresville Tribune profiled Law alumna April Kuhn in the Feb. 28 story, "MGSD names new chief human resources officer."
• The Tampa Bay Times profiled Law alumnus Christopher Sabella in the March 1 story, "Christopher Sabella elected as Hillsborough County's next chief judge."
• Hot105FM.com profiled alumna Bernadette Morris in the Feb. 20 story, "March is Women's History Month."