Theatre Arts Presents: 'A Map of Virtue'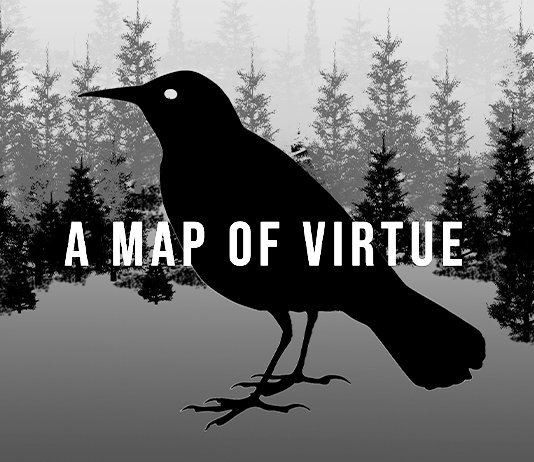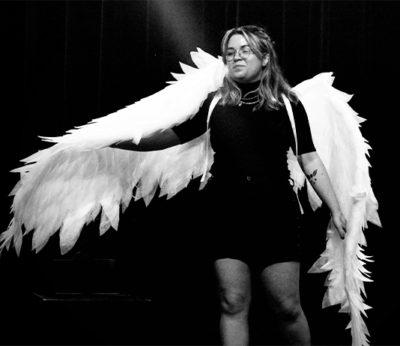 Stetson University Theatre Arts is concluding its 117 season with Erin Courtney's "A Map of Virtue," which runs March 30, 31 and April 1 at 8 p.m. and April 2 at 3 p.m.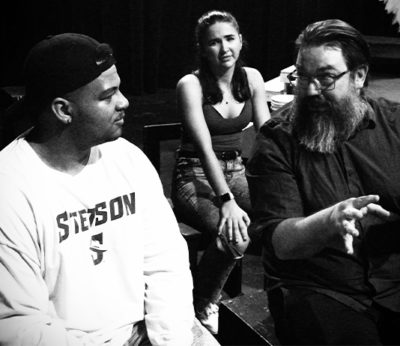 What begins as a romantic "missed moments" relationship between two strangers, quickly devolves into a kidnapping and dangerous night in the middle of the woods. It's an odd journey, but luckily there's a poetic meadowlark statue to lead them on their way.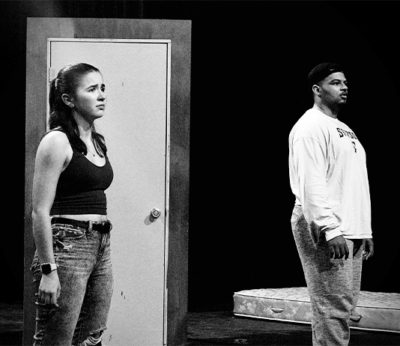 "Their experience is traumatizing, but it asks how we perceive the truth through trauma", says Director Rachel Terhune. "What is real? 'A Map of Virtue' touches on obsession, loss, pain and occasionally love. This play is strangely paced, chaotic, terrifying and narrated by a poem-spouting bird statue. It's everything you could ever want for a night out at the theater."
Mixing drama, comedy and thriller genres, "A Map of Virtue" dives deep into the nuances of the human condition and how carrying the haunting trauma of our past slowly consumes us until we learn to deal with it.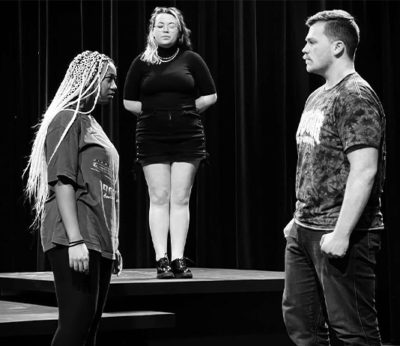 The cast includes Hailey Jones as The Bird Statue, Joshua Dennis as Mark, Hanna Swidler as Sarah, Aaron Johnson as Nate, Clinton McChesney as Victor, Delicia Bent as June and Hugh Kiser as Ray.
Performances are held at Stetson University's Second Stage Theatre inside the DeLand Museum of Art, 600 N. Woodland Blvd, DeLand, FL, 32820.
Community ticket prices are as follows: $12 for adults and $10 for senior citizens. Admission is free for all Stetson University faculty, staff and all students with valid student IDs. Cultural Credit is available.
For more information or to make a reservation, call the Second Stage Theatre Arts box office: (386) 822-8700.