Princeton Review Again Names Stetson among Top 50 Schools for Game Design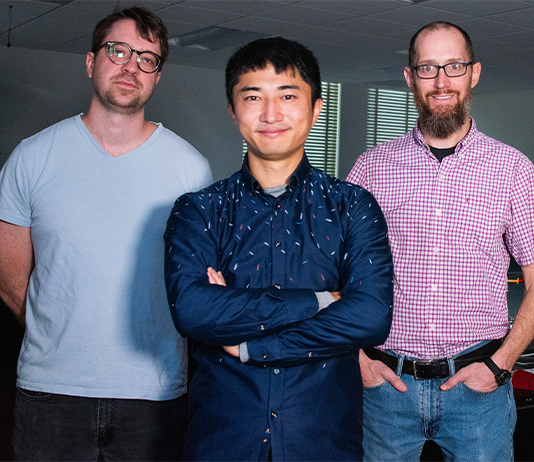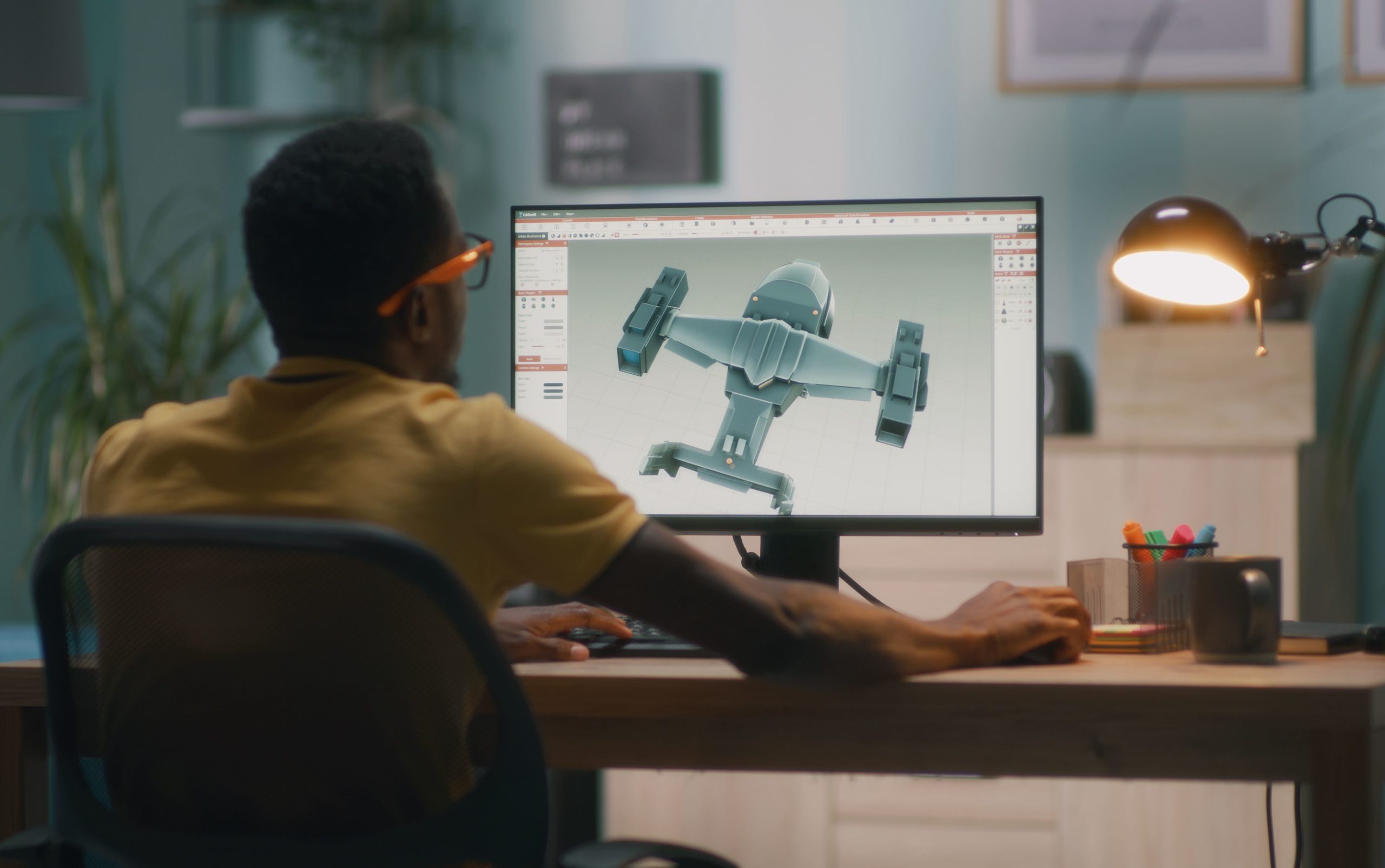 For the second year in a row, The Princeton Review has named Stetson University as one of the Top 50 Undergraduate Schools for Game Design in the nation.
Stetson first captured a spot on the list in 2022 and holds the No. 41 spot again for 2023.
"We are excited to once again be recognized by The Princeton Review on their list of top undergraduate Game Design programs," said Nathan Wolek, PhD, Stetson professor of Digital Arts and Music Technology.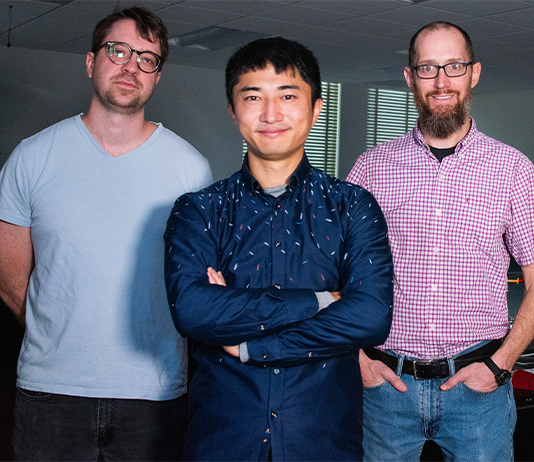 "The Digital Arts program has always emphasized thinking creatively with new technologies. Our students graduate from this program with a variety of skills tailored to their specific interests, which prepares them to be unique contributors in the game industry and so many other emerging professions," he said.
PC Gamer magazine mentions Stetson in its May issue in the article, "The Best Game Design Programs Ranked by The Princeton Review for 2023." About Stetson, the magazine reports that 75% of the program's 2022 grads were hired and its alumni include Daryl Holt, senior vice president for EA Sports, and Ben Burbank, a programmer at Valve.
"The Digital Arts faculty are proud for our program to be listed in the top game design schools by The Princeton Review," added Chaz Underriner, PhD, Stetson assistant professor of Digital Arts. "We appreciate that the hard work of our students and alumni is being acknowledged by this national organization."
Stetson's Digital Arts program provides small class sizes that allow students to work closely with faculty to develop projects, build their portfolio and prepare for a career in the video game industry and other fields, such as 3D computer animation, and artificial reality and virtual reality.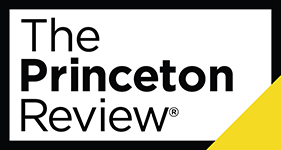 The Princeton Review selected Stetson based on a 2022 survey of administrators at 150 institutions across the U.S., Canada and abroad that offer game design courses, majors or degree programs. The survey assessed colleges in four areas: academics, faculty, technology and career prospects.
"We enthusiastically recommend Stetson – and all of the outstanding schools on our list for 2023 – to students considering a career in the exciting field of game design," said Rob Franek, editor-in-chief for The Princeton Review. "The schools have first-rate programs in game design. Their facilities are state-of-the-art, and their alumni include many of the industry's most successful artists, designers, developers and entrepreneurs."
-Stetson Today