CATALYST for Summer Youth Advancement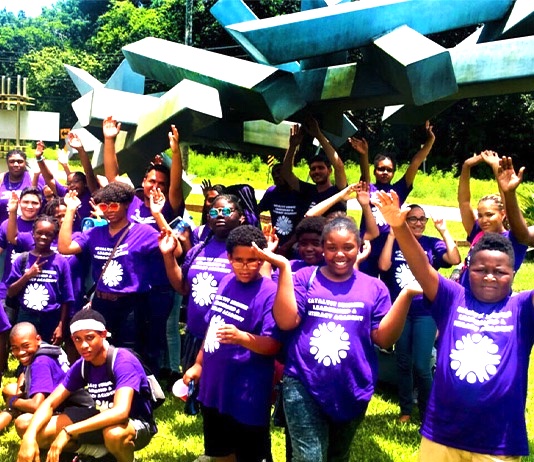 Felicia Benzo, the CEO of CATALYST Global Youth Initiatives Inc., says that "our children are diamonds possessing GPS systems with unlimited destinations."
"When they see their dream and believe in it," she adds, "they can achieve it. Our role as adults is to provide them the tools that they need, guide them and open the doors for them.
"They lock in like a laser on that dream, and with our help and encouragement, they can make it happen."
Since 2010, Benzo has been working to provide that guidance through CATALYST Global Youth Initiatives. After a career in medicine and financial services, she founded the program in nearby Deltona to, in her words, "inspire children/youth to greatness!"
CATALYST stands for Children and Adults Together Achieving Leadership, Inspiration, Success and Trust.
This summer, CATALYST continues its Summer Literacy & Leadership Academy, June 12-July 21, at four Volusia County high schools: DeLand, Taylor, Mainland and Deltona. Now in its seventh year and designed for students in grades 5 through 9, the academy will serve an expected 200 students, free of charge.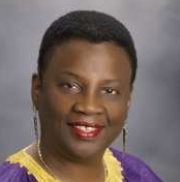 Along with literacy skills, topics include self-development/motivation, mental health, the trades, social engagement, civic awareness, physical fitness, cultural and social diversity, and career interest/preparation. Other topics include wealth creation and entrepreneurship, sign language, Spanish, Japanese, anti-drugs/tobacco/vaping, money literacy, knowing the law, basic life support, STEM (science, technology, engineering, math), and job internships.
In all, there are five programs: one-on-one mentoring; the Gender Specific Group mentoring; FIRE, DREAM for middle schoolers; the Summer Literacy and Leadership Academy; and a summer prep program.
Benzo is the sole creator of the structure, curriculum and content for all CATALYST programs.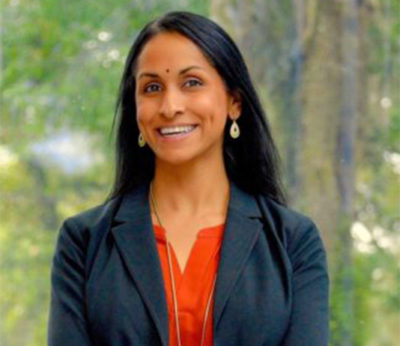 Additionally, there is a wide range of speakers, demonstrations, presentations and trips. Among the speakers is Rajni Shankar-Brown, Stetson's Jessie Ball duPont Chair of Social Justice Education — a longtime champion of individual rights and equality for both students and adults. As part of the academy, she raises the students' awareness and consciousness of poverty, homelessness and hunger in communities. Then she challenges them to find solutions and create projects that address those issues. 
In response, the students create and present information on the topics, as well as put together hope bags for the homeless, food bags for fellow students and repurposed T-shirts as bags for the clients of The Neighborhood Center of West Volusia. Shankar-Brown has spoken at each of the academies for the previous six years. "She is well known by our scholars, and they look forward to seeing her, her passion, commitment and challenges every year," Benzo comments.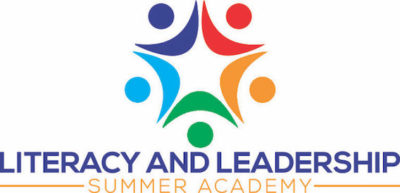 Benzo believes children find themselves in circumstances they did not create nor can they understand or control. By helping them decide what they want to be, do or have, they become focused, confident, self-encouraging and motivated to do what they need to do. That includes finishing school. "We find this to be true of our mentees and our scholars," she says. "They are graduating at the rate of 100%. It takes time and money, but it is worth it."
All the efforts are bringing dividends.
"I am very thankful for all of the awards that we have received and the many civic/business sponsors and private citizens that have sponsored us. Without them, I could not do this," Benzo concludes.
"I am very proud of our youth and graduates. They have demonstrated that where they start does not define them; it is where they are going. They can be, do and have anything! They believe it!"
Note: More donations are needed, along with speakers and mentors. Go to www.catalyst2010.org. For Summer Literacy and Leadership Academy enrollment, call or text Sharon Brown, the Summer Literacy & Leadership Academy's program director, at 386-265-3291.
-Michael Candelaria