'Immense Gratitude' to Retiring Faculty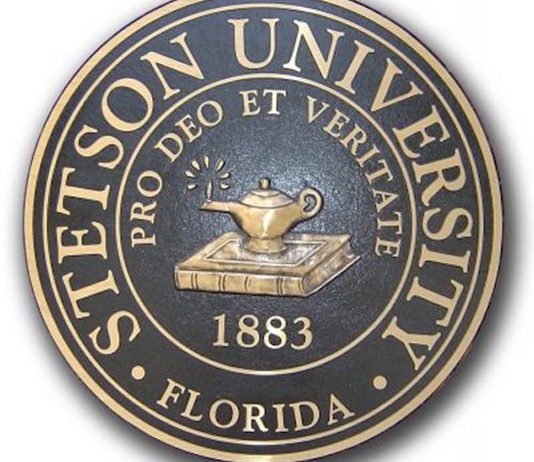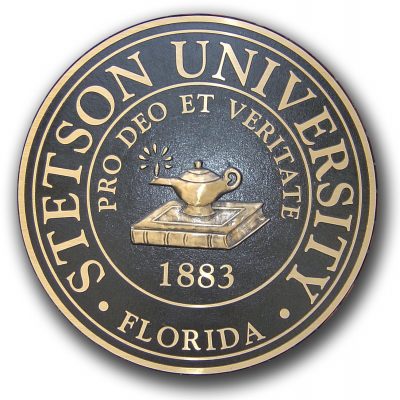 As the 2022-2023 academic year came to a close, Stetson gave a fond farewell to several longtime members of its faculty.
"With great respect for the many students' lives that have been transformed and the meaningful contributions to their disciplines, the entire university expresses immense gratitude to our retiring faculty," commented Provost Noel Painter, PhD. "Each of them has seen their passion for education strengthen Stetson University, and we are forever grateful for their work as teachers, mentors, scholars, and colleagues."
Mary Jane Christeson, MM
Professor of Music, Voice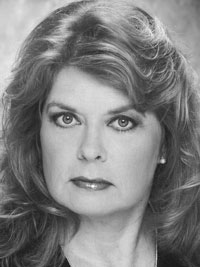 As a full professor at Stetson's School of Music, Christeson maintained a voice studio and taught courses in song and opera literature. She began teaching on campus as an adjunct instructor of voice in 1990. Through the years, she helped several students reach the national and international stage. In addition to teaching, Christeson was an active participation in the music world, which continued throughout her time at Stetson — with a varied career in opera, music theater, oratorio and recital work.
Barbara Costello, MLS
Associate Professor; Government Documents and Research Librarian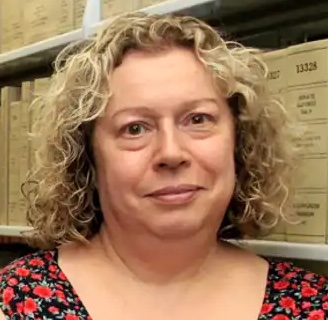 Costello joined the Stetson faculty in 1998 — viewing her role as "guiding students and community users through the tangle of government agencies and websites to help them find the information they need." She provided research assistance to library users and was responsible for library instruction for graduate level courses at the DeLand campus.
Thomas Farrell, PhD
Professor of English; J. Ollie Edmunds Professor; Assistant Dean of the College of Arts and Sciences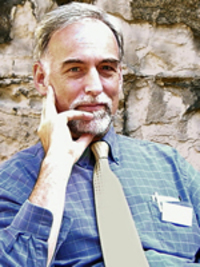 "Ask and you shall receive." From afar, that appeared to be Farrell's approach to his duties at Stetson, beginning with his arrival in 1984. In addition to his academic areas of expertise, which ranged from the English language and detective fiction to Chaucer and medieval literature, his influence extended substantially broader, evidenced by his service on numerous committees and as an assistant dean.
Tandy Grubbs, PhD
Professor of Chemistry; Chemistry Department Chair
Grubbs arrived at Stetson in 1995, with interests in lasers, 3D printing/rapid prototyping and brewing beer (but not all at the same time). In addition to several chemical research interests, he was the principal investigator on a pedagogical project at Stetson, entitled "Increasing Retention and Graduation Rates among Science, Technology and Mathematics Students through Cohort-Based Interdisciplinary Learning," through funding by the National Science Foundation.
Craig Maddox, DM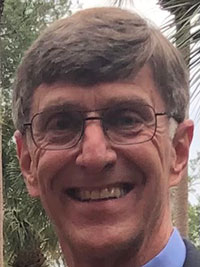 Associate Professor of Music, Voice
Maddox joined the Stetson School of Music faculty in 1984 and enjoyed a distinguished career. His teaching approach was based on the traditional "bel canto" technique — the teaching of which is supplemented by modern voice analysis software with the aim to accelerate students' progress and understanding of healthy and efficient vocal production and its artistic elements. Former students are singing with major opera companies. Multiple students won major vocal competitions, while other students have had careers in other genres of music.
Thomas Masse, DM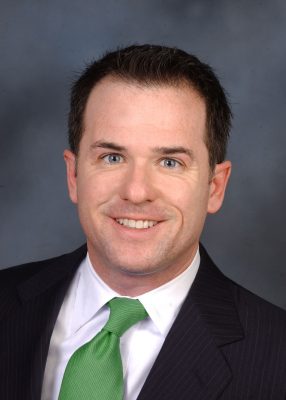 Professor of Music; Former Dean
Masse had the "great privilege of serving as dean of one of the most important music schools in the country," he once stated. He arrived at Stetson in 2013 as dean of the School of Music, coming from the provost's office at Yale University. After stepping down at dean, Masse continued to teach successfully on campus.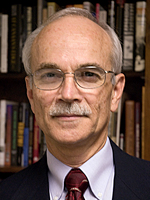 Mitchell Reddish, PhD
O.L. Walker Professor of Christian Studies; Chair of Religious Studies
Reddish joined the Stetson faculty in 1983, with primary academic areas of interest in history and literature of early Judaism and early Christianity. He frequently took students on travel courses to the Middle East, Greece, Turkey, London and Paris. Later, Reddish oversaw the university's summer academic program as the coordinator of Stetson's Summer School.
David Schmidt, MM
Associate Professor of Music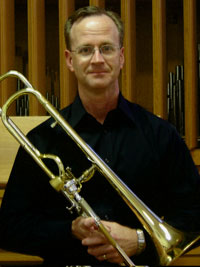 Schmidt taught courses that included applied low brass lessons and brass music education methods, and he conducted the Stetson Trombone Choir, which ascended to reach the international stage at festivals. He also coached chamber music and served as the coordinator of the brass and percussion department and director of the Stetson brass camp.
Ramee Indralingam, PhD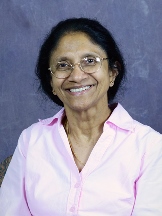 Professor of Chemistry
Born and raised in Sri Lanka, Indralingam joined Stetson in 1991. Aside from teaching general and analytical chemistry, and instrumental analysis, she taught a First Year Seminar on kitchen chemistry. These comments by Harry Price, PhD, a fellow faculty member in the Department of Chemistry, summarize her impact: "Ramee is an exemplary example of professionalism. A class act. A humble person of vast knowledge and experience, she consistently gives 120% of herself to serve Stetson students and contribute to the needs of Stetson through service. Furthermore, Ramee is always there when you need support."
Special Note of Thanks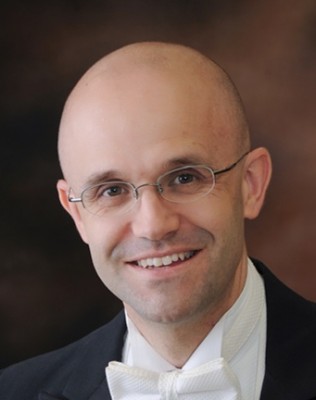 Andrew Larson, DMA
Professor of Music, Choral Conducting; Associate Dean in the School of Music
For more than two decades, Larson worked at Stetson as an educator, conductor, singer, composer, collaborator and academic leader. Most importantly, throughout that time he proved to be among the faculty's most passionate advocates for student success, not only music students but all. This May, in recognition of 21 years of service to advancing the journey of students, Larson was honored with the Distinguished University Service for Advising Award.