Celebrating 140 Years: The Second Decade, 1893-1902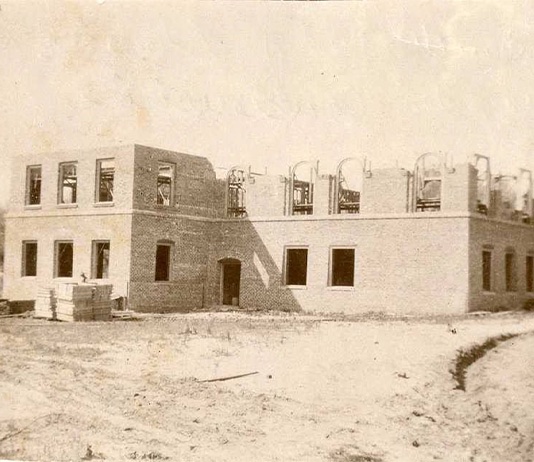 In 1897, the U.S. Copyright Office was established as a department in the Library of Congress, and the first Boston Marathon was run. Later that year, author Mark Twain, in response to rumors that he was dead, is famously quoted as saying, "The report of my death was an exaggeration." And Thomas Edison received a patent for the Kinetoscope, a precursor of the movie projector.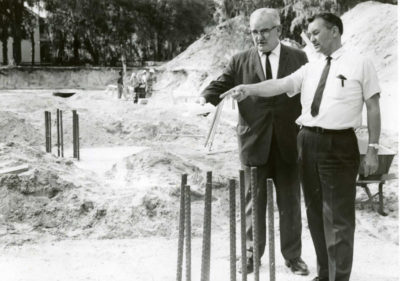 Also, the business school curriculum at Stetson was established.
Coincidences? Absolutely. Yet, the events do provide historical perspective on Stetson's rich heritage as the university celebrates its 140th anniversary this fall — that's 1883 to 2023.
Today, that original academic roadmap for business has led to Stetson's School of Business Administration standing as the oldest such school in Florida. Housed in the Lynn Business Center, SOBA has steadily grown to emerge as a top national competitor in entrepreneurship and sales, along with being home to the pioneering, student-directed Roland George Investments Program. That program is among the nation's oldest (of course) and arguably the best.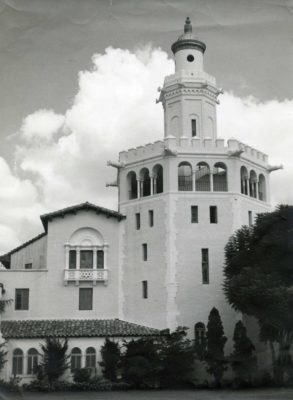 And talk about high rankings. The Stetson University College of Law was founded in 1900 as Florida's first law school. Since that time, "first" has become a trademark, as in the No. 1 law school for Trial Advocacy (and No. 3 for Legal Writing), according to U.S. News & World Report. The College of Law has been ranked at or near the top of those lists for decades. The campus was located in DeLand until 1954, when it moved to a picturesque 21-acre site in Gulfport.
Want more COL history? Baseball great Babe Ruth signed a contract with the New York Yankees on what's now the campus (signed in 1932 at then-Hotel Rolyat).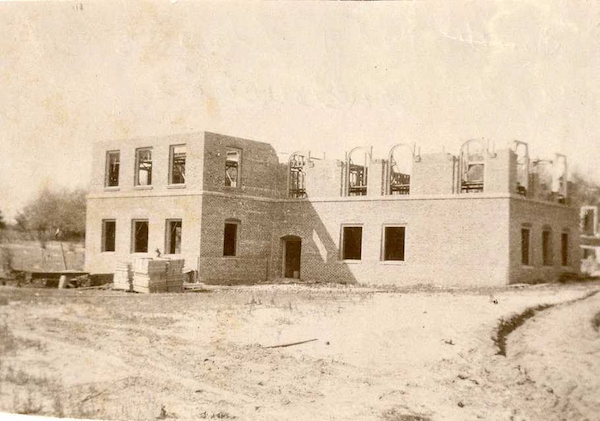 Then there's Flagler Hall, which served as the College of Law's home in DeLand. It opened in 1902, financed by Henry M. Flagler, with the name Science Hall. The railway magnate had kept his $60,000 gift to Stetson a secret. Upon his death in 1913, the building was renamed in his honor. Flagler Hall's elaborate Masonry Vernacular architecture instantly pronounced "distinction" — an air the university has steadfastly maintained through the decades. Appropriately, Flagler Hall's main entrance features a bust of Benjamin Franklin — perhaps signaling future genius.
Learn more about Stetson's 140-year anniversary and join in on the celebration throughout the fall.
-Michael Candelaria