Convocation: Official Opening of a New Academic Year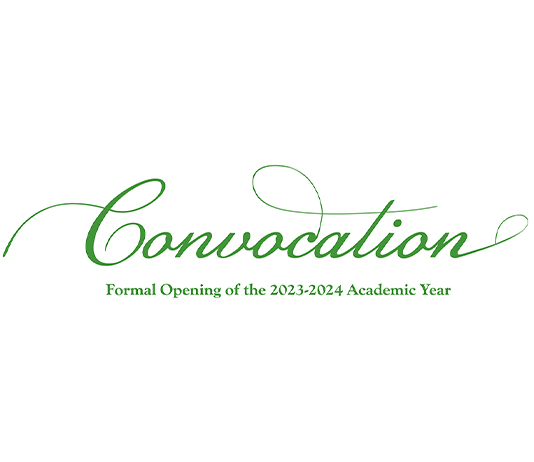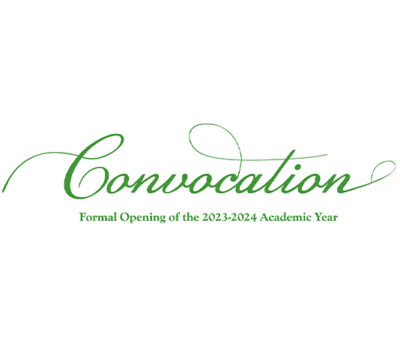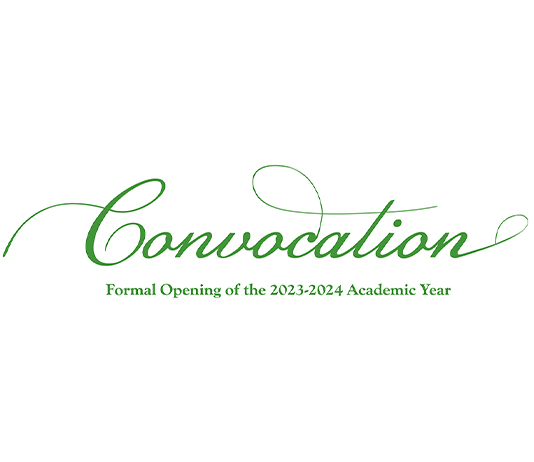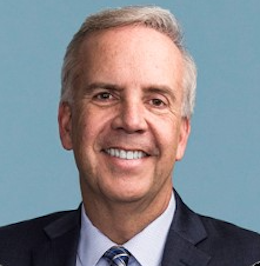 Steven Alexander '85, chair of the Stetson University Board of Trustees, is set to deliver the keynote address on Wednesday, Aug. 23, 11 a.m., in the Edmunds Center on campus.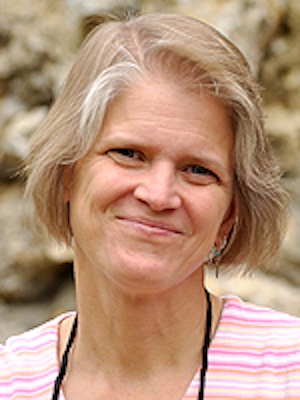 On stage, Alexander will be joined by Professor of Biology Cindy Bennington, PhD, winner of the 2023-2024 McEniry Award for Excellence in Teaching. Bennington leads environmental service learning projects for students, as well as teaches ecological and botanical courses along with facilitating student research projects on the ecology of the arctic and temperate plant species.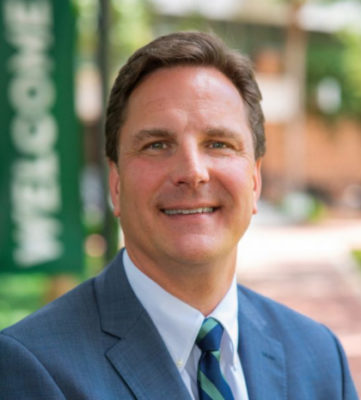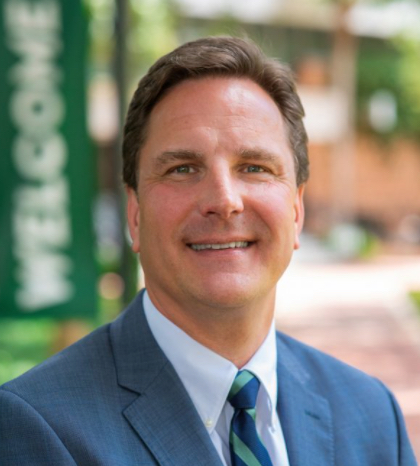 Alexander and Bennington will share messages during Stetson's 2023-2024 Convocation. Convocation is the formal opening of the academic year.
Stetson President Christopher F. Roellke, PhD, is set to welcome all and outline plans for the upcoming year.
All students, faculty and staff are asked to participate. Cultural credit is available for students.
Designated seating is as follows:
First-Year and New Transfer Students: FOCUS groups will walk together to the Edmunds Center following the morning meeting. Designated floor seating will be available.
Returning Students: Designated raised seating will be available and grouped by graduating class year.
Staff: Designated raised seating will be available in the center section.
Faculty: Gather in the Hollis Center, Rinker Field House wearing academic regalia. Faculty Marshals will lead the formal processional to the Edmunds Center beginning at 10:50 a.m.
Please note that campus offices will be closed during this time to allow for faculty and staff participation.
Immediately following Convocation, a community lunch is complimentary for faculty, staff and students at noon in the Lynn Dining Commons.
At 1:30 p.m., all are welcome to attend a celebratory ribbon cutting and open house tour of the new Cross Cultural Center, located at 145 E. Michigan Ave.
-Alicia Scott