Meet Stetson's New Director of Public Safety and Emergency Management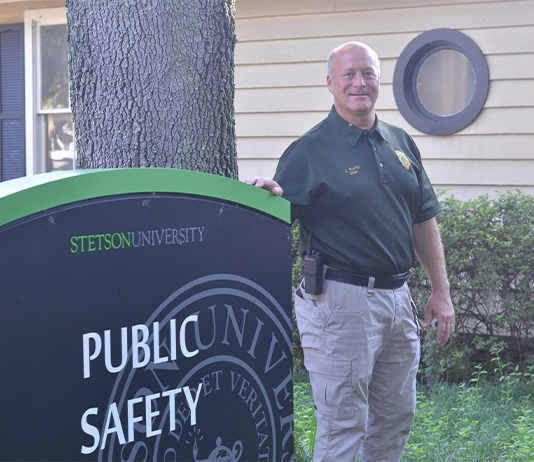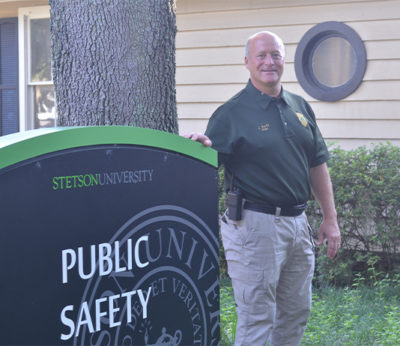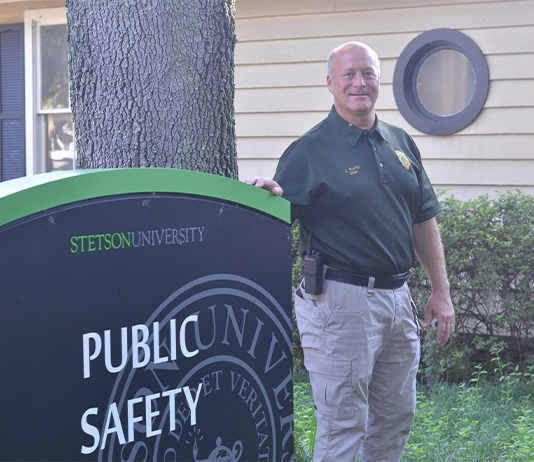 James (Jim) Kurtz is the new director of Public Safety and Emergency Management for Stetson University, effective Aug. 14, as announced by John Downey, vice president for Campus Life and Student Success.
Kurtz has more than 30 years of experience in law enforcement.
For five years, he served as director of Public Safety and Emergency Preparedness Manager for Macalester College in St. Paul, Minnesota.
His law enforcement leadership includes serving as the Health, Safety and Security director for Minnesota's largest special education school district for 27 years, including nine years as chief of Police and Emergency Preparedness director, patrol officer, DARE officer, sergeant, detective, lieutenant and tactical team member.
Kurtz holds a bachelor's and master's degree in law enforcement and is a graduate of the F.B.I. National Academy. He is also a F.E.M.A.-certified emergency manager.
In addition, for the past 20 years, Kurtz has been a high school track and hockey coach and volunteer who served in the St. Paul, Minnesota community.
To complement his lengthy and productive career, Kurtz brings an approachable demeanor and collaborative spirit to Stetson.
Kurtz hit the ground running at the end of August, leading the campus-wide Emergency Management efforts during Hurricane Idalia.
– Alicia Scott