Princeton Review Names Stetson One of Nation's Best 389 Colleges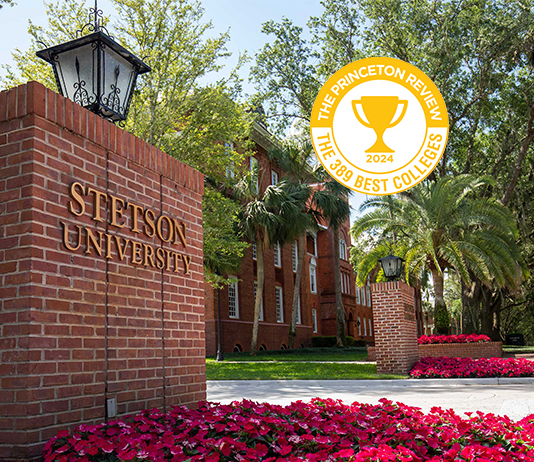 Stetson University has been named one of the best undergraduate institutions in the nation and in the Southeast for the ninth consecutive year by The Princeton Review in the 2024 edition of The Best 389 Colleges. The schools selected for the Princeton Review comprise only 15% of America's four-year colleges and universities.
Rob Franek, Editor-in-chief of The Princeton Review and lead author of The Best 389 Colleges, said, "Our selection of colleges for this book reflects our high opinion of the schools: we recommend each one as academically outstanding. Our ranking lists reflect the opinions of the school's students—their customers—and their reports to us about their campus experiences."
In the college guide, Stetson students praise the university for keeping the focus on the individual, even while offering about 60 majors to more than 2,500 undergraduates. Stetson provides small class sizes, readily available technology, like a 3D printer, and many opportunities for study abroad and other hands-on learning, catering to each student, they say.
Students also noted the importance that Stetson places on their personal well-being through the low student-to-faculty ratio, saying this feature is "allowing me to work closely with my professors and develop a unique relationship with some of the best professionals in my field of study."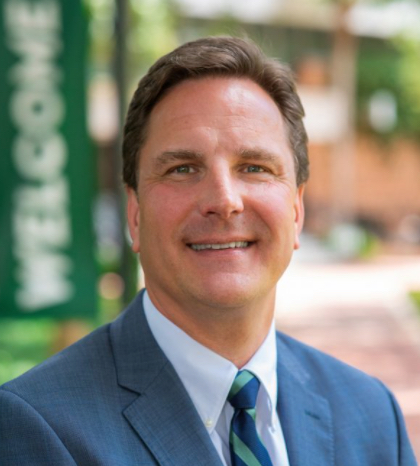 The profile also comments that the general student consensus remains that "Stetson is a place where genuine, lifelong friendships develop," and, with a wide range of diversity in the backgrounds and experiences of students at Stetson, everyone is given the opportunity to become a leader.
"To have Stetson nationally recognized again in this way further validates our constant commitment to academic excellence and the dedication by our faculty and staff to the students we serve," said Stetson President Christopher F. Roellke, PhD. "As we celebrate Stetson's 140th anniversary this year, we look back on the fulfilling opportunities for experiential and global learning, as well as the valuable relationships formed between our students and faculty, and we look forward to the celebration of our students thinking even bigger and achieving beyond their expectations both inside and outside the classroom."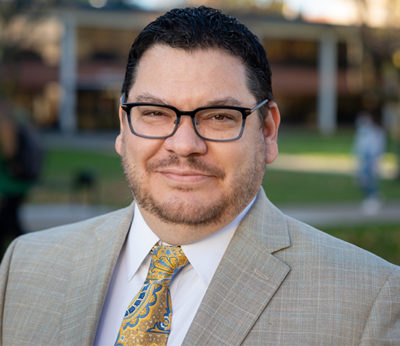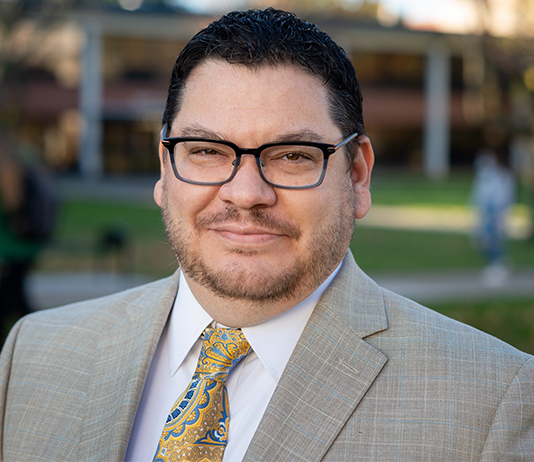 The Princeton Review is a comprehensive guide to the nation's best colleges and provides in-depth profiles on schools, including detailed admissions information, ranking lists and rating scores, best-of lists by interest, candid student feedback, and student-driven details that help both students and parents to select their best-fit colleges.
"Personal attention is at the core of Stetson's exceptional academic programs," said Jeff Gates, LP.D, senior vice president for Enrollment and Marketing at Stetson. "We prepare our students for success from Day One."
-Stetson Today